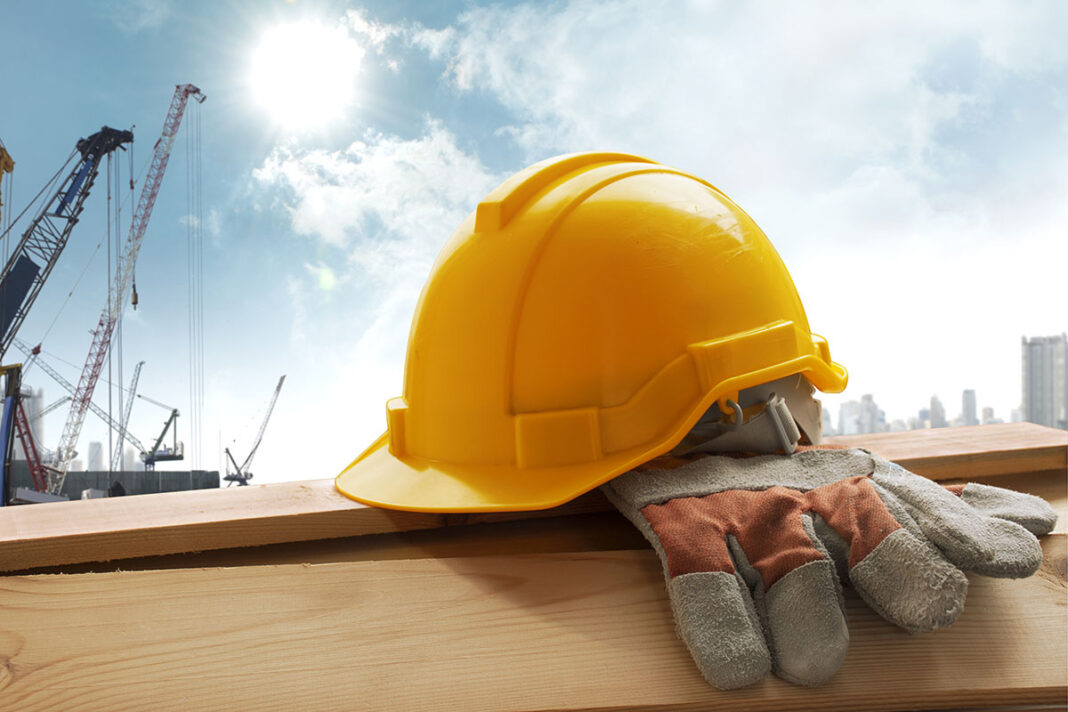 CITB has announced that construction employers have backed its levy proposals to support skills and training by way of the consensus process.
66% of the total number of levy-paying employers in Scotland, England and Wales agreed to the proposals, with 63% agreeing when measured by the total amount of levy paid.
CITB revealed the result was based on submissions from the 14 prescribed organisations (trade bodies representing employers across the industry) and an independent survey of 4,000 employers who were not members of POs. Eleven of the 14 prescribed organisations backed the plans.
The provisional result will now be taken to the education secretary to make the final decision on a new three-year levy order which, if approved, would be issued for 2022-2025.
CITB said this will see the levy continue at the following rates at 0.35% for PAYE and 1.25% for net paid (taxable) CIS sub-contractors.
CITB chair Peter Lauener said, "Construction has been through a tremendously difficult couple of years. CITB moved quickly to support employers by freezing levy collection last year, cutting bills by half this year, and putting the right support in place. We will carry on with delivering our current plans and get started with shaping our future ones. I want to thank everyone who participated in the consensus process this year – your input is invaluable and will help shape CITB's support for you in future."
The Federation of Master Builders (FMB), in its response to the consensus result, called for more to be done to 'enhance' the CITB's value amongst smaller builders. Brian Berry, FMB chief executive, explained, "The FMB is passionate about supporting its members to attract new people into the industry, from all backgrounds, and train existing workers in the skills they will need for the future. It recognises the role of the CITB as a co-ordinating body to help the industry deliver on its skills needs, and while I welcome the consensus outcome, my members expect better results from their training body.
"It is concerning that the perception of CITB's performance and value of the levy is poorest amongst the smallest firms. I welcome the CITB's commitment to work with the FMB to address our fundamental worries about the way CITB communicates; making access to CITB support easier and more transparent for micro firms; bringing greater benefits to small employers; and ensuring fairness of process so that everyone who should pay the levy does so."