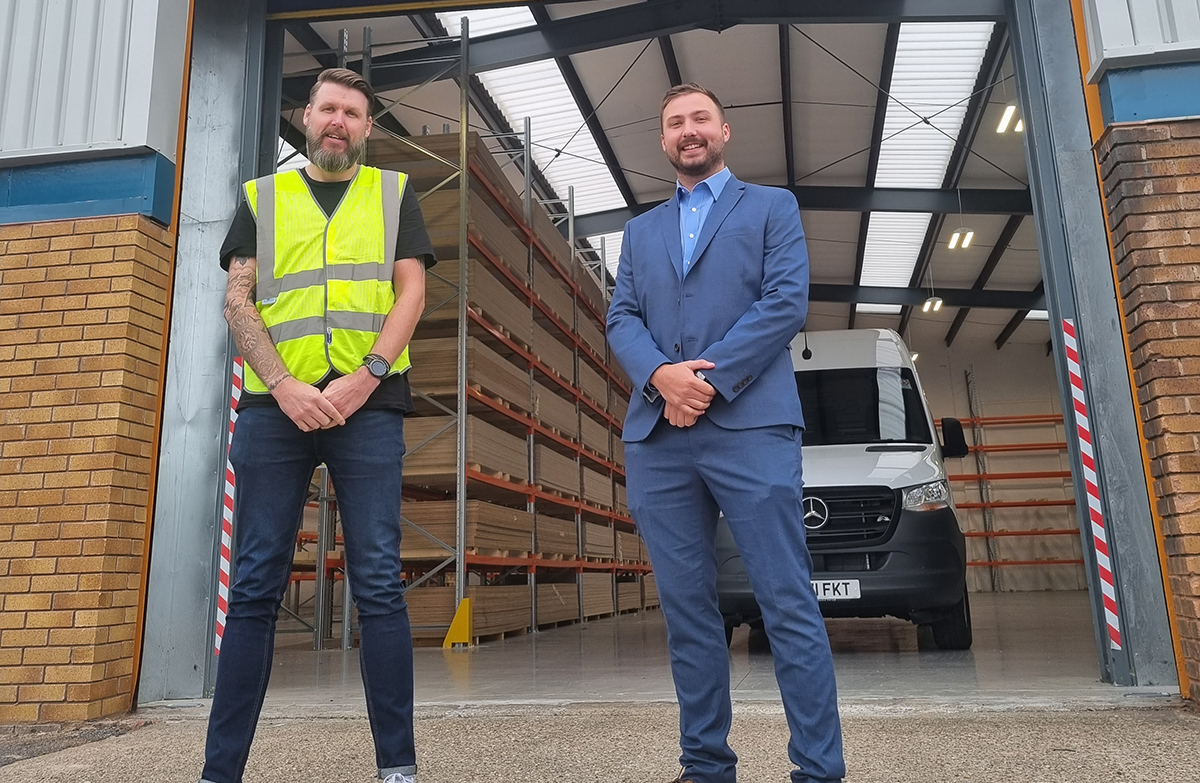 ABERDEEN-based laminate panel manufacturer Nu-Style Products has announced plans to expand into England with the opening of a distribution centre in Birmingham.
Nu-Style, part of the James Donaldson Group, is particularly well known for its shower panel brand, Perform Panel. The firm revealed its first English site will trade under the Perform Panel name.
The move forms part of a five-year strategy for Nu-Style, which has included a £1 million investment designed to increase capacity and quality. New machinery and an upgraded site has increased production capacity for Perform Panel, while the product range has grown from 16 decors to over 50.
Brandon Townsend has been appointed depot manager and will be supported by Thomas Lloyd-Roberts, who joins Nu-Style as business development manager, from Grant Westfield.
Steve Galbraith, MD at Nu-Style Products, said, "We have seen continuous growth in demand for Perform Panel over the last few years. More and more people are seeing the benefits of wet wall panels over tile options, particularly for social housing, modular buildings, student accommodation and short-term let solutions.
"Our recent investment has had a huge impact on capacity, allowing us to offer customers improved lead times, efficiencies and stock availability, as well as even better customer service and a much bigger range of products. We're really looking forward to making this first move into England, and we're excited to see what comes next."
Andrew Donaldson, CEO of James Donaldson & Sons Ltd, added, "This is a great step forward for Perform Panel, Nu-Style and the Donaldson Group as a whole. It's fantastic to see the investment in this brand coming to fruition, and it is particularly positive to see this expansion in the middle of a global pandemic."