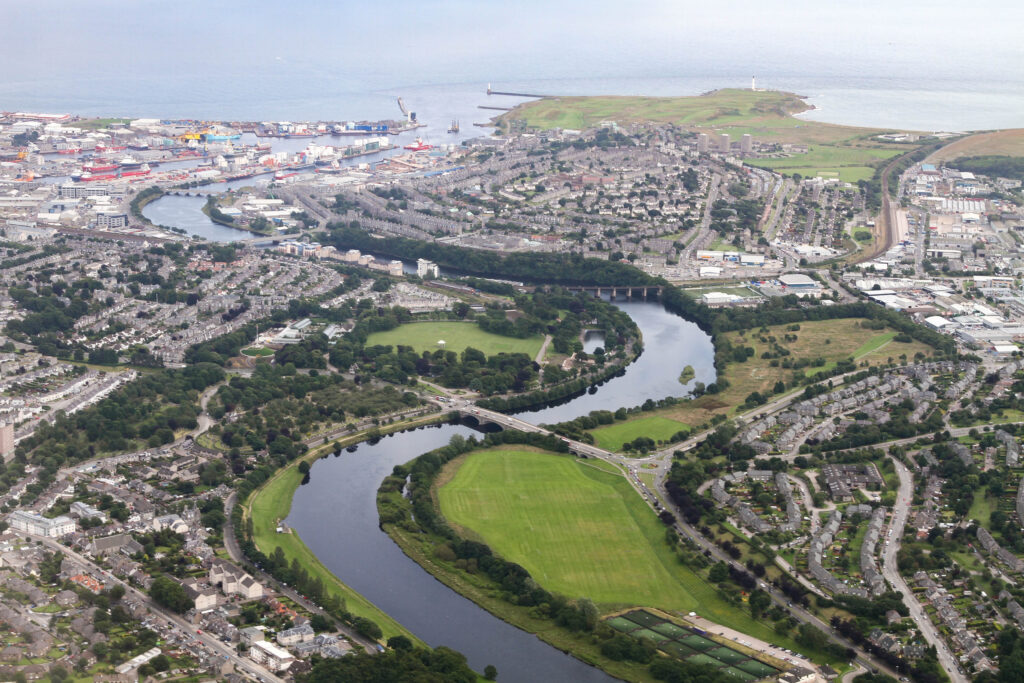 OPPORTUNITIES to secure contracts as part of a multi-million pound series of Aberdeen City Council projects are to be showcased today (September 20).
The local authority has awarded CHAP Group contracts to deliver more than 400 homes and redevelop Northfield Swimming Pool.
The firm will deliver a presentation on the subcontracting opportunities on the projects as part of a meet the buyer event hosted by the council, which will be followed by a Q&A session and the opportunity for firms to have one-to-one meetings with CHAP's procurement team.
Jo Morrison, CHAP build co-ordinator, said, "Following the award of several high-profile projects from Aberdeen City Council, CHAP Group are looking forward to engaging with the local supply chain at this event. While we already work with many local SME's we are always keen to meet additional companies to add to our approved vendor list."
Aberdeen City Council leader Jenny Laing added, "This meet the buyer event demonstrates not only our commitment to delivering new council housing and improved facilities for Aberdeen residents, but also to ensuring our local businesses and workforce have the opportunity to benefit from these significant investments in the city.
"Now more than ever it is crucial that the local economy and jobs are supported. This meet the buyer event reflects our ongoing commitment to city firms and the business support activity detailed in our socio-economic rescue plan and regional economic strategy.
"As a Council, we are delivering on a range of projects to safeguard Aberdeen's economy and build on its future, and we are determined that jobs, skills, training, business opportunities and people will be at the heart of that to ensure no one is left behind."
The event will take place from 10am today at the Town House on Broad Street.