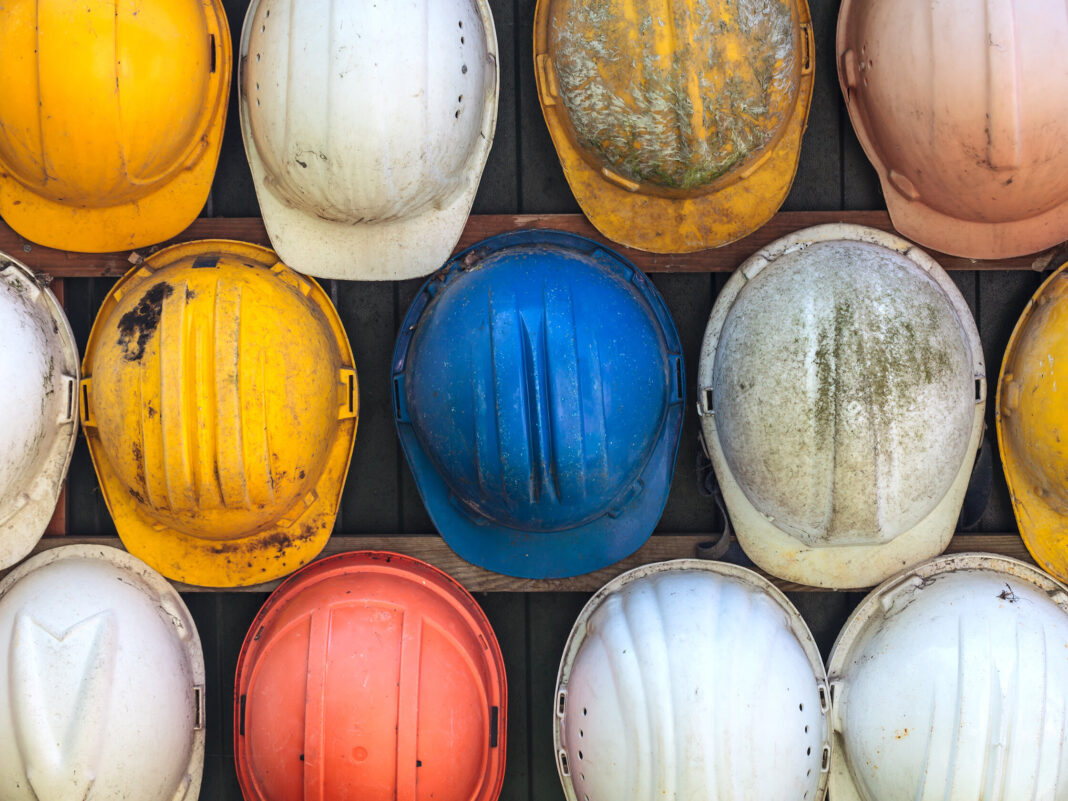 OVER 112,000 trade firms have been set up in the UK since the onset of the Covid-19 pandemic, new research has revealed.
The study, conducted by IronmongeryDirect, analysed over one million rows of Companies House data and found that one in ten (11%) of all businesses set up during the pandemic (1,019,970) are in the trade industry.
Of the 112,047 new companies in the sector, almost a fifth (19%) focus on the development of building products, with 20,753 start-ups – more than any other trade category.
Similar projects also take up the next three spots, with construction of domestic buildings and commercial buildings both making the top five.
Per capita, Aberdeen had the most new firms with 163 – which works out at one per 1,403 people. Edinburgh ranked fourth on the list, with one per 1,076 – working out at 488 new companies.
Dominick Sandford, director and head of merchandising and marketing at IronmongeryDirect, said, "The pandemic has brought many challenges to businesses, but it's great to see that it has also created some opportunities with lots of tradespeople starting new companies. Setting up a business can be tricky at the best of times, so these individuals deserve tremendous credit for making it work during lockdown."
https://www.ironmongerydirect.co.uk/blog/expert-tips-for-setting-up-a-new-business