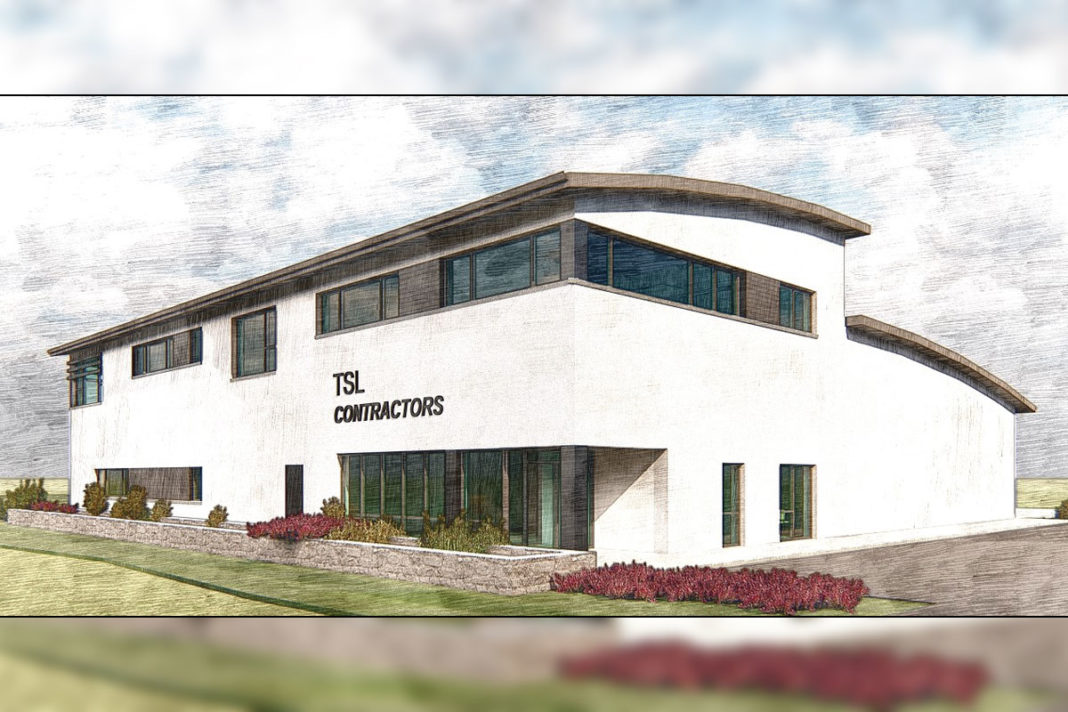 WITH an influx of new recruits and securement of major contracts, multi-disciplined Oban-based firm TSL Contractors has stressed the importance of continuing to operate with the principles of a family business despite experiencing major expansion.
Founded in 1979 by the parents of current company principal, Andy Knight, TSL Contractors started life as a quarrying business. By his own admission, Andy only joined the firm at the start of his career to give his parents a hand. Almost 40 years on, he is still there and has overseen the company progress into a number of sectors – most notably civil engineering and housebuilding. The firm's operations also include haulage solutions, operated plant hire, and even aerial lifting thanks to a fleet of helicopters that operate under the Skyhook branding.
Andy told Project Scotland the appointment of MD Iain Lumsden two years ago has been key to recent growth, particularly within the housebuilding sector which has largely replaced TSL's work in hydro schemes.
Iain has spent 38 years in the construction industry working predominantly at Balfour Beatty and Mansell (which was integrated into the Balfour Beatty brand in 2013) including consecutive stints of three years as regional director of the North Scotland branch of Mansell before becoming commercial director, and then delivery unit MD of North Scotland for Balfour Beatty.
"A big sector for us over the last ten years has been the hydro-electric renewable projects," Andy explained. "That is now finished, pretty much. Post-hydro and we've moved into other sectors; we have ambitions to grow the business. Iain's been instrumental in moving us into high-volume housebuilding and generally developing the civils business as well."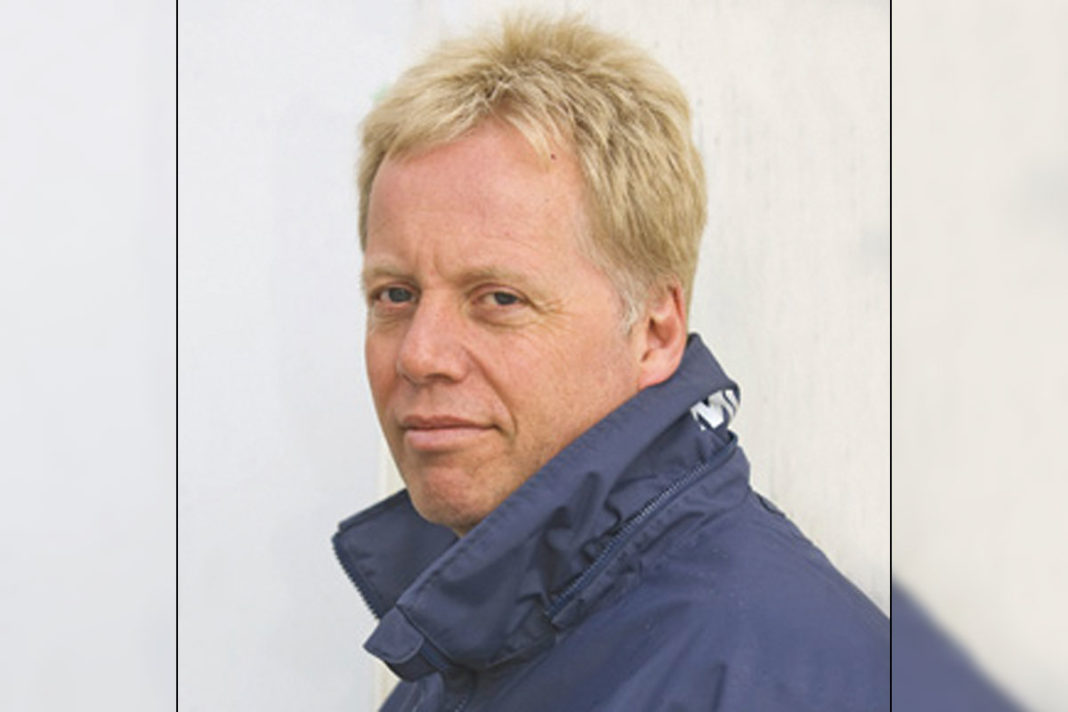 Currently, TSL is delivering a £21 million housing development for the Highland Council in Fort William – the 117-home first phase is the largest affordable housing project in the Highlands since the 1980s.
Other recent works have included the build of sports halls and community centres, upgrades to hospitals, office fit outs and several infrastructure projects involving roads, bridges and marines. TSL is also a regional framework contractor for Argyll Community Housing Association, Forestry and Land Scotland and hub North Scotland, and have recently been awarded WIRS Contractor status.
Being based in Oban means TSL doesn't have the same access to the talent pool as businesses in larger cities, which can be a challenge when it comes to recruitment. As a result, the company has placed great stock in developing people from the local area.
"We've got an edge if we can tap into the local labour," Iain explained. "Two years ago, we started building up the local workforce – we were heavily reliant on the labour-only market, but we decided we were fed up of the tail wagging the dog and started taking guys on. Our numbers have gone up probably in the region of 61 people employed in a few years (over 160 employees in total), which is a positive as we can start taking on apprentices. We've managed to take on six apprentices in the last nine months, so we're quite chuffed with that."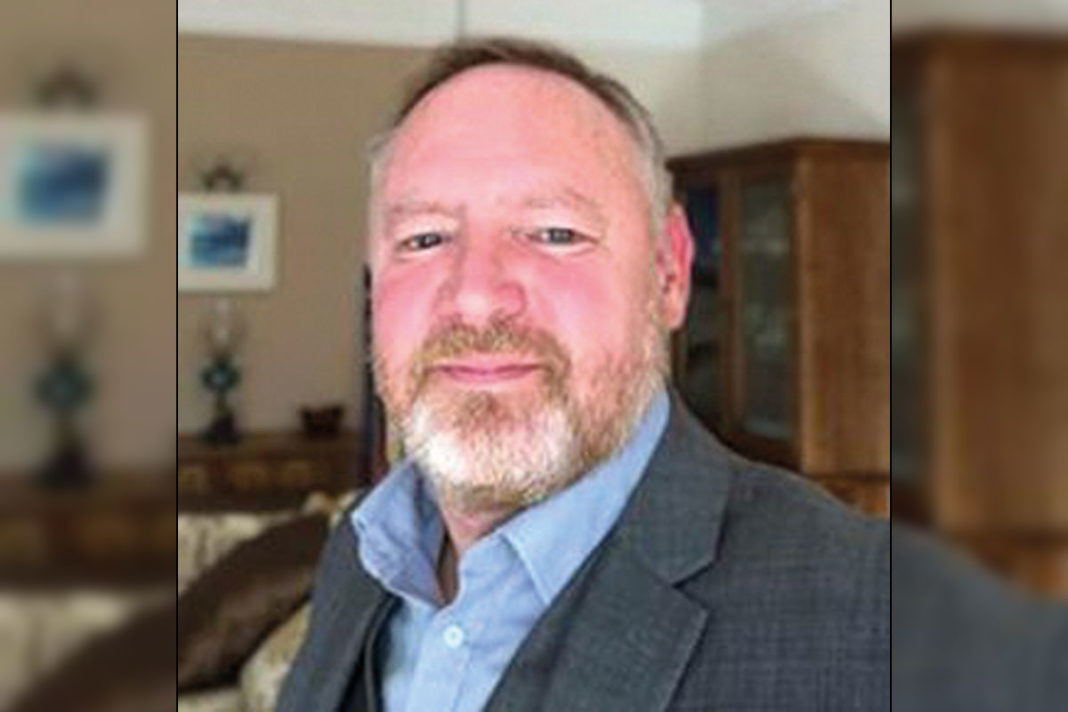 A major aim for the firm is to begin work on a new HQ in Oban, believing that a more modern base could act as an incentive for people to come and work for them.
"It is a difficult challenge for us to attract people," Iain added. "Oban, Mull and the surrounding area is a stunning place – it's a different kind of life (to that of the city), but it's also a slower pace of life and it's not for everyone.
"We'd like to bring more young blood into the company to develop. Andy and I aren't getting any younger, so maybe we've got five to ten years left and ideally we want people we can develop and follow on behind us."
The company has recently managed to secure various managers from major firms. Iain said they have settled into life in Oban well and appreciate the relaxed nature of the company. "The people we've brought in can see the structure they're used to, but maybe without the same level of bureaucracy that they've been dealing with in the past – but with a strong ethos in terms of ensuring quality customer focused service delivery is maintained.
"I think when you're bringing people in, and you give them that familiar structure coupled with a strong ethos that they can believe in and a family feel – it works quite well. So, whilst we've got guys who have come through the ranks on one side, we've also now got those who have worked for big companies and gained perhaps a wider experience. The actual melding of them has worked so well and has built a better overall feel and delivery capability within the business."
Iain credits Andy with a 'great' entrepreneurial brain, which he said is supplemented with his genuine enthusiasm for the company. Moving forward, Andy said reinvestment is key. Currently, TSL operates three utility aircraft out of Fife Airport, is progressing in phone mast upgrades, is involved in supporting Balfour Beatty on Aviemore's funicular railway and have introduced the latest GPS excavator guidance technology onto its growing fleet of excavation plant – all of which, Andy said, require 'a lot' of capital investment.
"I think it's a continual process of trying to assess where investments are required and you can't do everything all at once," Andy explained. "But we certainly do as much as we can and fully believe in investing in plant and equipment and particularly people – we need the best people we can get to progress as best we can."