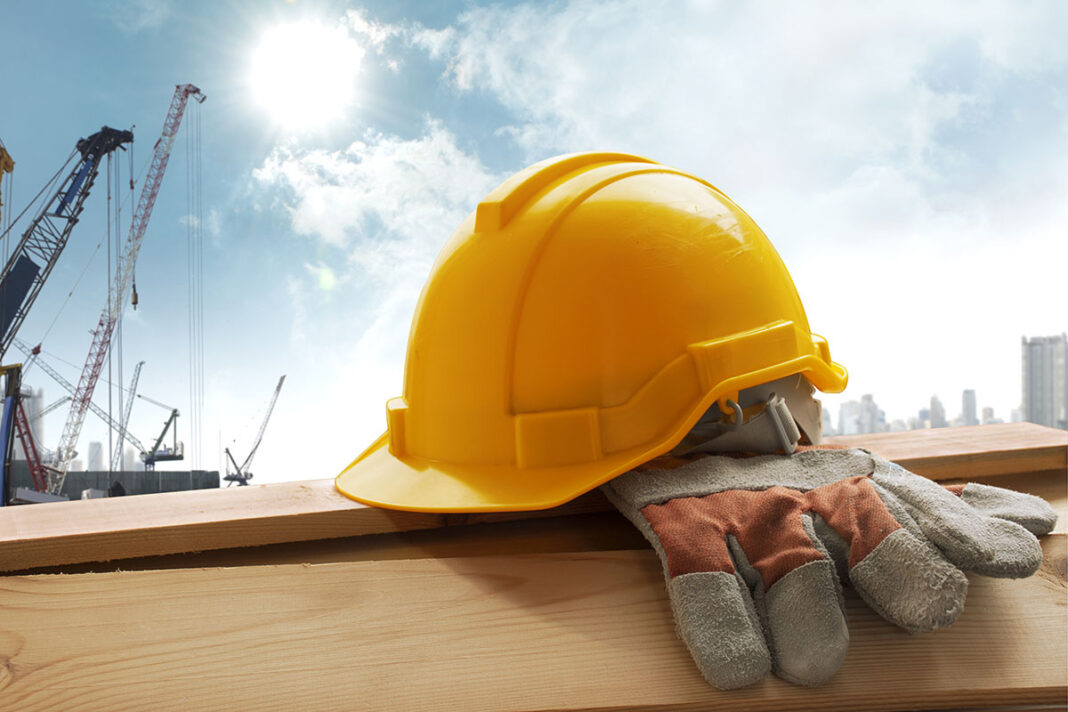 KIER, Morgan Sindall and McLaughlin & Harvey have been appointed by SCAPE Scotland as the three contractors that will help deliver up to £2 billion of public sector investment across its next-generation construction framework.
The four-year framework, designed to minimise economic 'leakage', is available for use by all Scottish public sector organisations and will accelerate the delivery of new-build and refurbishment projects of all values.
Kier and Morgan Sindall were the successful contractors in Lots with project values up to £7.5 million. Morgan Sindall, as well as McLaughlin & Harvey, was also successful in Lots for project values of over £7.5 million.
SCAPE Scotland revealed the contractors have been selected for their ability to deliver against the organisation's 'long held and lofty standards' in construction quality, safety, and efficiency; as well as their ability to deliver sustainable development through 'community benefits, environmental improvement and positive economic impact' in Scottish communities.
The framework has been designed to enable clients to benefit from industry transformation, with consideration towards digital construction, platform design and modern methods of construction, SCAPE added.
SCAPE Scotland said public sector clients will benefit from a number of new features in the frameworks, including:
A parallel lotting structure, offering a choice of delivery partner while retaining free early engagement
A new life cycle contract form, supporting clients with energy conservation and the operational efficiency and performance of their assets beyond the construction phase for up to five years
A new commercial model that includes a standard pricing template to provide greater transparency, while contractors will also commit to 19-day (or better) payment terms for supply chain partners
Enhanced tailoring of project KPIs and success criteria for every project
Support from SCAPE Scotland's framework management team
Adrian Hill, acting deputy MD at SCAPE Scotland, said, "Construction shapes the world around us and right now the Scottish public sector is focused on creating a better built environment. Whether that's through excellence in sustainability or projects that leave a positive legacy for a local community, this is their goal, and our new frameworks will help them to get there quickly and efficiently.
"The contractors selected submitted bids of an outstanding quality and they now have an opportunity to set new standards of excellence and return significant value to Scotland's public sector from its investment."