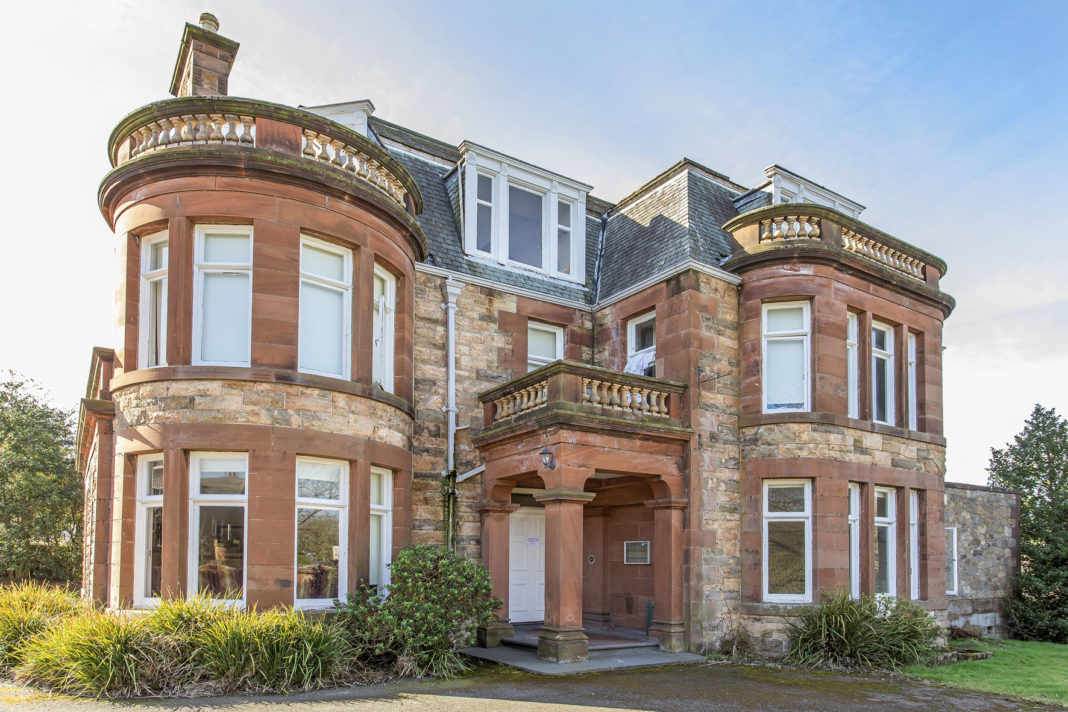 A staff accommodation building at the former Macdonald Marine Hotel in North Berwick has been sold for an undisclosed sum.
Chicago-based AJ Capital Partners purchased the hotel in February 2020, however deemed the accommodation block to be surplus to requirements and subsequently listed it with an asking price in excess of £1.353 million.
The 9,108 square foot property, which consists of 18-bedrooms over four storeys, was secured by Caledonian Heritable. The firm said it plans on redeveloping the building.
Iain Mercer, Allied Surveyor's director of commercial agency (east), said, "Such is the demand for property in North Berwick there was considerable interest from the moment we listed it. It led to a highly competitive and, ultimately, successful closing date for our client."