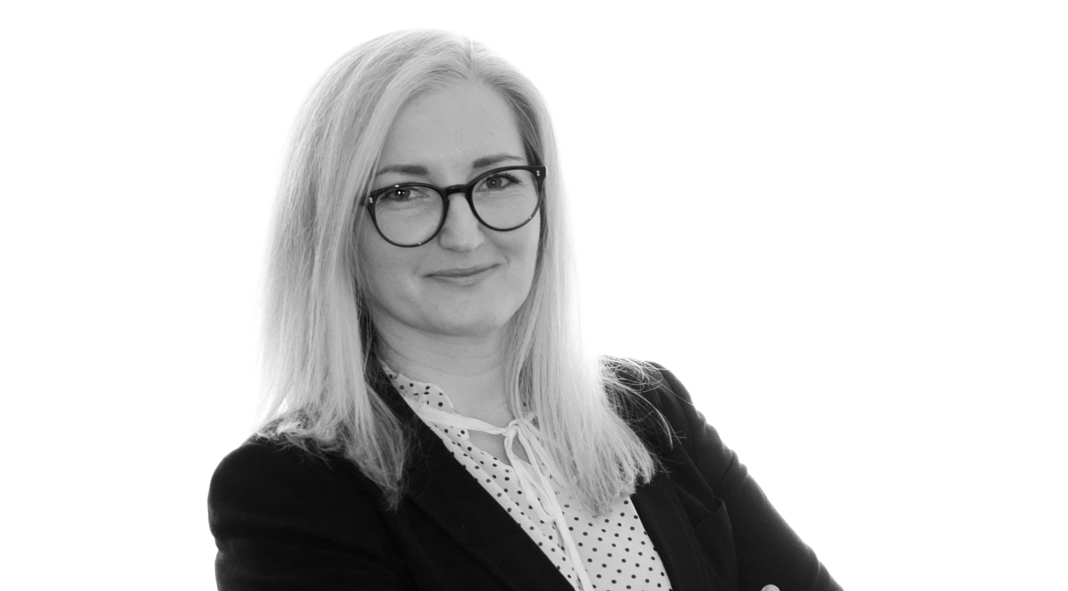 By Sarah Buchanan, innovation manager at Construction Scotland Innovation Centre
OVER the next 10-15 years, the renovation, maintenance, and improvement (RMI) sector within construction and the built environment is set to grow significantly as Scotland turns its attention to decarbonisation, ramping up efforts to achieve the Scottish Government's 2045 net-zero goals.
There are around 2.45 million homes in Scotland, yet recent research showed only 278,000 currently use a renewable or low emissions heating system, highlighting the extent of the retrofit activity required to future-proof Scotland's buildings – and it is a similar picture across the rest of the UK.
Some say that decarbonisation and retrofit could be the biggest engineering project the UK has ever seen and in Scotland, particularly in rural areas, we have a vast number of domestic properties which were built long before efficiency standards were introduced. Nevertheless, the construction sector needs to be prepared to embrace this as an opportunity, considering the complex nature of our built environment and the need for different approaches for different types of buildings.
A recent report by the Construction Industry Training Board (CITB) suggested around 22,500 new roles will need to be created by 2028 to achieve the Scottish Government's net-zero goals, stemming from the demand for new green skills and increased innovation. The timeline is tight, and the opportunity is there, yet there is a current gap in the sector's capability and expertise. Education is an important piece of the puzzle, and we need to consider how to develop the relevant skills in the design, specification, operation and construction of circular and low carbon solutions, focusing both on new recruits coming into the sector, and re-skilling and up-skilling the current workforce.
It is important that everyone in the sector feels like they are part of this movement. As much as 99% of the construction sector is formed of SMEs, and we need to support them to be the leaders of the decarbonisation programme, with change coming from the bottom up, as well as the top down.
The introduction of new standards – namely PAS 2035 and PAS 2030, UK Government standards which we expect to see adopted by Scottish Government for the Scottish market that outline best practice for retrofit assessors and installers – has created a requirement for new skills and new roles. For instance, a retrofit coordinator has become a mandatory requirement for any projects undertaken in conjunction with PAS 2035, with a dedicated team member ensuring compliance and overseeing the assessment of projects. Launched just last year, the UK's Retrofit Academy has around 1,200 people currently involved in training programmes and expects this to ramp up as retrofit activity increases.
While the construction industry and its people will play a major role in decarbonisation, on the other side of the coin is the end user: homeowners and businesses who also need to embrace change. To make the process a success, we need to gain a better understanding of the consumer and what influences their decision-making, particularly in terms of costs and the initial investment required.
According to recent research by Nesta, the UK's innovation agency for social good, 85% of consumers recognise the importance of addressing climate change. Yet, only 35% had adopted, or were planning to adopt, energy efficient measures in their homes, suggesting that there are still factors preventing people from making changes.
The affordable housing sector will likely lead the way over the next few years, becoming the first properties that demonstrate the possibilities of retrofitting – both for the construction sector and for residents. The known benefits go beyond environmental change, including improving health and wellbeing among residents, as well as addressing fuel poverty. The Scottish Government has also committed to a £100 million Green Jobs Fund over the next five years, which will be used to support the development of sustainable and low-carbon products and services and will likely underpin additional growth.
Projects such as the European Indu-Zero initiative, for example, which is exploring a factory-manufactured, industrial-scale, deep retrofit package for multiple building types, could help to change the entire model and achieve retrofit at scale. A whole-home approach, or deep retrofit as it is known, could help to reach net-zero faster by tackling multiple elements of energy performance at once, as well as minimising disruption for residents or homeowners.
As retrofit activity gains momentum, the whole approach to decarbonisation needs to be integrated and coordinated across all parties involved, from those working in the construction sector now and in the future, to the occupiers and homeowners who need to embrace the opportunity for change. To ensure a successful, just transition we need to support the development of low carbon products, materials, systems and components which will ultimately make deep retrofit solutions more affordable, accessible and environmentally friendly.