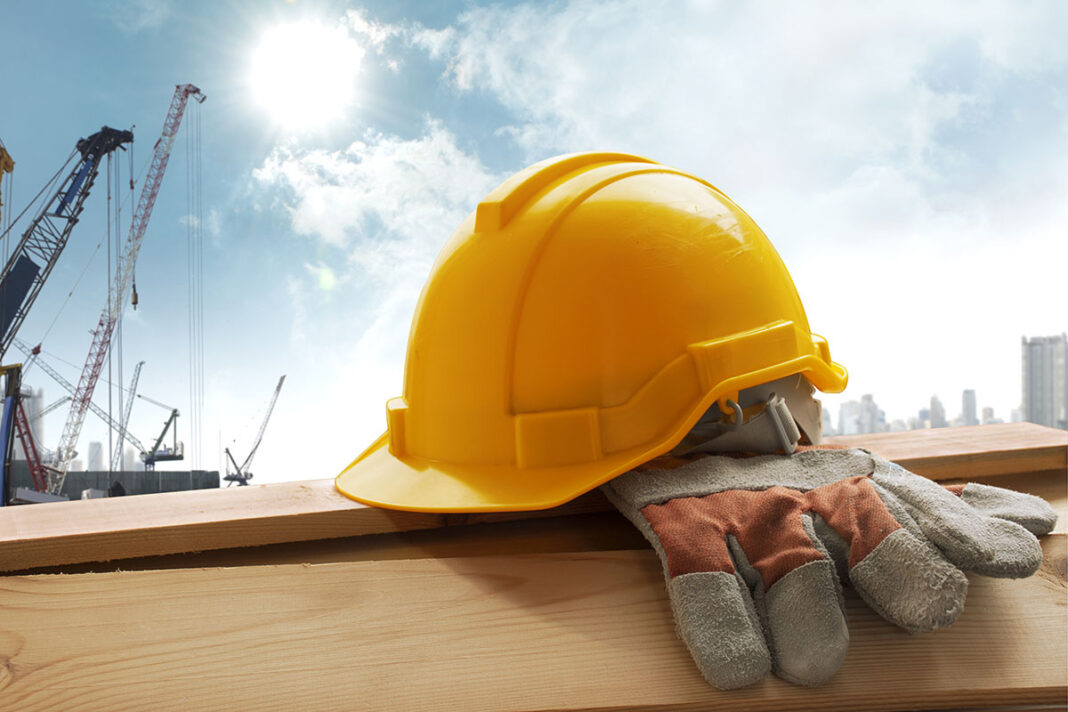 NEW research has revealed that construction activity in Europe continues to increase, with positive output growth being reported within all sectors.
The findings were revealed in the RICS Global Construction Monitor (GCM), with feedback from survey respondents showing a 'pickup' in activity across virtually all European markets. The RICS' European Construction Activity Index rose to +34 in Q2 from +16 in Q1 – in stark contrast to the reading of -25 at this point last year.
Portugal and the Netherlands both recorded a reading of over 50, while the UK, Germany and Ireland all registered 'comfortably stronger' readings in Q2 compared to Q1.
Expectations regarding the next 12 months have moved further into growth territory, driven by private housing and infrastructure projects.
Employment in the construction sector in Europe is also expected to grow, with a net balance of +28% of respondents projecting an increase in employees over the year ahead. Respondents, however, were less optimistic about profit margins due to issues such as  escalating material cost pressures.
Simon Rubinsohn, chief economist RICS, said, "The rebound in construction workloads continues to gain ground in Europe with strong housing markets playing a key role in supporting residential development. Moreover, with the cost of money expected to remain close to zero, there is little reason to believe that this key driver of activity in the industry will diminish in importance over the next twelve months.
"However the forward looking metrics in the RICS Construction Monitor do suggest that infrastructure will play an increasing significant role in most European countries as government programmes to rebuild economies following the pandemic begin to be more fully implemented. As elsewhere around the world, the industry unsurprisingly faces significant challenges as it looks to lift capacity with both material and labour shortages widely being highlighted in the survey and evident in the projection of higher costs. Against this backdrop, the hoped for rebound in profitability is likely to be a little more drawn out with tender prices struggling to keep pace."