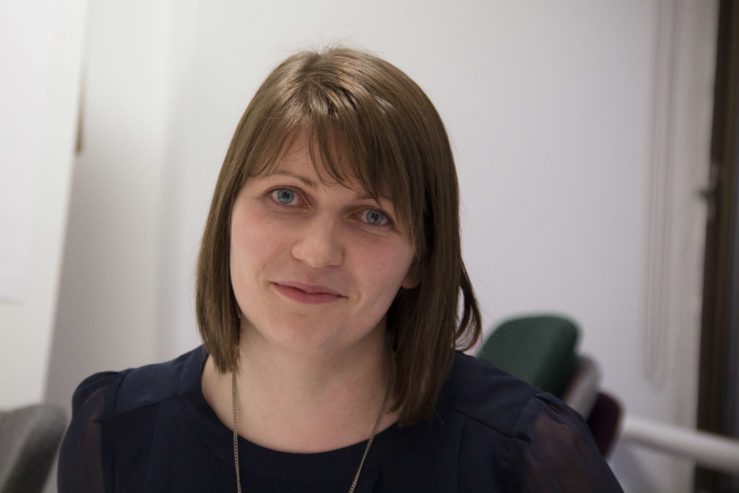 A new competition has been launched with the aim of encouraging students in Scotland to consider careers in civil engineering.
Secondary schools are being urged to sign up to the Institution of Civil Engineers' (ICE) David Butler Competition, which challenges students to experience working in civil engineering by playing an online city-creating game, called CityZen.
Each school team will be matched with an ICE STEM ambassador mentor, who will guide and advise their team on the civil engineering challenges presented by the game. ICE said the hope is that more young people will apply for civil engineering at university or apprenticeship level.
ICE Scotland Director Hannah Smith said, "This fun new game gives senior pupils a chance to explore the decision-making challenges that civil engineers face every day. It's ideal for young people looking for industry related content for their UCAS personal statements."