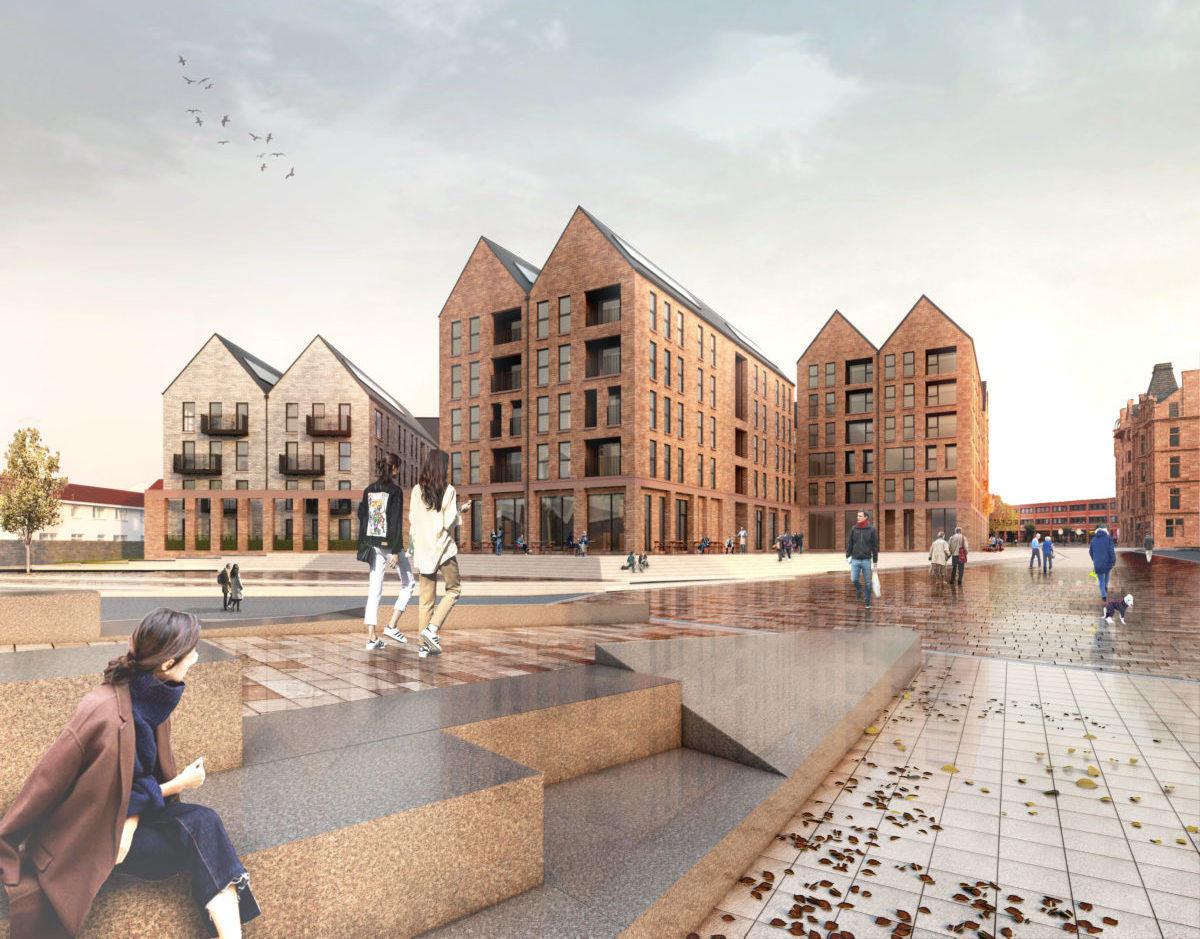 ARC-Tech MU has announced it has started work at the £17 million Water Row regeneration development in Govan, Glasgow.
The project comprises 92 affordable homes and six commercial premises located near Govan Cross. This site forms part of a wider masterplan designed to transform the community with more modern, affordable homes and 'reinvigorated' shop fronts, as well as the new Govan to Partick pedestrian bridge which is set to begin construction later this year.
Arc-Tech MU is supporting CCG with the installation of multi-utilities services, initially supporting a phase of enabling works being undertaken in advance of the formal site start in early 2022.
Josh Martin, MD of Arc-Tech MU, said, "The Water Row regeneration is one of the most significant projects in the city of Glasgow and we are delighted to be involved by supporting the creation of these new, affordable homes. The site will bring some exciting challenges for our team with extensive off site works required adjacent to the Glasgow Underground.
"These works are crucial to the site programme and are to be complete prior to the commencement of COP26 on 31st October, however, our extensive expertise will ensure that the works are undertaken safely and efficiently."