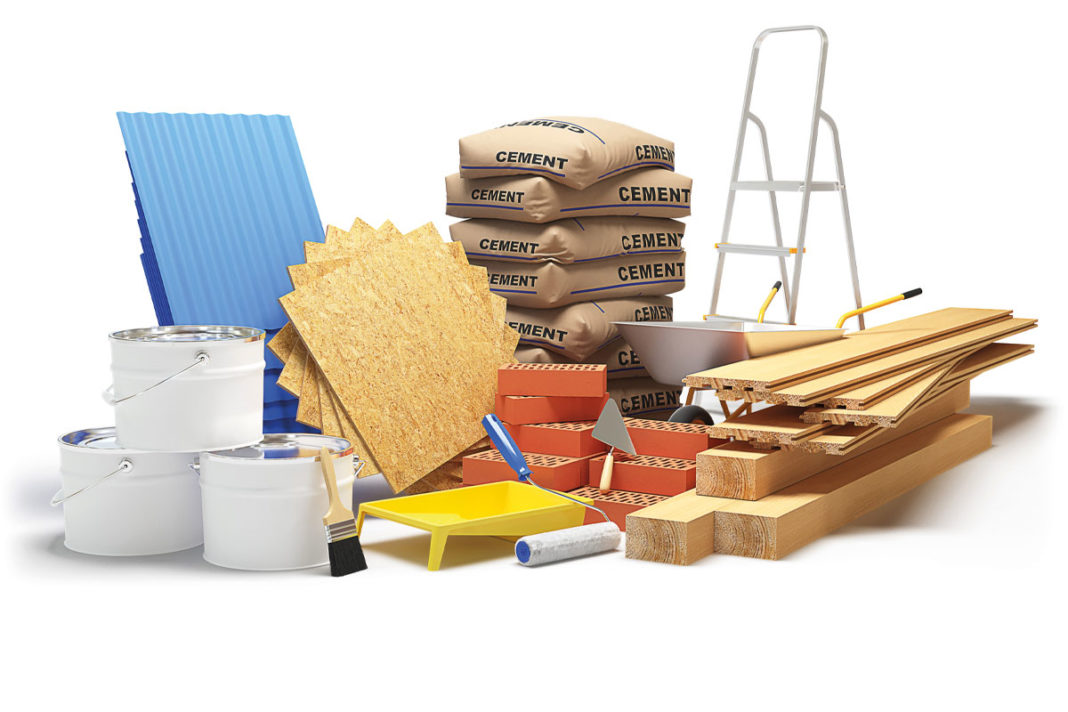 THE dual 'plight' of material shortages and price volatility risks negatively impacting the construction sector's ability to recover from the Covid-19 pandemic, senior sector stakeholders have told Project Scotland.
Despite a huge number of construction firms across the country experiencing rising workloads, increased costs and concerns over availability of materials are causing major concern.
Gordon Nelson, director of the Federation of Master Builders (FMB) Scotland, highlighted an FMB survey which found that 98% of builders are facing material price rises and were expecting this to continue into Q3.
"The majority of FMB members are local SME building companies across Scotland who predominantly deliver domestic repair maintenance and improvement (RMI) works," Nelson told Project Scotland.
"The core products and materials most affected by the elongated lead times (20 weeks in the case of insulation products) and the sustained price inflation (timber having more than doubled in price since the beginning of the year) are those used in RMI and housebuilding works. As well as the above, supplies of roofing products, landscaping products, blocks and bagged cement are all constrained.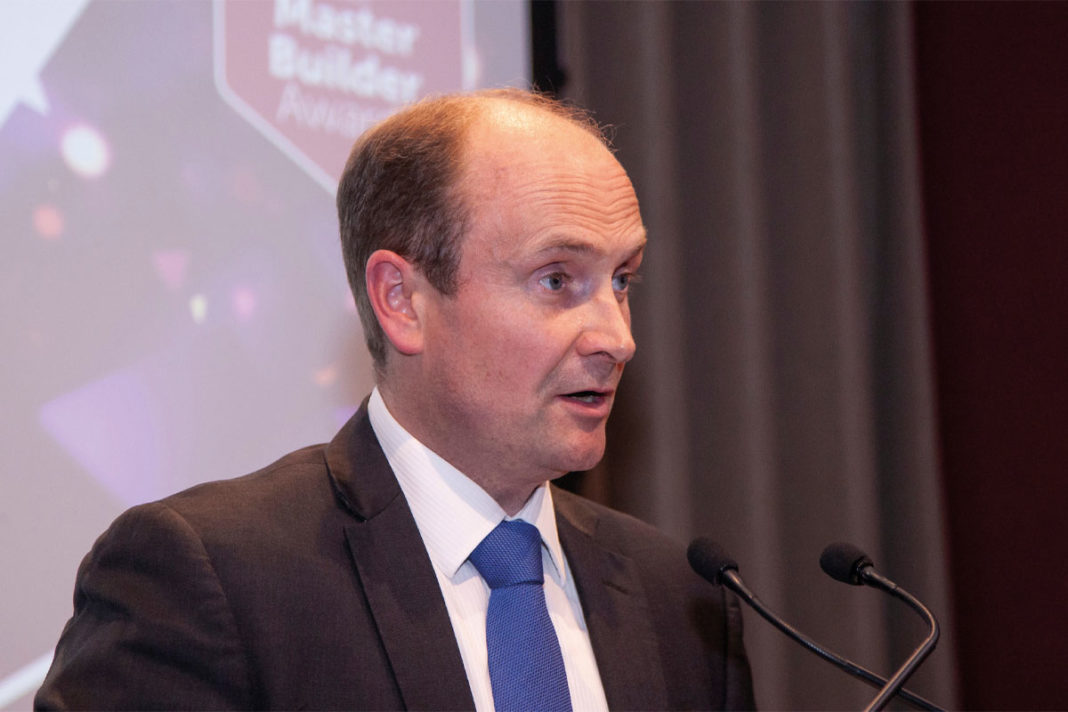 "The current high demand for domestic RMI works is very welcome, but the supply side problems are having a disproportionate effect on SME construction firms, who constitute 99% of the sector. The vast majority of construction SMEs can't bulk buy direct from manufacturers. Instead, many are having to shop around five or more builders' merchants to find the materials they need to start or to progress projects. This extra time spent shopping around is reducing productivity and profit margins.
"The price volatility is increasing the risk to local building contractors as they grapple with predicting the prices of key material for projects commencing later this year, or into 2022."
Nelson revealed that one FMB member with a commercial and domestic client base told him that pricing and tendering is becoming 'impossible', while other members are mitigating the crisis by ordering materials months ahead of when they are due to commence projects.
"They are outlaying a lot of their cash to do this, long before they expect to receive any payment for their works from clients," he explained. "Their working capital is reduced and more than ever, they will need prompt payment from clients once works get underway. For our larger members in Scotland, some have concerns about the viability of commercial and/or public sector projects currently in the pipeline."
The FMB has produced a template letter for members to share with clients to provide them with independent information about the situation. This includes a recommendation for building firms to include a 'change clause' in contracts to account for changes to the time and price, of materials.
"Along with other trade associations, we continue to brief policy makers around the UK on how the materials plight is constraining a recovery for the construction industry from the pandemic," Nelson added.
Duncan Alexander, procurement manager at CALA Homes (West), said that as the industry returned to full operation after lockdown, it has quickly found itself in a situation where supply issues and subsequent pricing are 'hugely impacting' the ability to maintain continuity of build with any form of structured cost control.
"The impact of the pandemic, reduced production due to social distancing, severe shortage of raw materials, Brexit and the availability of transportation in the UK are resulting in costs fluctuating wildly on a monthly, weekly or sometimes daily basis," he explained. "A vast array of our core products have risen more than once this year by double digit percentages each time and there seems to be no confidence in the ability to provide any form long term price fixing from our supply chain. The current volatility of the market is like nothing I have experienced in my time in this industry, and we can only hope that material shortages and cost increases begin to stabilise soon, returning to where we were pre-pandemic otherwise the industry may find it difficult to deliver all that is required of it."
John McKinney, Scotland regional manager at the NFRC, admitted the roofing sector is facing an 'unprecedented' situation with long lead times and price rises on many products. The association conducted a survey which found that two thirds of roofing contractors expect material shortages, and almost nine out of ten are seeing price inflation on materials.
"The most common shortage area for roofers is concrete roof tiles, followed by timber battens and insulation," he told Project Scotland. "These shortages are due to a whole host of reasons from extremely high levels of demand across the construction industry, the impact of various lockdowns and self-isolation, as well as worldwide haulage and logistics challenges. This has been exacerbated by a shortage of HGV drivers in the UK, due to an estimated 15,000 drivers thought to have returned to the EU following Brexit, and 30,000 tests delayed due to Covid.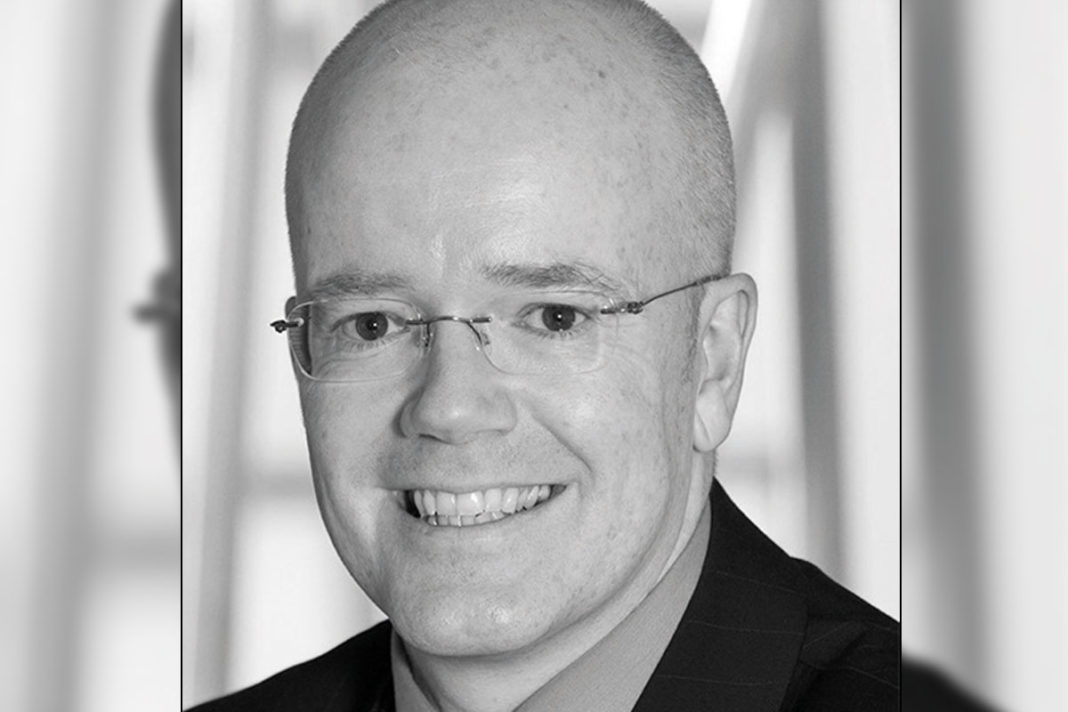 "We are encouraging our members to start talking to their clients about these challenges now if they are not already. Good and early communication with suppliers is also critically important, and contractors should place orders well ahead of time."
Gary Holmes, regional MD for contractor GRAHAM, said that while contractors are familiar with fluctuations in the cost of raw materials and are generally able to price these into tenders, the reasons behind the current shortages and restricted supplies are 'somewhat more complex'.
"There is no doubt that specific incidents, such as the Suez Canal blockage, have exacerbated the issue but we also have other larger influencing factors such as staff shortages, stretched supply chains and various trade challenges, worsened primarily by Covid," he added. "When elements of construction were stopped as a result of the coronavirus pandemic, manufacturing and production of raw materials also stopped. The slow ramping up of activity has meant depleted stocks and the supply of materials has not kept pace with the progressing rate of construction works.
"It's important to note that this is not purely an issue within the UK. Global demand on resources has made the procurement of materials such as timber, cement, plastic, insulation, and steel much more problematic, with much of the solution relying on macroeconomic factors. We remain optimistic that these will soon ease and provide more market certainty.
"It is however frustrating that this issue continues to roll on. The housebuilding sector is booming and the outlook within the construction industry is rising, and we want to encourage its recovery as much as possible. With programmed contractual delivery we must work collaboratively with manufacturers and suppliers to re-establish these pipelines and maintain momentum within the industry. In addition, we remain focused on continuing communication with clients as these issues, related to the supply of materials and labour, coupled with rising costs cannot rest solely with the contractor."
Vaughan Hart, MD of Scottish Building Federation, said material shortages and price rises are causing 'significant issues' for the building and trade sectors.
"It's important companies work with clients at an early stage to develop an understanding of this environment and the cost increases and project delays they could cause that are beyond their control," he stated. "Clients who issue tenders which have a significant weighting towards price as the main factor governing contract award, adds to the negative impact on construction activity in a volatile marketplace. This is compounded where there is no mechanism for adjustment of price when issues such as material price increases and shortages of material or labour are involved.
"Main contractors are being expected to submit tenders on a fixed price basis for a significant period of time, without any means to recover additional costs incurred as a result of these problems. Main contractors could make allowance in their tenders to cover these increases but in a price-based contract award tender doing so may make the chance of being awarded the contract less likely.
"If we don't tackle these issues, the important projects our members are working on will be put at risk as could the stability of the businesses themselves, which at a time of high demand should be unthinkable. It is a difficult balance to be struck but one we must achieve if the construction and building sector are to complete the critical work they are involved in and contribute to the post-Covid economic recovery."
Archie Meikle, MD of contractor Ashwood Scotland, agrees that the availability of materials and price volatility could have a potentially 'massive impact' on the services provided. "There is unfortunately no single reason and therefore no simple single solution to this," he said.
"The many problems start with a dearth of raw materials for manufacturing and end with a scarcity of lorry drivers to distribute and deliver. I hope the roll-out from Covid-19 final restrictions and post-Brexit trade difficulties shall substantially restore business to full capacity and better balance of supply and demand. Both may take a while.
"Meantime, as always, I trust my teams to plan, requisition and order materials with their usual accuracy, detail, diligence and professionalism ensuring best possible Ashwood Scotland Ltd mitigation of programme and commercial risk."
Hannah Smith, ICE Scotland director, said the organisation is 'very aware' of reports from its membership that businesses are experiencing issues that are impacting on delivery programmes, costs and tendering.
"Effective infrastructure delivery is at the heart of supporting economic recovery, tackling climate change and developing the future workforce – making this turbulence unwelcome on a number of levels," she added. "We know our members are monitoring the situation and are liaising with the Scottish Government as a matter of urgency."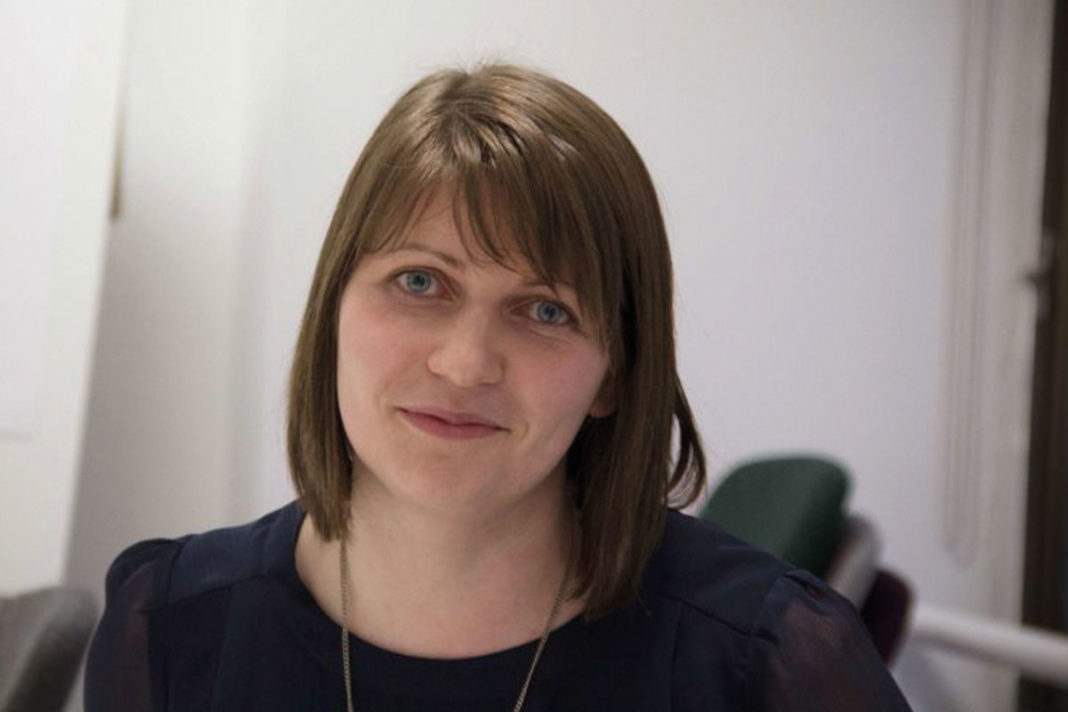 Homes for Scotland chief executive Nicola Barclay described material shortages as a 'serious issue'.  "As well as the obvious impact on build programmes, it has serious implications for those waiting to move into a new home which is why we have raised the matter directly with suppliers as well as the Scottish Government ministers and officials," she explained.