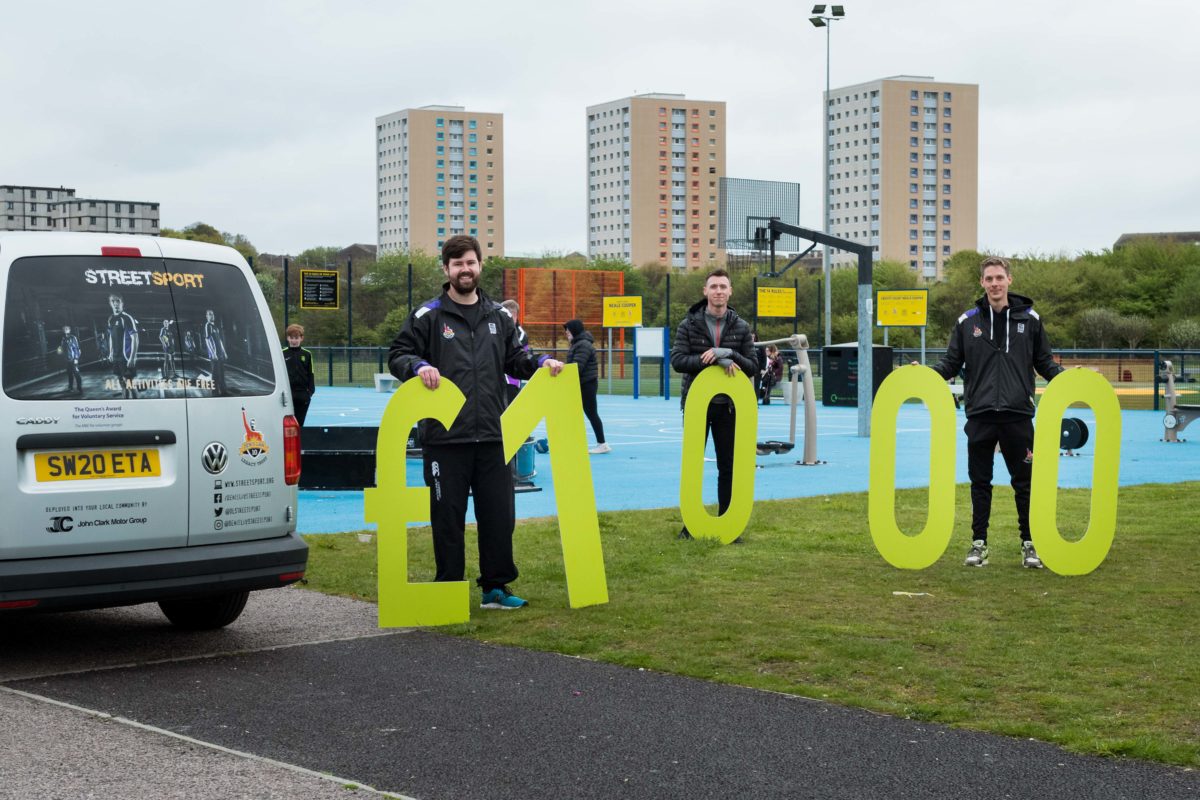 BARRATT Developments West Scotland has donated £1,000 to CHAS and their Robin House children's hospice as part of the housebuilder's latest Community Fund giveaway.
The Barratt and David Wilson Community Fund donates £1,000 to a deserving local cause in each of its three Scottish divisions every month.
CHAS offers a family support service for babies, children and young people with life-shortening conditions. During the Covid-19 pandemic, the charity has continued to deliver care through their hospices, home services, in hospitals and virtually.
Robin House, in Balloch, is described as a 'home from home' for families, featuring facilities including a hydro pool, art room, den and large accessible garden and areas for relaxing and fun. It also has quiet areas for reflection, bereavement support and care.
The hospices have remained open throughout the pandemic and the donation will help to support children and families who are cared for at Robin House during these unprecedented times.
Suzanne Craven, finance director at Barratt West Scotland, said, "CHAS carry out brilliant work supporting healthcare services and local families across the west of Scotland. We hope the donation will provide much needed support to Robin House in Balloch and the residents and families who benefit from its service, particularly in these difficult times."
Nicky Bridges, associate director for outreach services at CHAS, added, "The £1,000 donation from Barratt Developments is much appreciated and will help us in our efforts of reaching every child in Scotland, ensuring that no one faces the death of a child alone. Thank you from the bottom of our hearts for showing such care and love; helping us keep the joy alive for children and their families who are facing the unimaginable."