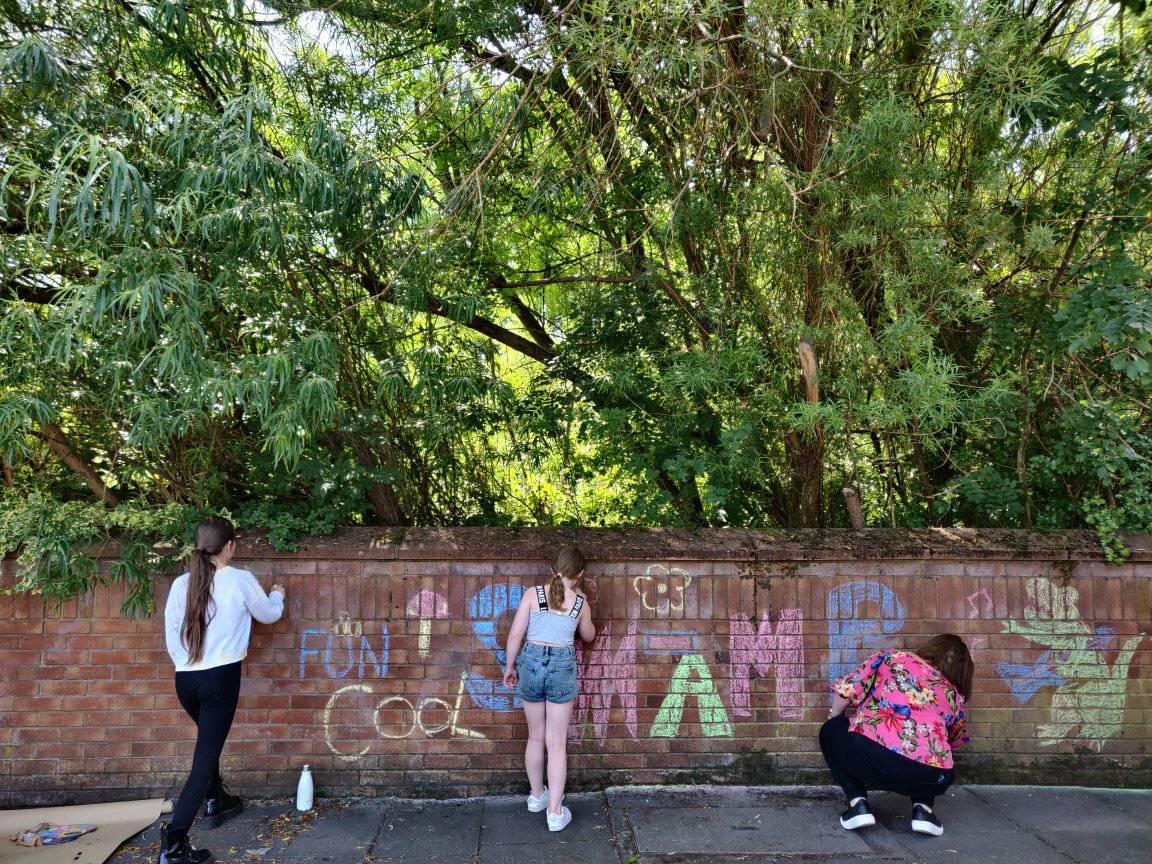 ELEVEN community groups are to receive funding grants of up to £30,000 through the Glasgow Community Anchors' Fund – a partnership between the HFD Charitable Foundation and Virgin Money Foundation.
A total of £312,000 will be shared between South West Arts & Music Project (SWAMP), Crossroads Youth and Community Association, Govanhill Baths Community Trust, Woodlands Community Development Trust, Govan Community Project, 3D Drumchapel, Community Central Hall, Connect Community Trust, Lambhill Stables, LINKES, and Rosemount Lifelong Learning.
Seven of the organisations receiving funding through this latest tranche of awards have been previous recipients of funding, reflecting the ongoing relationships which HFD and Virgin Money Foundation are developing with these charities.
The Glasgow Community Anchors' Fund was launched last year and the HFD Charitable Foundation and Virgin Money Foundation have so far pledged £700,000 to support organisations across the city. 
HFD Group's 177 Bothwell Street development – the city's largest single office building – will become Virgin Money's new Scottish headquarters later this year.
Karene Hill, trustee of the HFD Charitable Foundation, said, "As the world begins to return to a sense of normality, community anchor groups will become more important than ever for the people who use their services. It is important that in our recovery from Covid-19, we do not leave anyone behind and the charities we've selected for this latest round are delivering incredible support to people in need.
"Since the launch of the Community Anchors' Fund last year, we have witnessed first-hand the impact that community groups have in their local areas, however, continued access to funding is crucial in enabling them to engage with as many people as they can."
Nancy Doyle-Hall, executive director of the Virgin Money Foundation, added, "Supporting hard working community groups across Glasgow that create positive change in their local area is our focus. Our community anchors continue to work in challenging conditions, but their passion, resolve and impact is truly incredible."