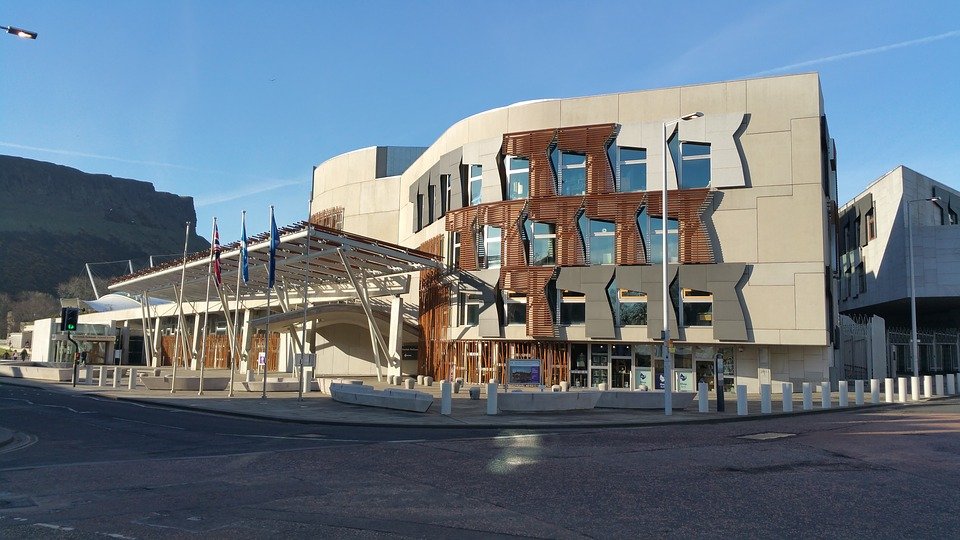 CONSTRUCTION jobs that contribute to Scotland's transition to a net zero economy are to be listed on a new dedicated Scottish Government website.
The new green jobs workforce academy will also list roles in renewable energy and transport, as well as information on emerging jobs.
It comes following ScottishPower's announcement that 135 green jobs will be made available in the country, with the new roles to be listed on the academy's website alongside information on possible future jobs.
Scotland's First Minister Nicola Sturgeon said, "As we recover from the pandemic we are determined to build a fairer economy that delivers the skills, opportunities and jobs for the future that will help secure our transition to net-zero and end our contribution to climate change. The launch of our green jobs workforce academy is an invaluable step in preparing our current and future workforce to seize the opportunities afforded to us as part of that just transition. The academy will guide people of all ages through a process of identifying the skills they have and the skills they will need to find and secure green jobs.
"To help tackle climate change Scotland is already investing in green skills and attracting new green job opportunities. It is great to see ScottishPower creating 135 new green jobs in Scotland and I would encourage other employers to follow their lead. The Academy's career advisors stand ready to support individuals interested in these jobs access the right training to help their career progress."
CEO of ScottishPower, Keith Anderson, added, "As we electrify the economy to meet our Net Zero decarbonisation goals our electricity grid will have to be ready for a doubling in demand for power. The green jobs we're announcing today will be critical in delivering the upgrade to the grid and critical investment in the country's electricity infrastructure. The jobs are also part of our work to drive the green recovery forward through job creation and investment and sector that help tackle the climate emergency."