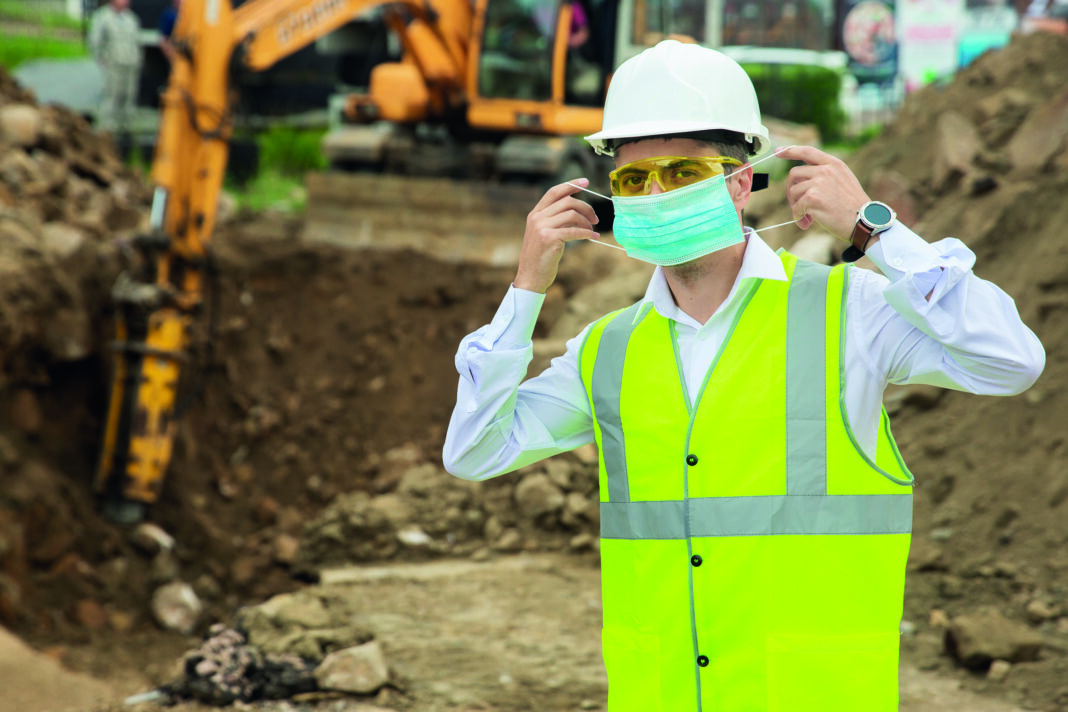 CLOSE contacts of people who have tested positive for Covid-19 will no longer be automatically required to self-isolate for ten days from August 9, Scotland's First Minister has announced.
Anyone self-isolating who is double vaccinated – with at least two weeks passed since their second dose and with no symptoms – will be able to end their isolation if they return a negative PCR test.
Nicola Sturgeon added that, due to PCR results 'frequently' coming back within 24 hours, the amount of time that many people will need to spend in self-isolation will be greatly reduced.
The First Minister concluded her announcement by saying, "Declaring freedom from, or victory over, this virus is in my view premature. The harm the virus can do, including through the impact of long Covid, should not be underestimated. And its ability to mutate may yet pose us real challenges."