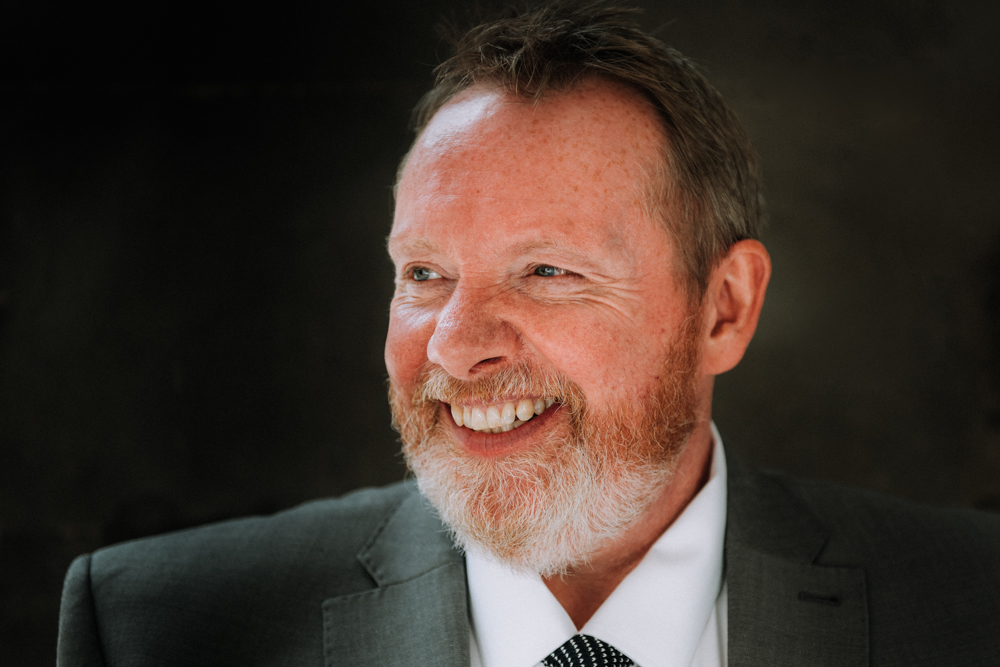 DOZENS of Scottish projects have benefited from a community fund, which has now reached a total of £1 million.
The fund was conceived by the Scottish Procurement Alliance (SPA), which was created both by and for organisations that buy products and services for the construction, refurbishment and maintenance of social housing and public buildings.
As a not-for-profit organisation, any surplus generated by SPA is re-distributed into the organisation's Community Benefit Fund – with SPA's 14-strong executive board members (made up of local authorities and registered social landlords) eligible to apply for a portion to use for projects in their local community.
SPA works with the Lintel Trust who manage the fund. In the three years since it was launched, £560,000 has been distributed across 66 community projects – particularly those focused on social inclusion, employability, and digital technology.
In its last financial year, an additional £140,000 was given to 16 projects – and when added to the £390,000 overall match funding, this takes the total fund value to in excess of £1 million.
In recognition of the impact of the pandemic, an agreement was reached to repurpose the fund to ensure it applied greater flexibility towards Covid-19 relief projects, especially those centred on social isolation. This saw, for example, £10,000 donated to Social Bite to support delivery of food packs to needy people; £10,000 to Clyde Valley Housing Association's Chris's House project which takes people from suicidal crisis to recovery and support for South Ayrshire Council's Holiday Hunger programme, which has seen nearly 14,000 meals delivered to families in need.
SPA director Clive Feeney said, "With over £1m being given back to communities in terms of grants and matched funding, it is clear the SPA Community Benefit Fund is playing a massive part in supporting vital projects that are bringing direct benefits to thousands of people across Scotland. We are proud to see the fund continue to grow and widen its reach – and we look forward to seeing even more communities and projects benefitting for years to come."
Kate Christie of the Lintel Trust added, "Very early on in the pandemic, Lintel Trust and SPA recognised the impact that lockdown was likely to have on funded projects already being delivered and those community-based projects that were due to start. We offered the option for organisations to repurpose their funding to help their communities address more pressing needs caused by the pandemic."
This year has also seen Lintel Trust come under the wing of SPA, although it will maintain its independent status as a Scottish registered charity and will continue its work to support Scottish housing associations and their communities.