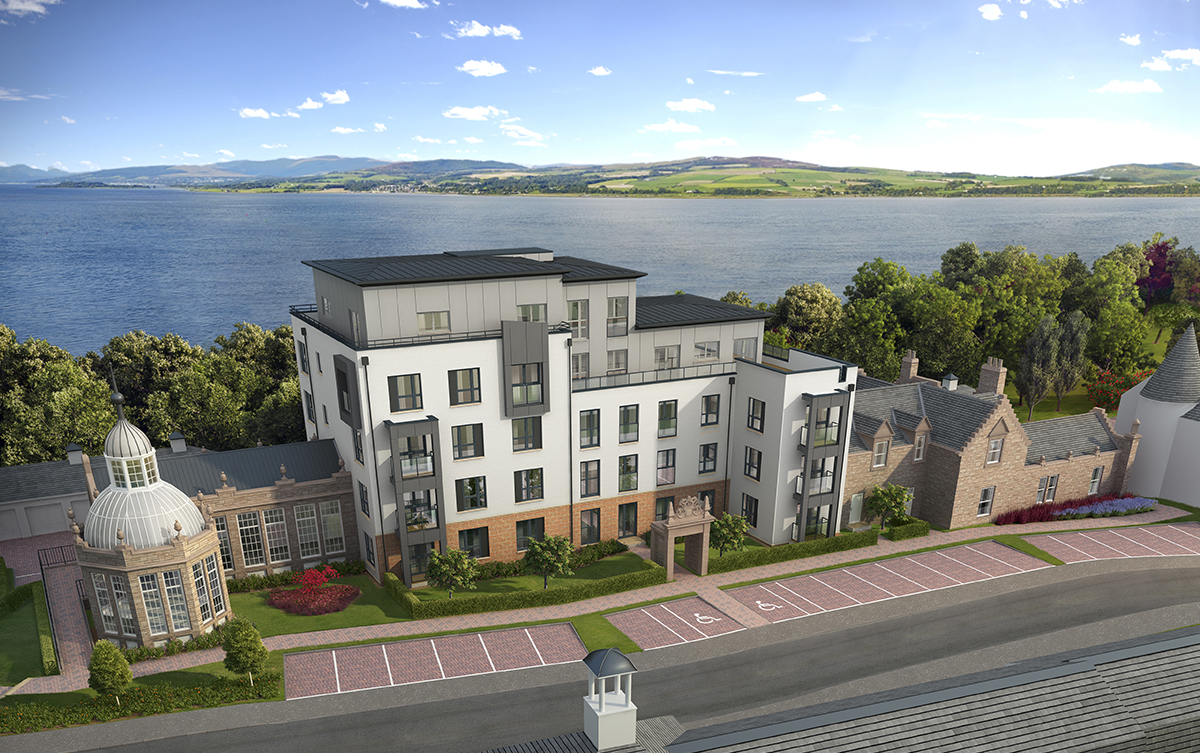 FIFE-based housebuilder Muir Homes has announced that the business has achieved a successful off-plan sales performance by selling out until next spring across Scotland.
The firm recently revealed that housing revenues reached £26.5 million in the last financial year despite the lockdown period affecting the ability to complete and hand over new homes.
Muir Homes currently has seven sites across the country in Aberdeenshire, Perthshire and west of Scotland. The housebuilder revealed the trend for moving out of the city for more space and access to private spaces such as gardens and balconies has resulted in 'buoyant' off-plan sales.
Despite house completions decreasing by 68 to 134 in the last financial year, Muir homes reported a profit of £586,000 and average selling prices rose by 5%.
Ash Sheikh, sales and marketing director of Muir Homes, said, "We have been able to use our website and social channels to bring the benefits of our developments to life. This coupled with a genuine interest in homes offering more outdoor space with access to large towns and cities, has allowed the uplift in homebuyer interest and the successful off-plan sales.
"Our reputation for high quality homes and the fine tuning of our house designs to customer needs has undoubtedly helped us through the difficult trading period. We are working hard to satisfy the interest in our new homes next year."
Muir Homes aims to create a further 155 houses on sites across the country.