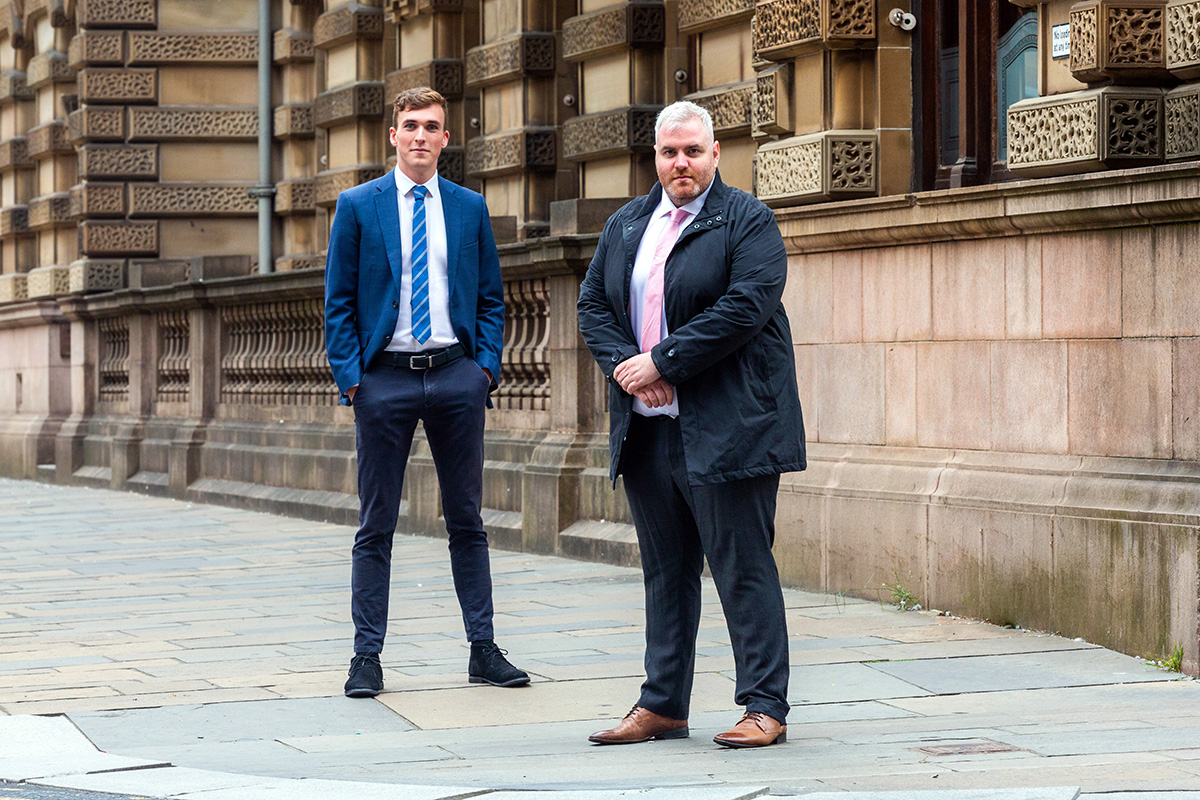 CUSHMAN & Wakefield has added two new appointments to its team in Scotland in the form of Martin Whittaker and Kevin Strain.
Building surveyor Martin joins from Capita Property and Infrastructure. A time served joiner, he changed career following a spell in Australia, going on to complete a degree in building surveying at Glasgow Caledonian University. Part of the project & development services team, he will be focusing on dilapidations, licensing reviews and building inspections.
Kevin, who recently gained a first class honours degree in real estate from Glasgow Caledonian University has started work with the business space team. Kevin first came into the business on work experience while still at school, then completed a one-year placement with the agency whilst studying for his degree.
Stuart Dorward, head of Scotland for Cushman & Wakefield, said, "It's great to see Kevin back on the team – he impressed us from the first time he came into the office and we are delighted he is now a full-time member of staff. I am also pleased to welcome Martin to the business – having worked as a joiner he has a great appreciation and practical experience of the issues impacting on buildings.
"It is fantastic to bring new talent into the Scottish business as we come out of the pandemic and ensure we have best possible team in place as the economy and the commercial property industry starts to recover. I am sure both Martin and Kevin will be real assets to the agency as we move forward."