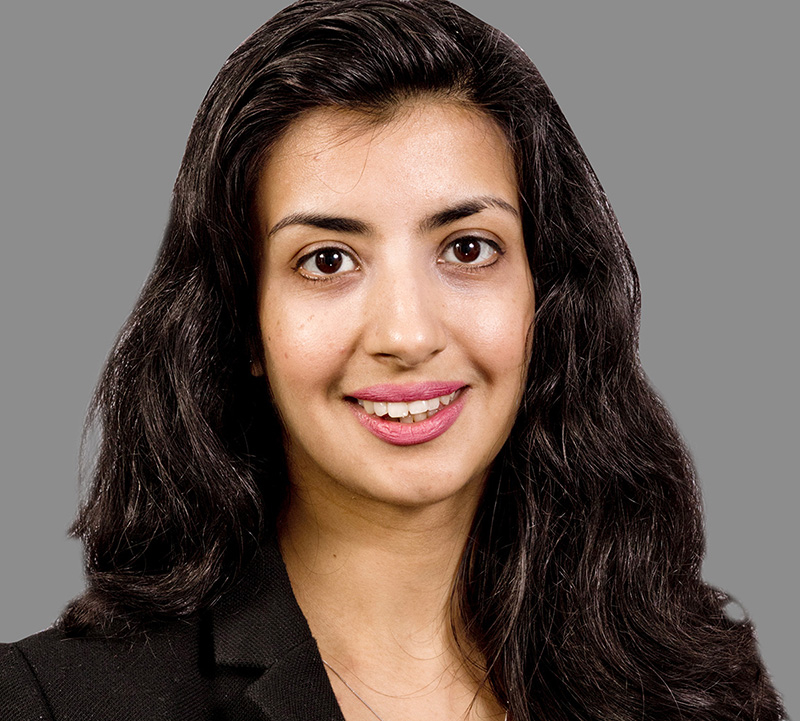 CUSHMAN & Wakefield has promoted Priya Kharbanda, Ewan Stewart and Adam Watt to the role of senior surveyor in the firm's Scottish operation.
The company revealed the trio are among 44 promotions across a range of markets, skill lines and functions across the UK.
Priya, who lives in Glasgow, works in the rating team and joined Cushman & Wakefield in 2016. Since lockdown, she has helped clients save millions of pounds across the office, industrial and retail sectors and was part of the national team that won the IRRV award for Excellence in Non-Domestic Rates.
Edinburgh's Ewan Stewart started with the company in 2016 as an intern before joining the graduate scheme in 2017. He works in the capital markets team and has been involved in some of the biggest sales of buildings in Scotland over the past year.
Adam Watt, also from Edinburgh, has had a successful year completing lettings to Unison at Broadside, Edinburgh and concluding three deals at 39 George Street totalling 11,000 sq ft. He also acquired new premises totalling 10,000 for two public sector occupiers in Dundee.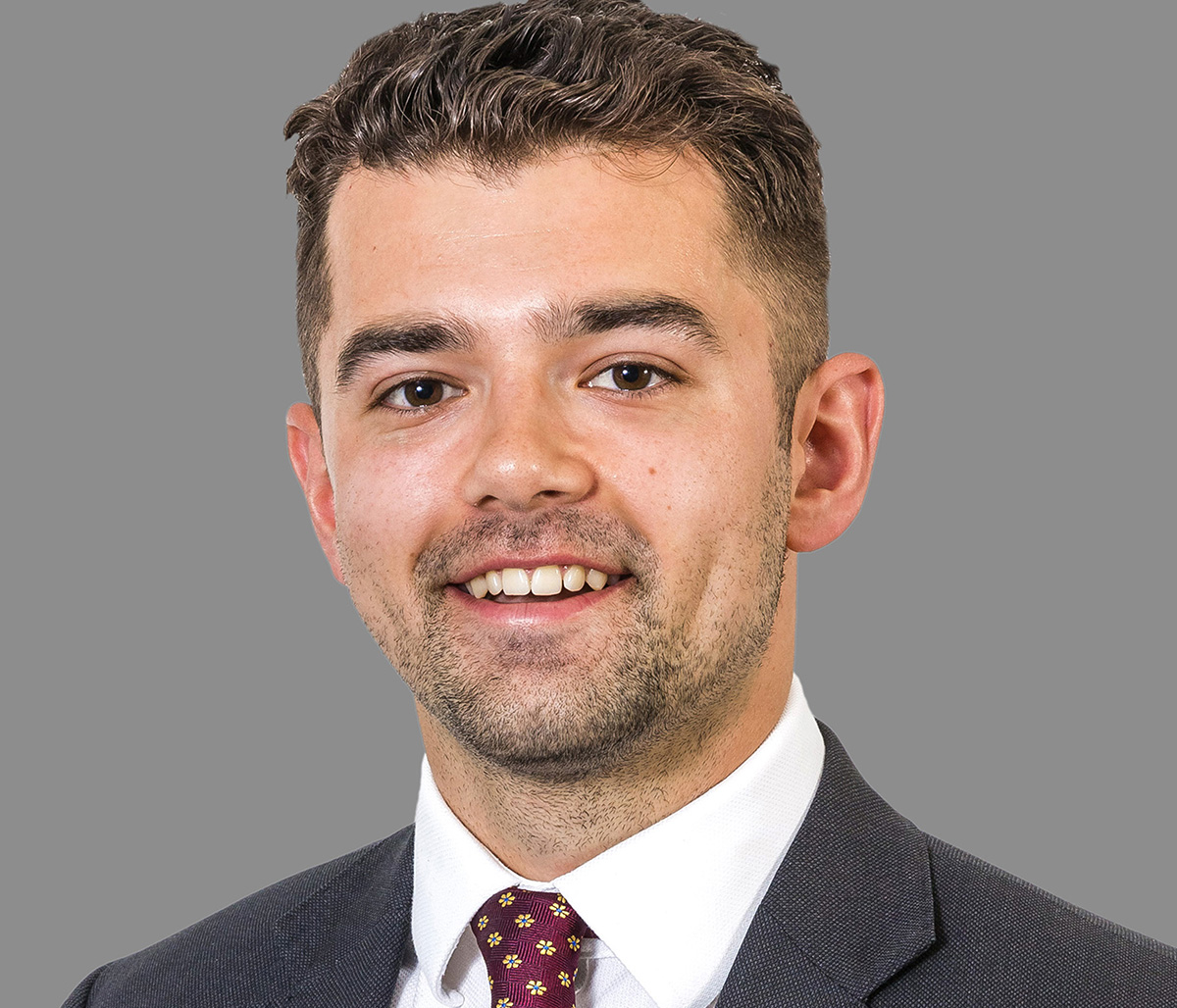 George Roberts, head of UK & Ireland at Cushman & Wakefield, said, "As a people business, it is vital that we provide the opportunities for our talented colleagues to grow and develop and I send my warmest congratulations to each of them as they embark on the next stage of their careers."