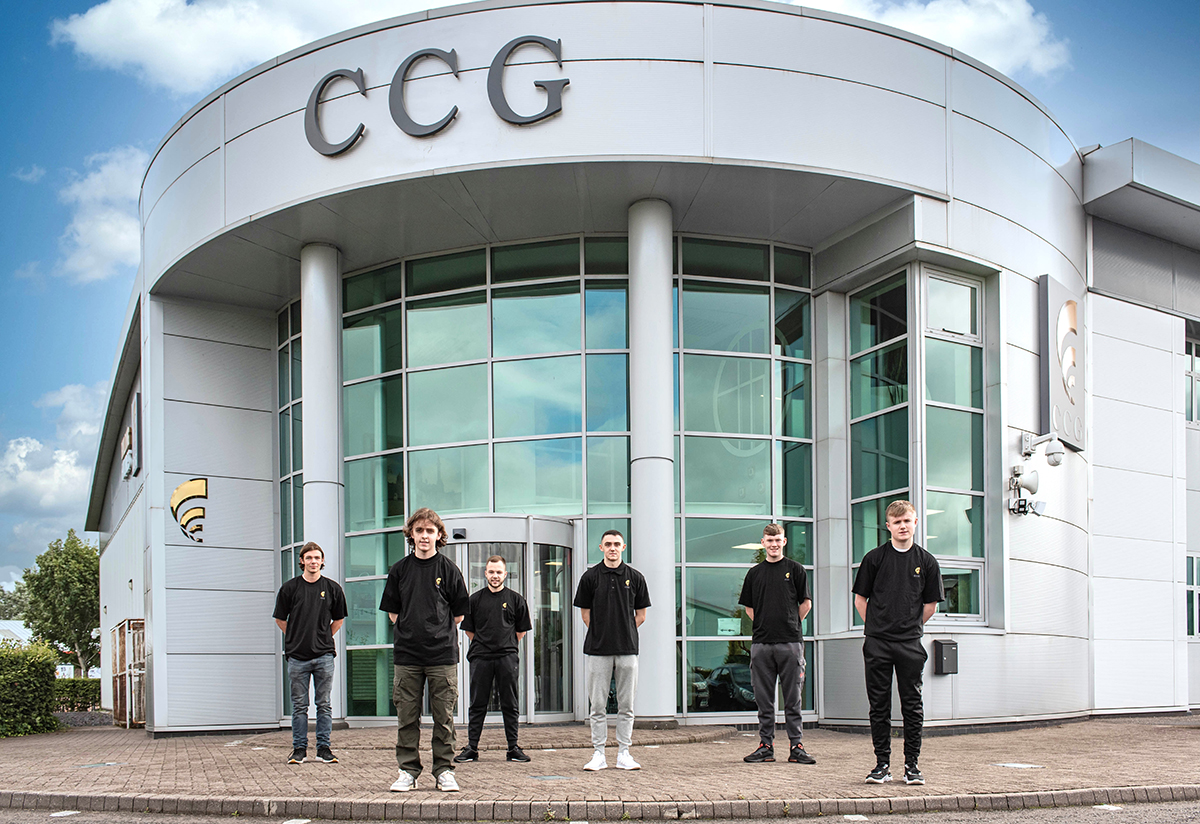 CCG has officially welcomed 13 new trade apprentices into the business, bringing the total number employed to 44.
The contractor's annual intake was launched during Scottish Apprenticeship Week earlier this year, where a record number of applications were received within just four days.
The apprentices will undertake a four-year training programme across joinery, bricklaying and plumbing disciplines. CCG explained they will gain on-site experience with the firm's site teams as well as theoretical knowledge with partner colleges.
In 2021, 17 trainees have been employed across CCG's group of companies whilst a number of trainee and apprentice graduates have also been retained as full-time employees. Over a quarter of CCG's 777-strong workforce is under the age of 28.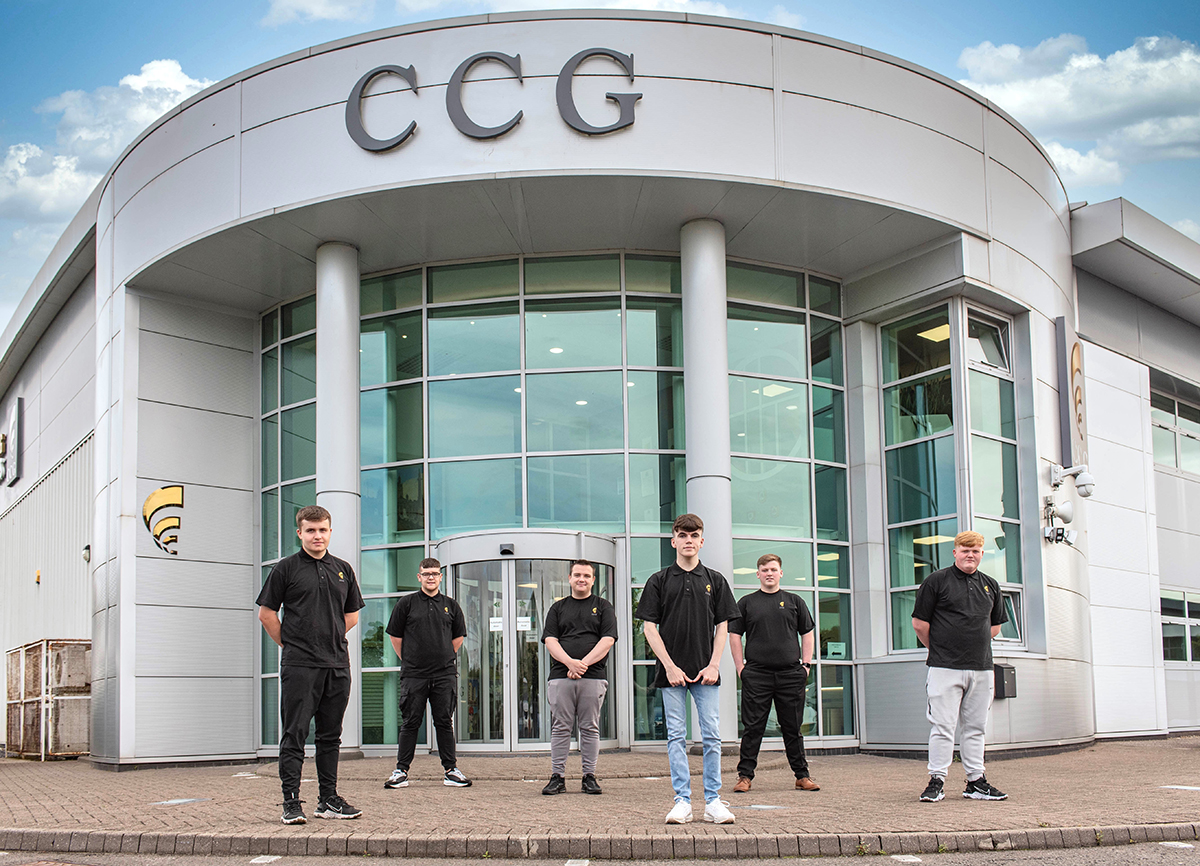 CCG MD David Wylie said, "On behalf of the board of directors, I am delighted to welcome our latest intake of apprentices to the CCG Group. Our vision is to build a sustainable future for the construction sector in Scotland and in order for us to do this, we will always look to invest in skills development.
"A core objective of CCG is to support our people and give them opportunities through our award-winning apprenticeship programmes, training or further and higher education. We understand the value of what this can bring to our long-term business strategy and, crucially, to our people themselves. I look forward to seeing how our new recruits progress over the next four years."
Group HR manager Lynn Stodart added, "I have worked with CCG for over 20 years and I never tire of welcoming our new employees, particularly our apprentices. This year, we have five new entrants from Glasgow as well as Paisley, West Dunbartonshire and the North and South Lanarkshire local authorities which is a wonderful example of our commitment to providing opportunities across central Scotland. Our new apprentices – and trainees – join us at an incredibly exciting time."