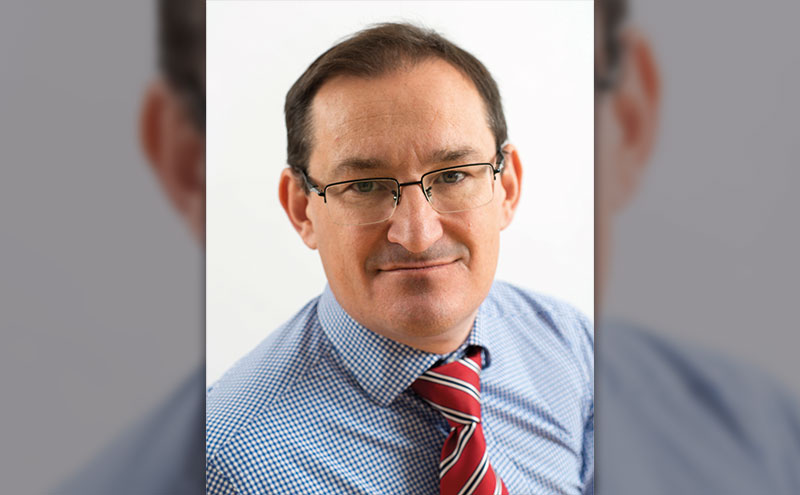 HUB South West is calling on construction industry-related businesses to participate in its 12th Building for Growth programme.
The online programme, which will run over eight weeks from 23 September to 11 November with eight half-day morning sessions, will see local businesses learn from business experts, develop relationships with non-competing peer businesses, and engage directly with Tier 1 contractors.
The programme will cover topics including Leadership and Management, Business Strategy, Tendering and Procurement, Digital Marketing and Social Media, Cyber Security and Business Finance. The aim is to help companies develop relationships with hub South West's Tier 1 contractor partners.
Organised in association with North and South Lanarkshire, North, East and South Ayrshire and Dumfries and Galloway Councils, the programme is conducted by hub South West, with participation from contractor partners including Morrison, Graham, Morgan Sindall, Ashleigh, BAM, Robertson and Keir.
Michael McBrearty, chief executive of hub South West, said, "Our Building for Growth programme, now in its twelfth iteration from which over 120 local businesses have already graduated, has proven itself to be an excellent programme from which aspiring local businesses can derive huge commercial advantages.
"We look forward to welcoming more SMEs into this bespoke community of shared learning and experience not only with fellow programme participants, but also with our supplier network and range of contractors."
Companies can register their interest via the hub South West website: https://www.hubsouthwestscotland.co.uk/event/event/358-building-for-growth-development-programme-2021