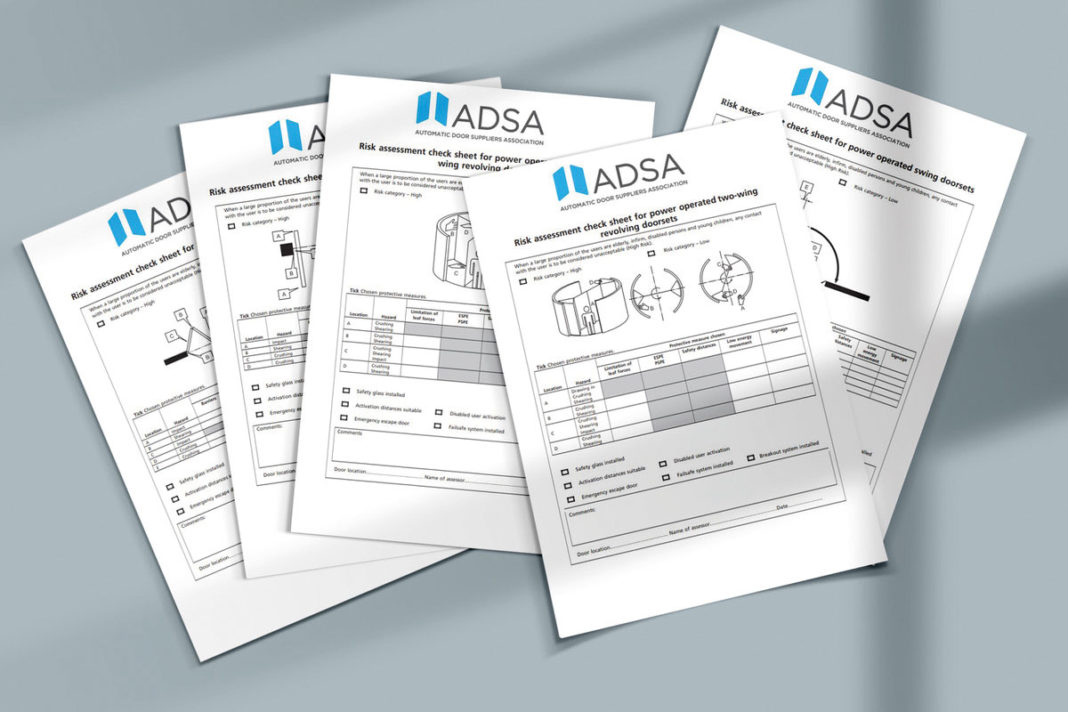 THE Automatic Door Suppliers Association (ADSA) is providing 'bite-sized' free online sessions designed to extend awareness of safety and standards.
There are currently two sessions available: Powered Pedestrian Doors (PPD) and the Law and Risk Assessment – a guide to BS 7036-0:2014
Both are running throughout the year and dates are being advertised on ADSA's social media channels.
Darren Hyde, ADSA's technical manager, said, "We want to widen out opportunities for training across everyone working for our member organisations, be they manufacturers, installers, distributors or service organisations, including those who carry out professional or administrative roles."
Further sessions are being developed for later this year and the start of 2022.