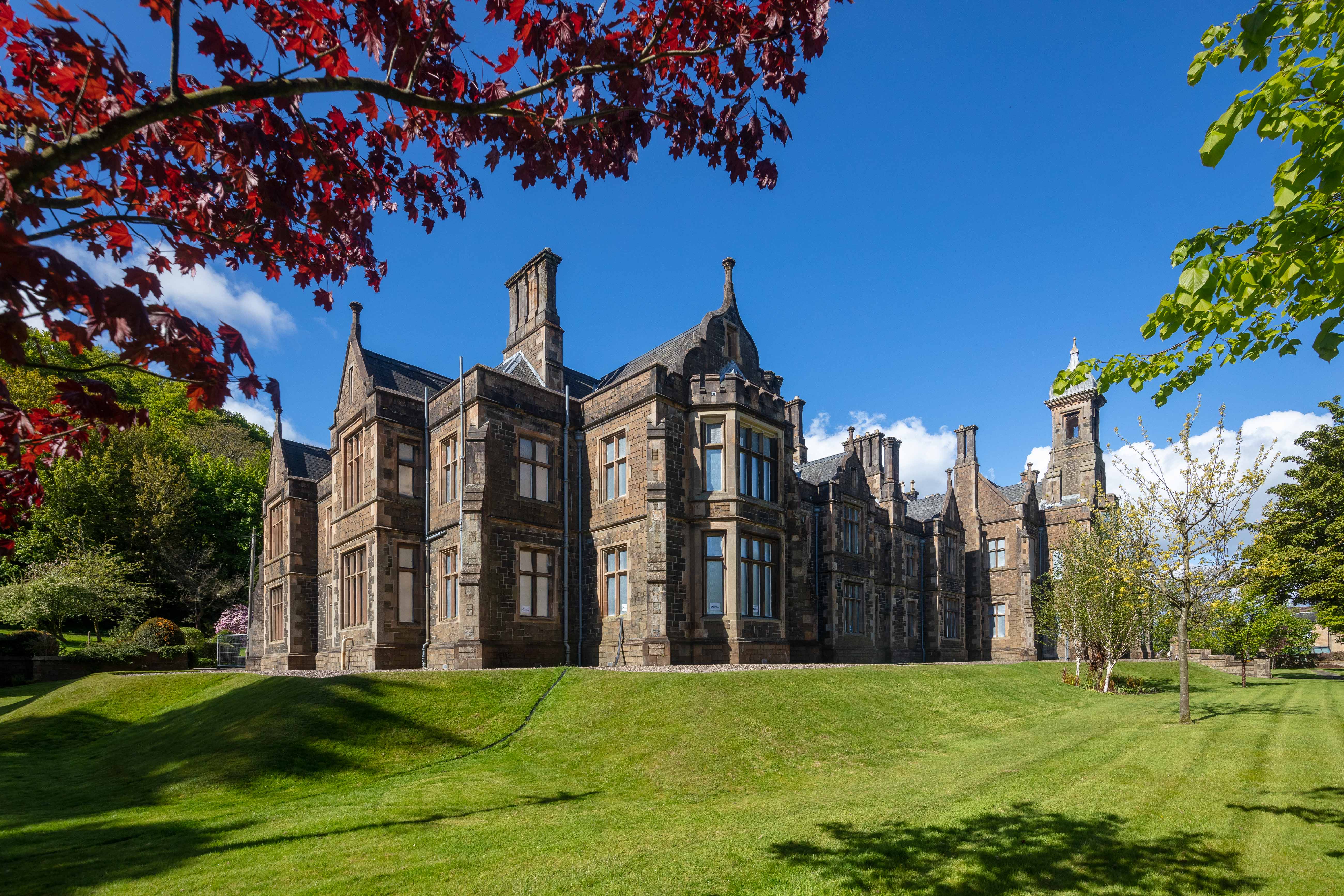 A closing date has been set for the sale of an A-listed former care home in Greenock, which has generated interest from residential developers
Sir Gabriel Wood's Mariners' Home had operated as a care home since its foundation in 1850 until recently.
The son of a Greenock merchant, Commissary General Gabriel Wood travelled the world holding senior posts in North America during the Napoleonic Wars. Following his death in 1845, his widow Lady Louisa Augusta Wood and his sister, Francis Ann Wood, carried out his wish to establish a facility which would care for aged master mariners and merchant seamen within his native town.
The building was designed by local architect David Macintosh.
The 43-bed property lies within 7.12 acres of landscaped grounds, which also comprises 30 retirement flats, known as Sir Gabriel Wood's Mariners' Court.
Emma Biggin of Savills said, "Legacy properties like this one in established residential locations, rarely come to the market for redevelopment. Understandably they have great appeal for developers specialising in these types of conversion projects, allowing them to repurpose property for more appropriate uses. Sites such as the Mariners' Home & Court can deliver a very unique product to the market, whilst ensuring that the distinctive historical character of the original building remains intact."
The closing date for bids has been set as Friday September 17 at midday.