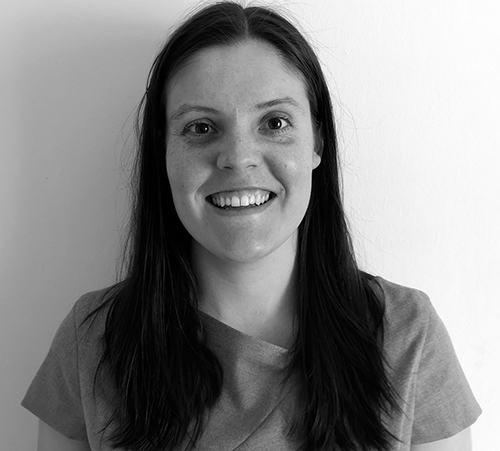 ALICE Butler, a graduate at MHB Consultant, has been named Scotland's Emerging Engineer 2021.
'The Influence of Top-Hat Strengthening Solutions on Shear Stresses in a Railway Bridge Girder using Finite Element Analysis' was the project she chose to research, and which impressed judges.
Alice said, "This project incorporated hand calculations, and finite element analysis to explore different options for bridge strengthening top-hat design. By making changes to standard designs we can decrease installation time and costs, improve site health and safety and reduce disruption to the railways. Entering this competition was a big personal challenge, I am pleasantly surprised I have made it this far, and I am looking forward to the next stage."
ICE Scotland director, Hannah Smith, added, "Civil Engineering is a profession tacking the world's biggest challenges and we saw this in spades in our ICE Scotland Emerging Engineers Awards. All of our finalists showed a real aptitude for cutting-edge research, innovative thinking and displayed an infectious enthusiasm for their work. With these emerging engineers in the profession, the future of civil engineering is very bright indeed."
Bobbi Archer, a section engineer at Barhale, was named runner-up for her paper titled: 'An Analysis of Post-Incident Reporting to Enhance Current Standard Practices Associated with Mitigating Damage to Services'. Ethan Jones, a student at the University of Dundee, was placed in third for his paper: 'Dynamics of Microplastics in Cohesive Sediments'.