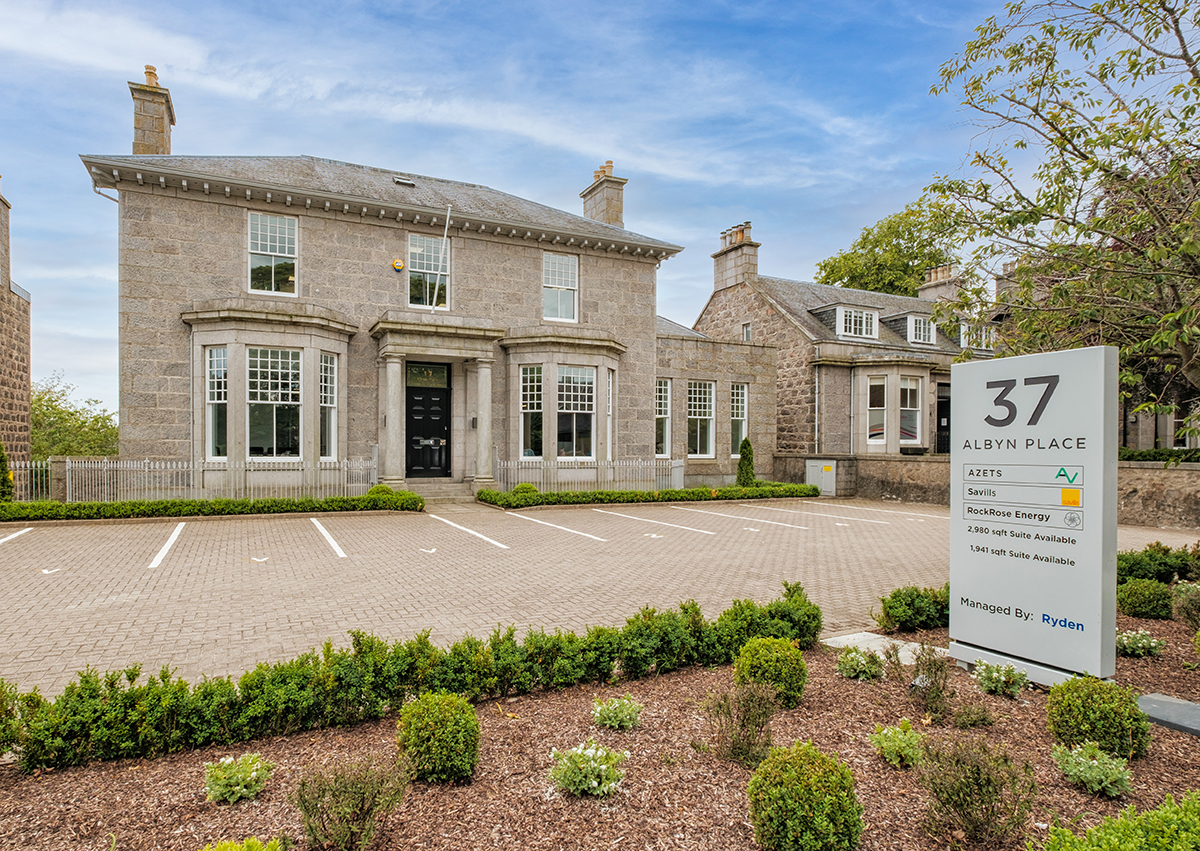 REAL estate adviser Savills has announced completion of its Aberdeen move to 37 Albyn Place, where the offices have been refurbished to provide 'modern, high quality and sustainable' accommodation.
The premises were refurbished by GSS Developments to provide open plan suites offering flexible office space. The fit-out was completed by Savills Building & Project Consultancy and Savills Engineering & Design Consultancy.
Savills' Aberdeen team has been bolstered by the incorporation of the Savills residential office in Brechin as the two north east teams recently combined.
Dan Smith, head of office at Savills Aberdeen, said, "We are excited to complete our move to the newly refurbished 37 Albyn Place, and also to welcome residential colleagues from Savills Brechin. This fantastic new base allows us to accommodate rural, development, commercial agency, building surveying, and an expanded residential team, under one roof.
"The creation of one dedicated north east residential team, with a better balance of resources, allows us to increase our coverage across the north east of Scotland. It is an exciting opportunity for all involved and further strengthens the proven benefits of regional residential hubs supporting multi-discipline teams, as they do in Perth, Glasgow and Edinburgh.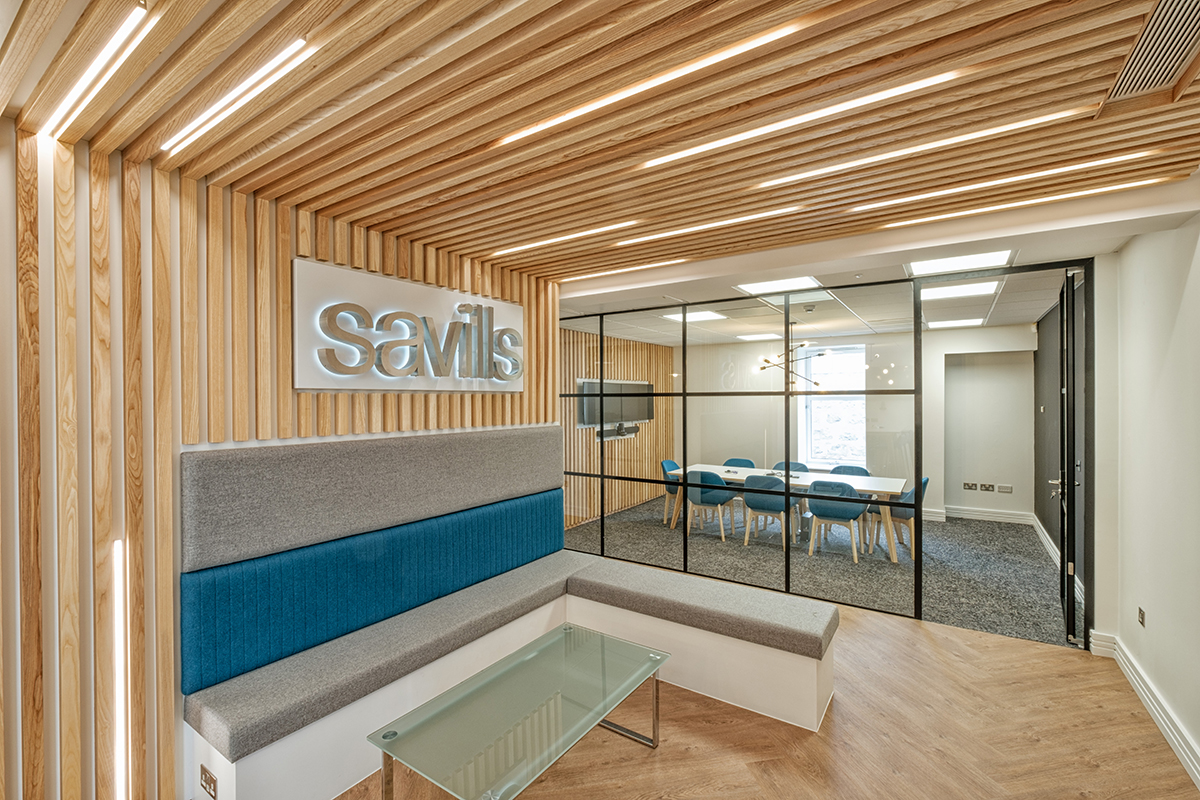 "The quality of fit-out was incredibly important to us. We will be based on one floor for the first time and wanted the space to feel open and to enable and encourage collaboration. Our in-house design, project management and M&E consultancy teams have done a wonderful job in delivering our vision."
The building is also occupied by Azets and RockRose Energy.