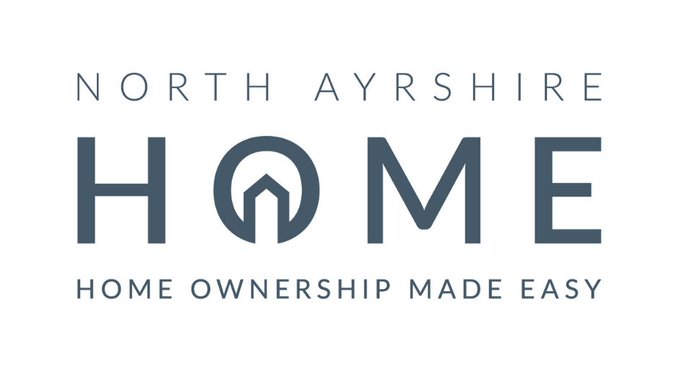 PROPOSALS have been launched for a 'groundbreaking' scheme in North Ayrshire to help people get on the housing ladder.
The council scheme would also support homeowners who want to downsize from their current property into more suitable accommodation.
Subject to planning permission, the initiative would see 26 shared equity properties built on the former St Mary's Primary School site in Largs – with construction anticipated to get underway in early 2022.
Dubbed HOME, the scheme would see residents and local authority share ownership of the property. In the case of first-time buyers, a £5,000 sum is paid up-front to access the shared ownership – with it being aimed at those who have savings but are unable to raise the full deposit for a home.
Current property owners would make a £40,000 investment up-front, with the intention being to help people access property that better suits their needs. The council said applicants would be at least 60 years old and have no more than £175,000 in housing equity and savings.
Thereafter, HOME owners will pay the council a monthly occupancy fee. The sum covers the cost of planned maintenance, capital improvements and estate management – with it ranging from £355 to £598 per month, depending on the model and house specification.
Yvonne Baulk, head of service (physical environment) at North Ayrshire Council, said, "We know the difficulties faced by many people accessing the housing market and being unable to afford new modern, energy-efficient homes. The HOME initiative will hopefully provide a solution to those who may be struggling to get on the housing market as well those residents who wish to downsize.
"This is the first time we have tried this approach, but we want to ensure all our residents have access to the types of homes which meet their needs."