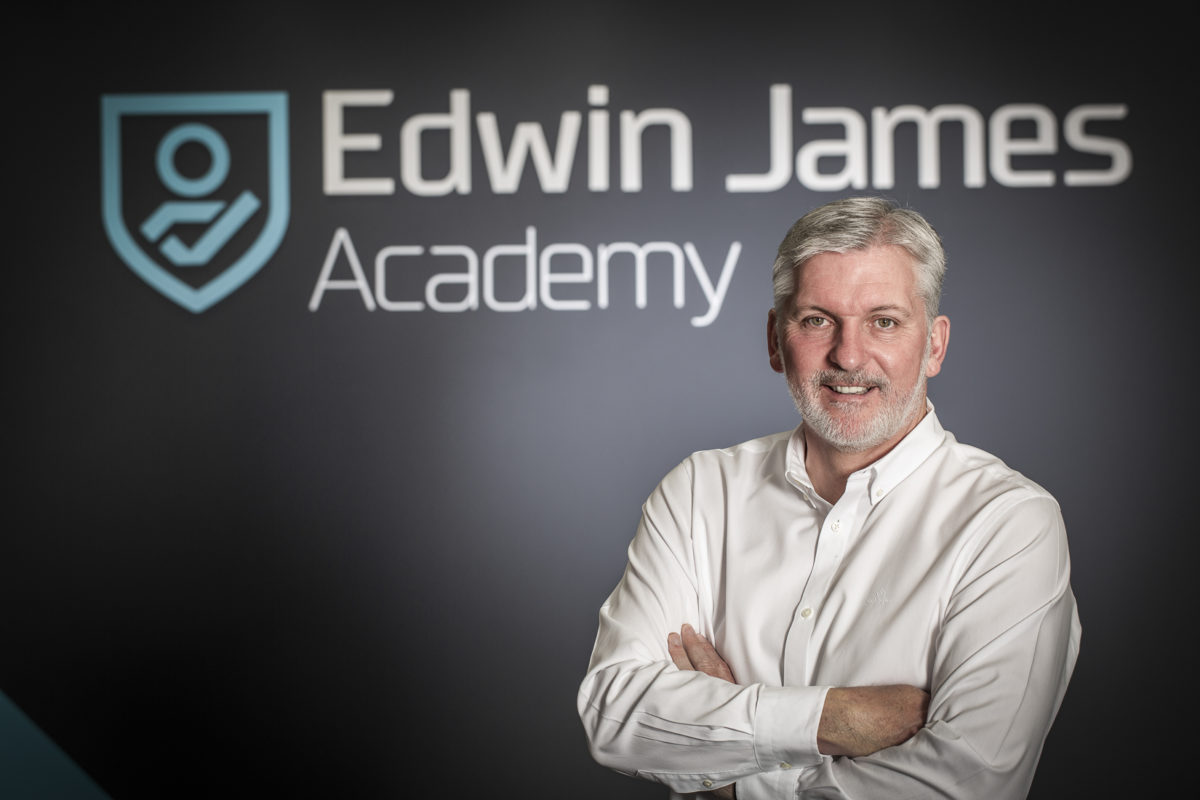 FACILITIES engineering specialist Edwin James Group has announced the largest investment in learning and development in the firm's history.
The company is launching a new EJ Academy programme of lifetime learning and opening a training hub in Glasgow to enable the academy's expansion and support STEM careers.
The new training hub features a classroom and training room, an ideas hub and a number of e-learning stations. The centre will be used as a competency testing area for new client sites and Edwin James added that it can be set up as a specialist training environment for specific industries to champion service and safety.
The hub will feature two electrical training booths, which will support apprentices' training and assessment before taking their final electrical qualifications.
The new Glasgow hub will be complemented by existing learning facilities in Burton and Inverness and will be supported by virtual training via corporate training provider Sponge.
Edwin James revealed it is also expanding its EJ Academy training programme with a number of new courses, including the EngTech qualification and a range of staff wellbeing workshops.
Derek Smith, CEO of Edwin James Group, said, "Our people are essential to our business's success and attracting and retaining talent is vital for the future growth of our group. The academy is critical to our ambition to build a new force in the UK engineering services sector, and the new hub is a milestone for the business. It underpins our commitment to training and development. When combined with the new courses on offer, it will help colleagues at every level learn new skills and competencies that will support their job and career aspirations."
Anne Galbraith, chief executive of the Scottish Electrical Charitable Training Trust, added, "I was delighted to hear first hand the Edwin James vision on training. Throughout the company they take on apprentices in all areas and train them to a very high standard. The electrical apprentices all receive a wide range of tasks which allows them to flourish. The new Edwin James Academy is an excellent idea, the team will identify any skills gaps and be in a position to offer further training. I applaud their forward-thinking and commitment to training."