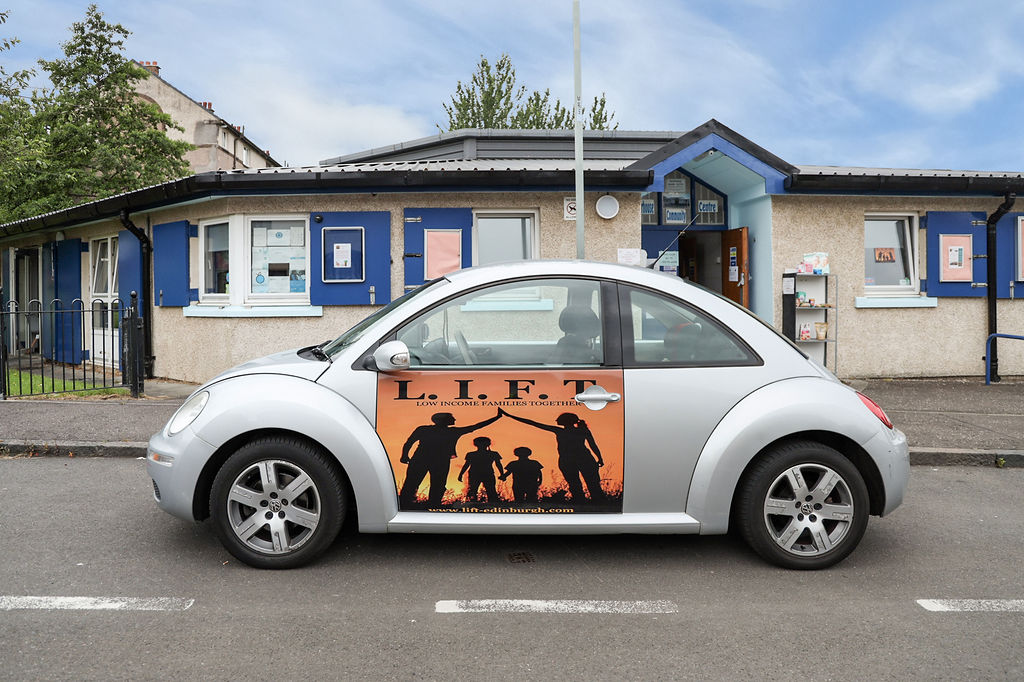 URBAN Union has announced that, as part of its community benefit programmes for the City of Edinburgh Council, and Muirhouse Housing Association (MHA) have provided over £15,000 in support to the Muirhouse Millennium Centre in the north of Edinburgh since the start of the Covid-19 pandemic.
The centre, which is run in partnership with Low Income Families Together (LIFT), aims to relieve poverty among local residents, provide recreational and leisure facilities, and promote education and training in skills.
During the first wave of the pandemic, the cash boosts from MHA and the developer behind Pennywell Living helped the Millennium Centre distribute food. Since then and throughout the two lockdowns, the money has helped fund over 5,000 food parcels, 22,000 packed lunches, 6,000 ready meals, as well as baby formula and nappies for local families and homeless accommodation.
The Millennium Centre also delivered over 500 play packs and activity resources, allowing children take part in the centre's homework and youth clubs through Zoom. In October, once children were allowed to be welcomed back, the centre used the funding to deliver five sessions a week to reduce isolation and strengthen social skills.
Neil McKay, MD of Urban Union, said, "Our focus at Urban Union is to not only regenerate a physical landscape, but to create strong relationships and support the communities in which our developments are based. We are ecstatic to have been able to support the Millennium Centre and LIFT throughout a very challenging period for many families. We are always happy to give something back to the Muirhouse community and we will continue to offer opportunities for local people and support for the most vulnerable in the area."
Iain Strachan, chair of the Muirhouse Housing Association, added, "Muirhouse Housing Association is dedicated to supporting our tenants and local community. This last year has been one of the most challenging in our near 30 years of being part of the Muirhouse community. We are glad that we can work with Muirhouse Millennium Centre and LIFT in supporting local people and families during a very difficult time and will continue to do so in the future."