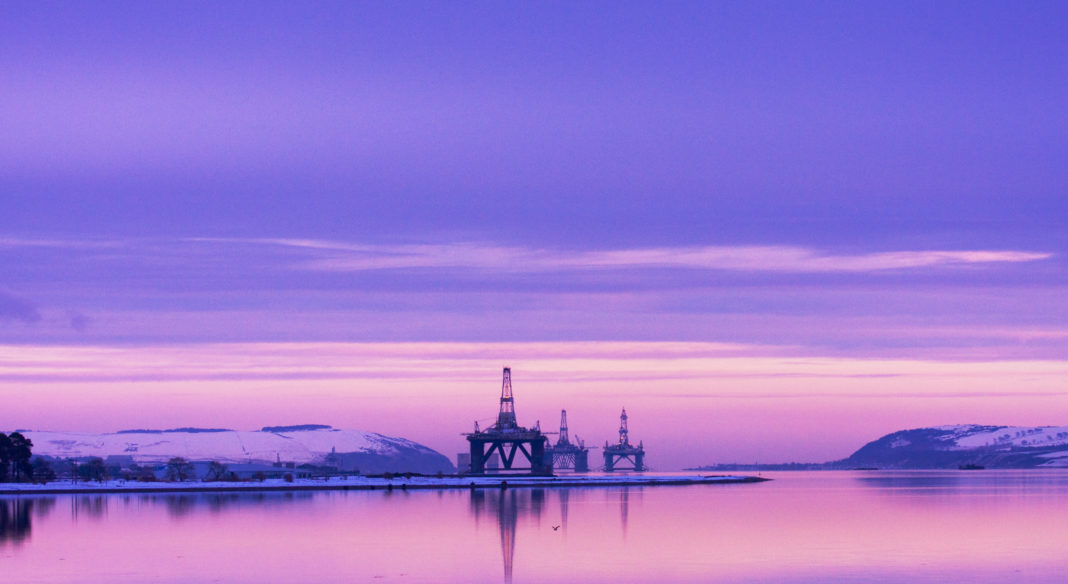 THE Cromarty Firth has been identified as the 'ideal' home for a new hub which would power distilleries with green hydrogen.
A number of sites around the Firth were deemed fit to host the 35MW electrolyser facility by 2024 – with it planned to produce up to 14 tonnes of green hydrogen per day.
Backed by partners including ScottishPower, Pale Blue Dot, Port of Comarty Firth, Glenmorangie, Whyte & Mackay And Diageo, the study found that the Firth's sustainability was boosted by a large regional concentration of renewable energy potential.
The subsequent report said that future offshore wind development sites could supply the volume of clean energy needed for the electrolyser, with it having the potential to eventually be expanded to meet the international demand for green hydrogen.
It proposes a phased development for the facility, with phase one seeing the electrolyser in place by 2024 to meet local and distillery demands and to prove the technology at this scale. A second phase would lead to an expansion of green hydrogen to meet growing energy demands nationally and internationally.
Following the feasibility study success, the Port of Cromarty Firth said that the project will now move into its next stage of development which will include detailed engineering, community engagement and commercial development. This will prepare the project for a final investment decision, by 2023.
Bob Buskie, chief executive of the Port of Cromarty Firth, said, "This is fantastic news for both the Cromarty Firth and for the country's ambitions to become a leading hydrogen nation, with targets for Scotland to generate 5GW of renewable and low-carbon hydrogen by 2030 – enough to power the equivalent of 1.8 million homes.
"Phase 1 of the electrolyser could be up and running, and the first hydrogen produced, by 2024 in what will be one of the biggest electrolysers in the UK. Such a facility will be a game changer not only for industries across the Highlands and Scotland, but also for the UK and internationally as we will be able to export green hydrogen to energy markets around the globe."
Barry Carruthers, hydrogen director at ScottishPower, added, "This is an industry leading project, harnessing the region's rich, renewable energy to help support industries and sectors near the Port of Cromarty Firth on their own decarbonisation journeys. The North of Scotland Hydrogen Programme will see the Highlands become home to one of the UK's largest green hydrogen facilities and we're looking forward to moving ahead with our partners, the Scottish Government, Highland Council and all local stakeholders as we move into the next stages of the project.
"Now, more than ever, we need to see more projects like this being developed across the country. We're in a climate emergency and so we have to focus on zero emission technologies – green hydrogen offers the long-term, sustainable, zero emission solution for industries, sectors and businesses that cannot be supported by renewable electricity alone. With only months to go until COP26, one of the most important climate summits, we're showing what can be achieved when industry collaborates in order to tackle climate change."
Keith Miller, distillation and maturation director, Diageo, commented, "This was a great feasibility study to understand the potential of hydrogen in the Cromarty Firth area and we look forward to understanding the next steps."
Shane Healy, director of production and distilling at Whyte & Mackay, added, "Cromarty Firth is home to a thriving community and this project has been a catalyst to come together and share our vision for what the future of the local economy and community around it will be."