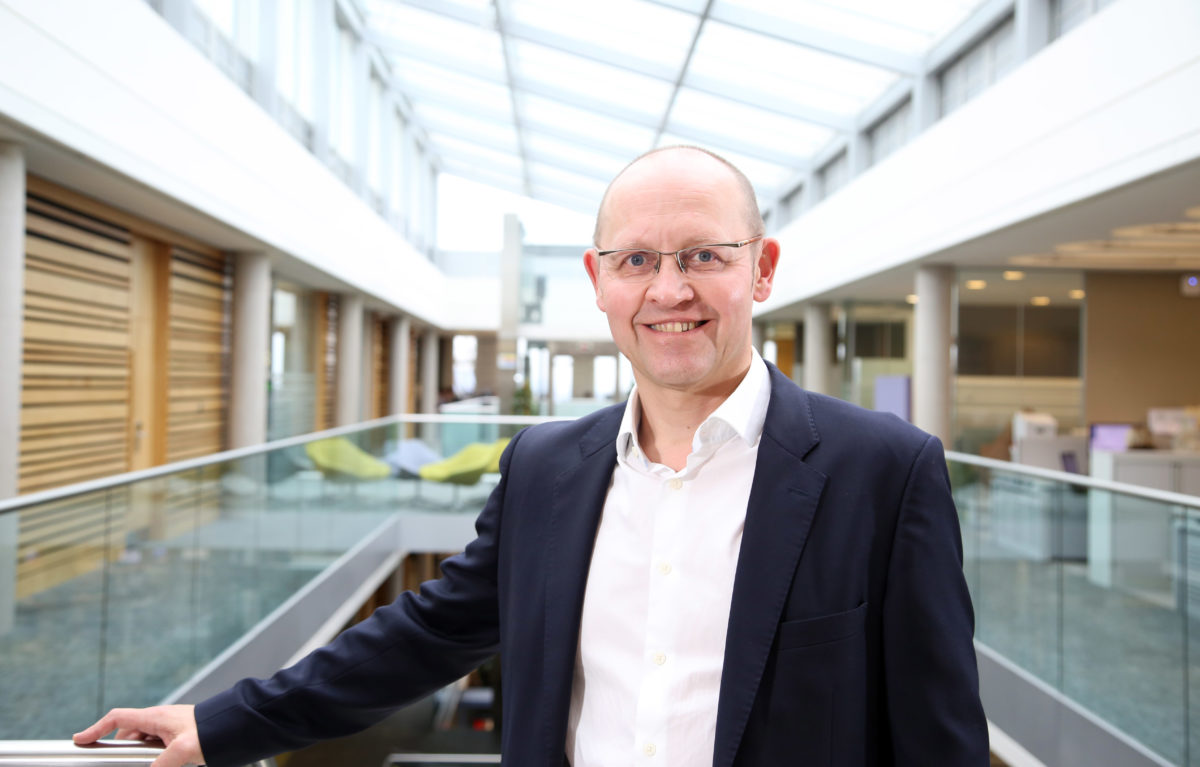 GRAHAM has hailed 'positive' financial figures for the year up to 31st March 2021 despite the challenges associated with the Covid-19 pandemic.
The contractor, which employs 300 people in Scotland, recorded a pre-tax profit of £12.33 million – an increase of 7.44%. However, overall revenue for the year fell by £45 million to £808.1 million. Profit before tax margins rose to 1.5%.
Cash at bank and in hand increased to £118.9 million (2020 – £72.9 million), which GRAHAM said allowed the business to improve its supplier payment statistics.
Each business unit, comprising building, civil engineering, interior fit-out, facilities management and investment projects, remained profitable.
In an effort to protect the employment of over 2,200 employees, GRAHAM availed of the Coronavirus Job Retention Scheme. The contractor said that as soon as market conditions stabilised, the company was positioned to repay the furlough grants it received from 1st July 2020. All employees who had their salaries reduced from April to June 2020 were repaid in this financial year.
The contractor added that it has secured a 'record' work pipeline of £1.7 billion.
Michael Graham, group executive chairman, said, "The published accounts are very positive. Without question, this has been a particularly challenging period for every contractor in the construction industry. This makes our latest financial figures even more impressive.
"In such an unprecedented time for wider society, our priority was simultaneously ensuring the health and safety of all of our people while protecting the future of our business. A sensible, pragmatic leadership approach has helped us to achieve these twin objectives. Throughout the pandemic, our staff, supply chain and subcontractors have gone above and beyond. I want to thank each of them and their families for their immense efforts."