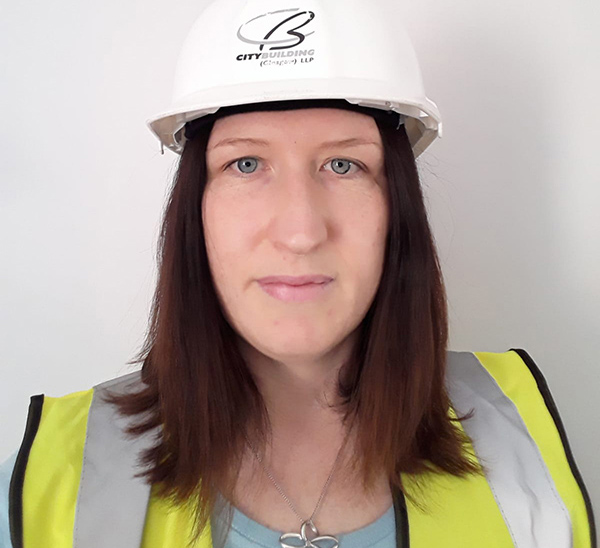 CITY Building has added three new quantity surveyors to its team after two former apprentice joiners and a former apprentice plumber graduated from Glasgow Caledonian University.
Karen Morton, Mark McColgan and Christopher McCunnie each joined the Glasgow-based construction firm as apprentices, and began training as quantity surveyors in 2017.
The four-year course was sponsored by the company and allowed the trio to study whilst continuing to work.
East-Kilbride based Karen (38) began her career with City Building in 1999 as an apprentice joiner. Following a HNC, she worked in education maintenance before taking on an acting quantity surveying role. After four years of training, Karen graduated with a 2:1 degree.
Mark McColgan (28) joined City Building on his 16th birthday and spent four years as an apprentice plumber before working as a trainee estimator. After achieving a HNC in building surveying, he worked with a number of quantity surveyors which inspired him to apply to the course.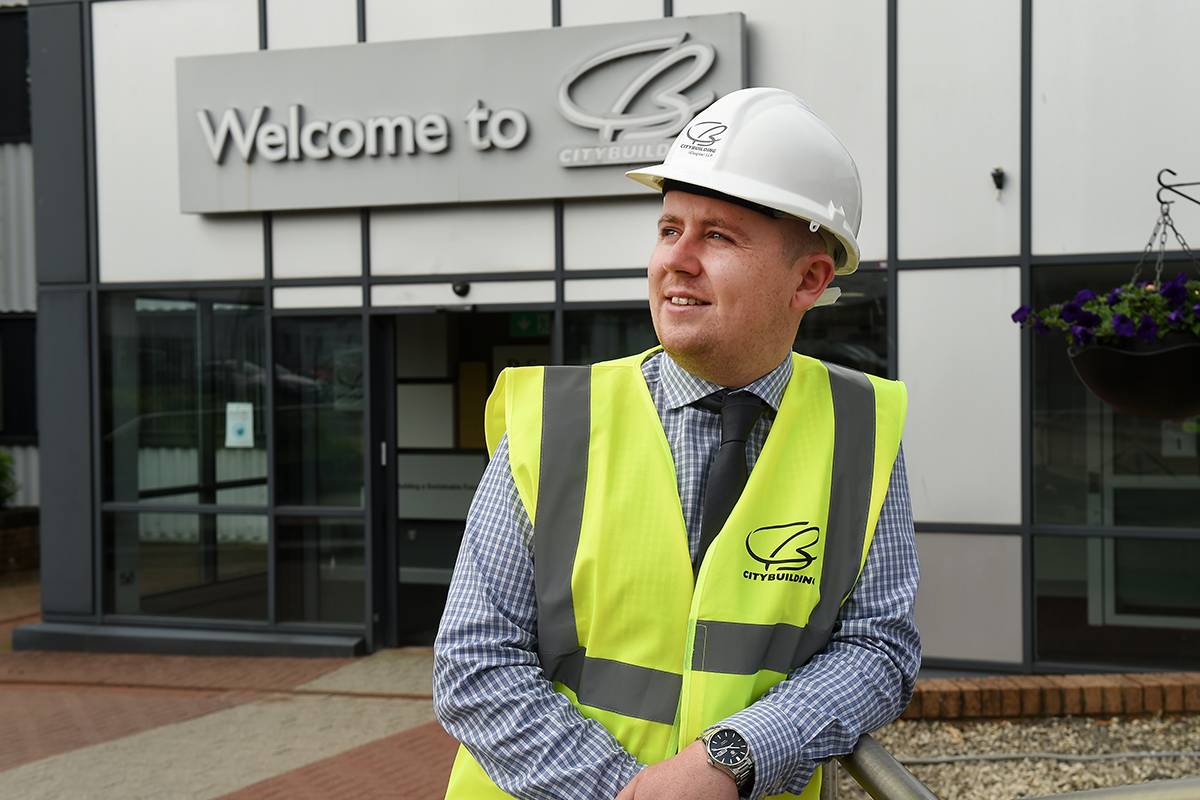 Christopher McCunnie, (31) joined City Building as an adult apprentice joiner after completing a HNC in construction management.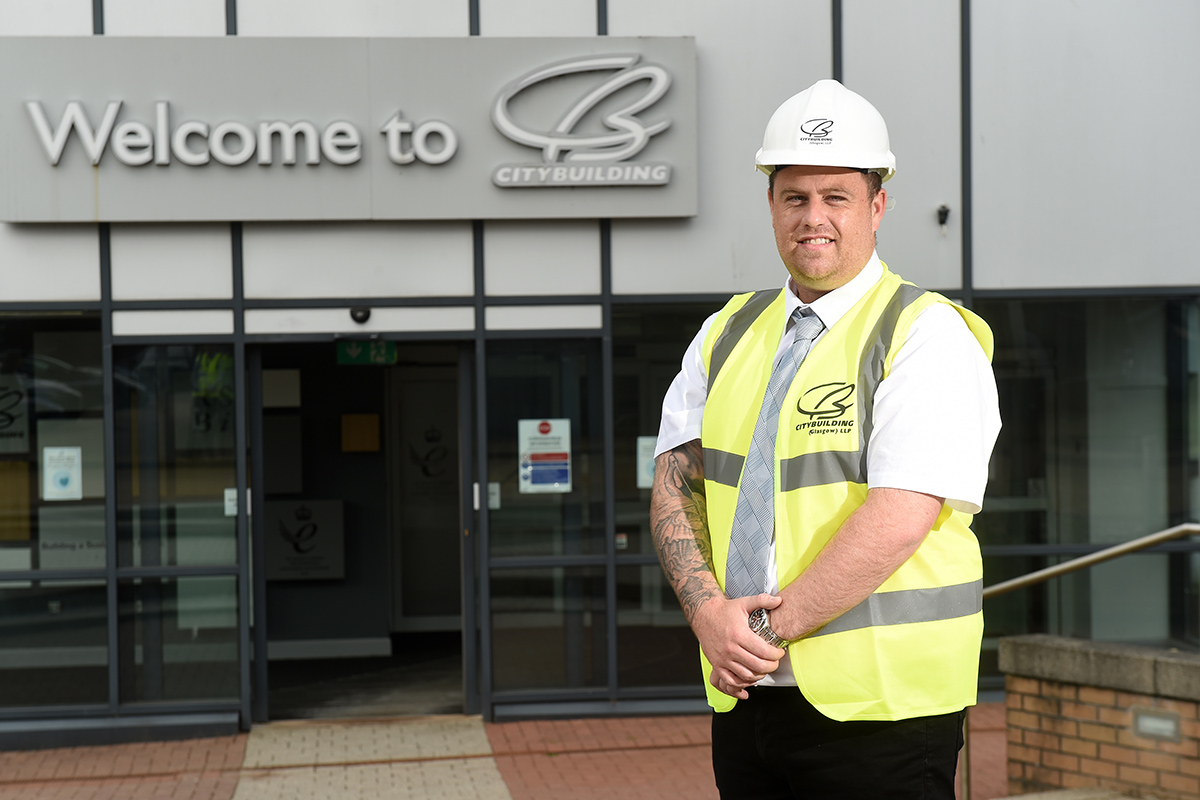 City Building executive director Alan Burns began his own career as an apprentice blacksmith 29 years ago. He said, "It is a proud moment for Karen, Mark and Christopher, and for City Building as a whole. Their hard work has definitely paid off, and I look forward to seeing how they flourish in their new roles within the firm.   Here at City Building, we believe apprenticeships are a stepping-stone to a wide variety of careers. We welcome on average about 60 apprentices annually, and strive to offer many opportunities for progression, so our employees have no doubt of our faith in them and their abilities."