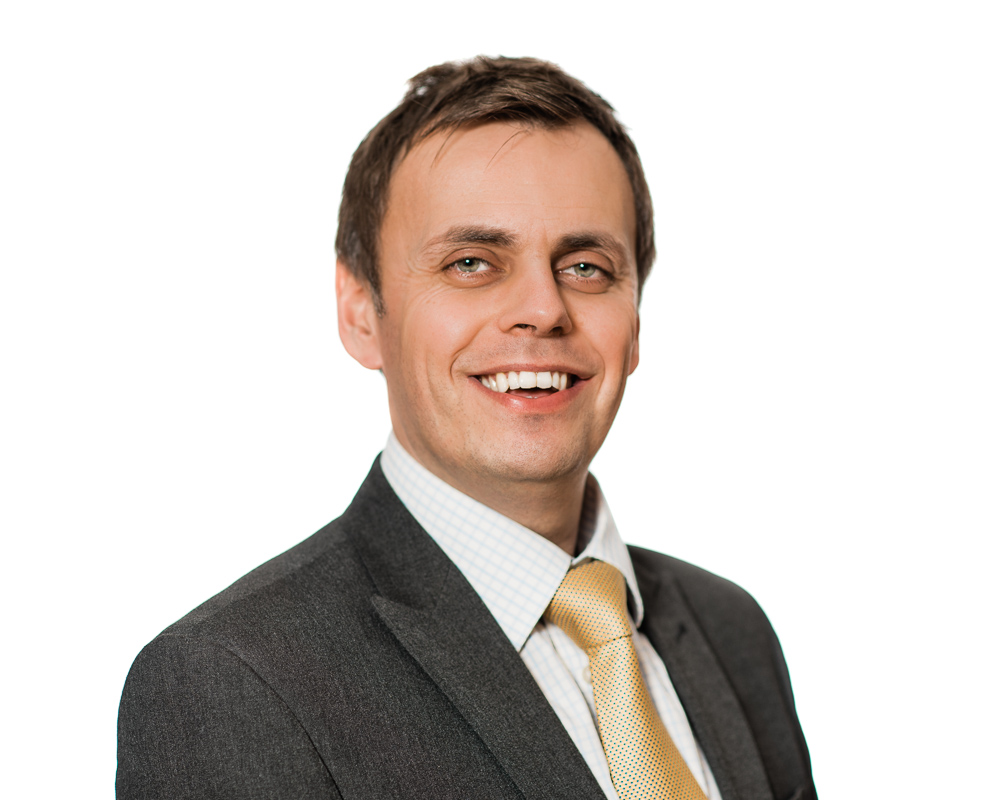 DM Hall has announced plans set to create a 'superhub' presence in south east Scotland with the merger of its Musselburgh satellite base into the firm's principal Edinburgh office, which will be run by partners Jonathan Hunter and Andrew Milne.
Jonathan Hunter explained the interaction between both offices is 'extensive' due to the boundary between the city and eastwards into Midlothian and East Lothian becoming 'increasingly blurred'.
"By merging our operations into the Edinburgh base, we will be empowered to service clients with a fuller, more comprehensive response to all property issues within a reduced timescale whilst crucially retaining our unrivalled local knowledge," he added. "A larger hub of locally based surveyors and administrative support gives us more agility and flexibility to react to service demands across the region. These benefits will occur immediately and be passed directly to our clients.
"Due to the growth of the residential team in Edinburgh we are now looking to recruit two graduate surveyors which is really positive."
Andrew Milne described the move as a 'win-win situation' due to the combined strength of the two offices being 'greater than the sum of our parts'.
"From our clients' point of view both the process for instructing work and our local knowledge remains unchanged and continues the way we have been working for over a year now," he said. "Supported by our central administration team, and as a consequence of the Covid-19-related regime of remote out of office working by surveyors, we have established better working practises which have resulted in greater efficiencies and effectiveness. It is really a case of 'same but better'.
"Our Edinburgh base is home to a stable of property experts whose skills and experience will now be more readily available to clients and contacts to the south east of the city."