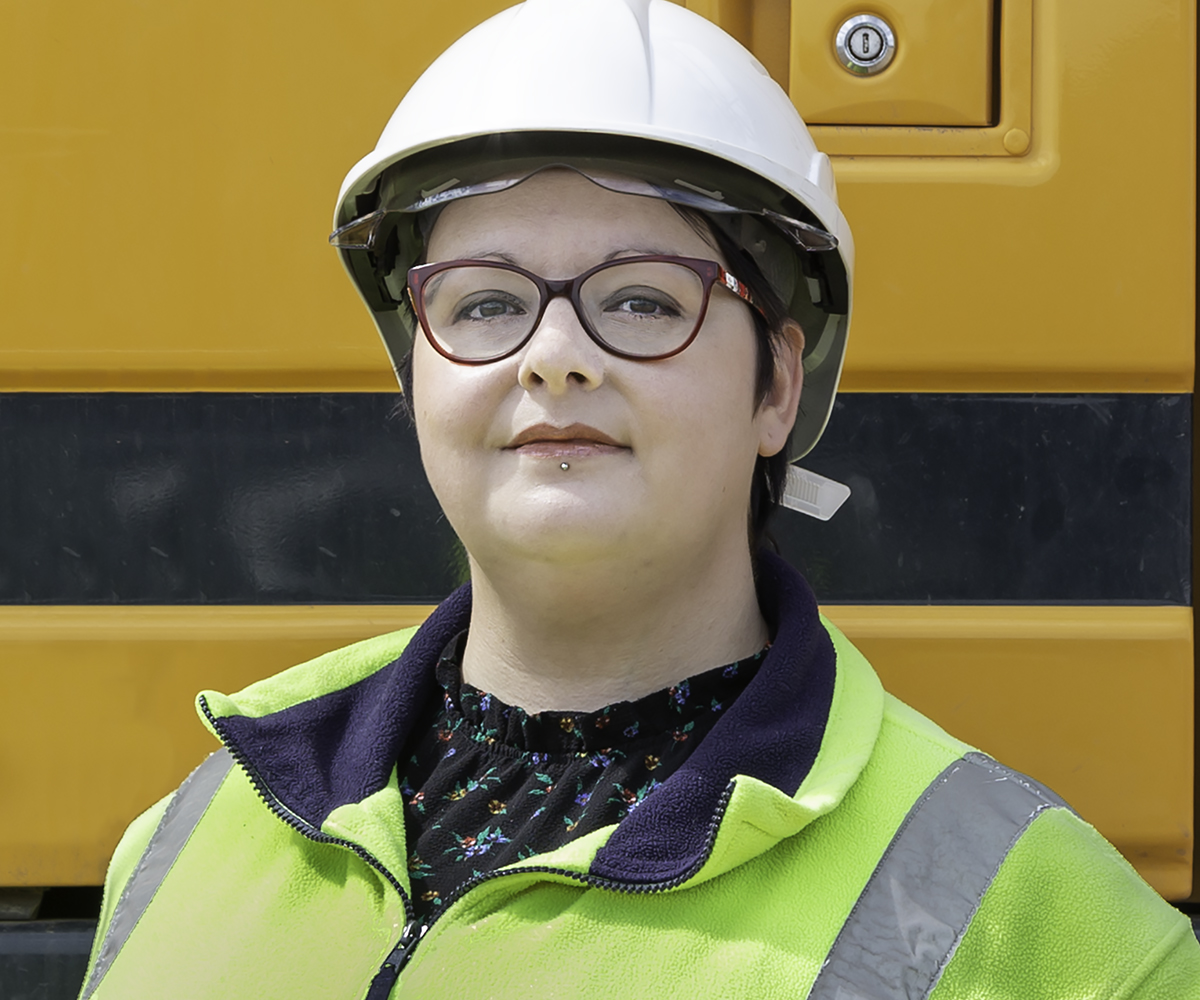 A Scottish civil engineer is celebrating after reaching the final of a global competition which challenges contestants to explain an aspect of civil engineering in just 200 seconds.
Lauryn Steel, a principal technician with Dumfries and Galloway Council's engineering design service, produced a film detailing different types of bridges built across Scotland, including the Forth Rail Bridge, the Queensferry Crossing and the Kirkpatrick MacMillan Bridge.
Lauryn, who lives just outside Annan, will now compete against seven other civil engineers or students from around the world to see who gets the most votes and claims the top prize.
The aim is to raise public awareness of civil engineering and its role in shaping communities as well as tackling significant challenges. The competition, organised by the Institution of Civil Engineers (ICE), also highlights the creativity and communication skills of civil engineers and encourages young people to consider careers in the industry.
Lauryn said, "I think the unique mix of strength and beauty that a lot of bridges have is very representative of engineering as a whole and even someone who is not involved in engineering can appreciate a great bridge. When you think about the function that bridges provide society it's all about connecting places and ultimately connecting people so it's a very fitting topic for Pitch 200 which is all about connecting with people to show them how great engineering is."
ICE Scotland director, Hannah Smith, added, "We're really excited that Lauryn is representing Scotland in this international competition. I know how passionate she is about inspiring the next generation of civil engineers and I hope as many people as possible show their support by voting for her. I would encourage everyone to watch the Pitch 200 videos. They are bite-size and accessible – you'll definitely learn something new about civil engineering."
You can watch the videos at www.ice.org.uk/pitch200