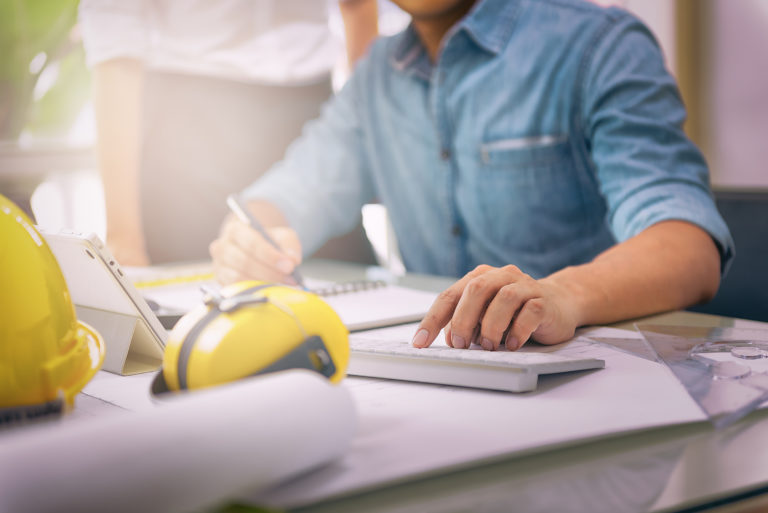 IAN Wright and Scott Milne, of business advisory firm Quantuma, have been appointed as joint administrators to property developers Titan Homes (Partick) Limited.
Following a 'prolonged period of financial difficulties', the Glasgow-based company, which was founded in 2015, entered administration on 9 July 2021.
The firm had plans in place for the build of a residential development at Meadow Road in Partick – with 45 two and three-bedroom apartments over seven floors, with lower ground parking for up to 51 cars planned to be constructed.
Appointed administrator Quantuma said it is actively seeking a sale to a developer to take the project forward.
Ian Wright, MD at Quantuma and joint administrator on the case, said, "Titan Homes (Partick) Limited has entered administration following a prolonged period of financial difficulties. There is an opportunity here for a property developer to take on the fully approved Fairfields site in Glasgow. Interested parties should contact DM Hall's Glasgow office."