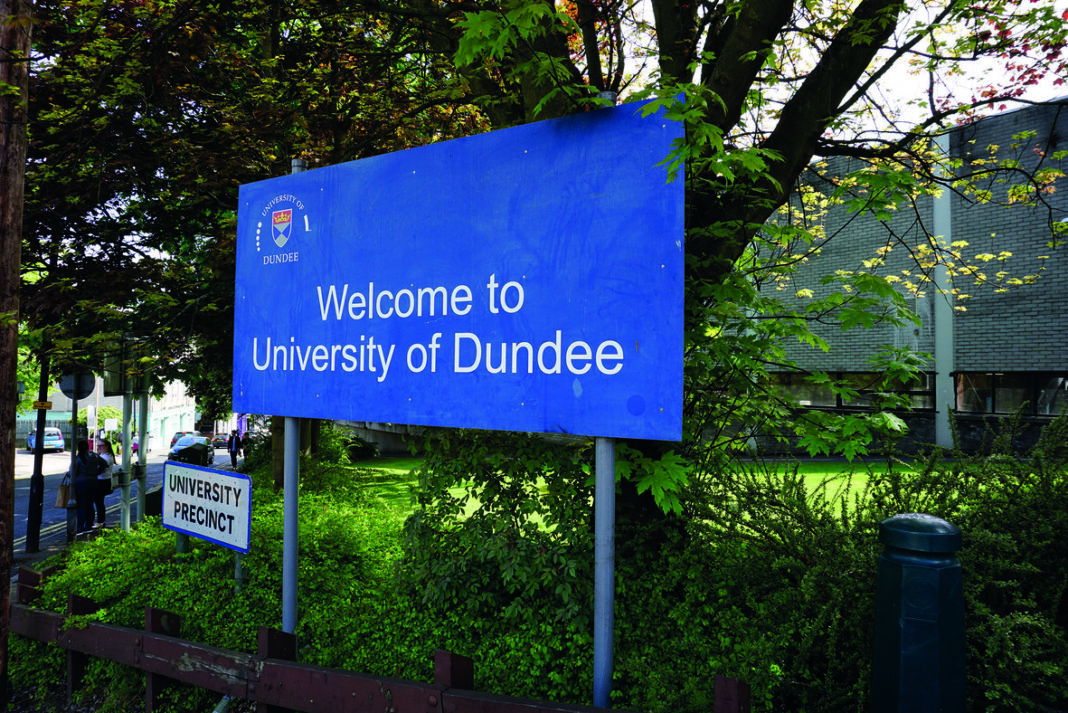 AN upcoming University of Dundee event is aiming to spark new ideas on how to encourage traditionally underrepresented groups to choose careers in STEM fields.
Hosted by the university's school of science and engineering in partnership with Dundee and Angus Regional STEM Hub, the event was organised in celebration of International Women in Engineering Day.
STEM subjects are made up of science, technology, engineering and mathematics. Women are considered underrepresented in STEM fields, making up just 13% of the UK STEM workforce. Black, minority ethnic and disadvantaged young people are also consistently underrepresented within STEM.
In a bid to tackle this, the event at the university will bring together a variety of speakers – including from Balfour Beatty and the Association for Black and Minority Ethnic Engineers Scotland – to share information on upcoming activities, discuss new ways to promote STEM subjects and careers, and also to create new opportunities.
Dr Margi Vilnay, of the University of Dundee's school of science and engineering and one of the organisers of the event, said, "STEM professions are exciting and are key for improving our quality of life, however there is growing concern over the decline in young people pursuing STEM subjects.
"Additionally, women, disabled people and those from ethnic minorities or socially disadvantaged groups are consistently underrepresented in STEM generally, and engineering in particular.
"Increasing diversity in STEM would not only help with the skills shortage challenge, but it is also widely acknowledged that diverse teams are stronger, more effective and better at coming up with innovative solutions – all key for economic growth.
"Our workshop will bring together industry partners, outreach charities, teachers and university staff and students to explore and develop meaningful STEM outreach activities, focusing on relating STEM studies to real life activities, showcasing diverse role models and highlighting the variety of career opportunities.
"We anticipate that this workshop will result in some exciting projects to be delivered in the local community and supported by the university over the next year in order to breakdown barriers and increase diversity in STEM."
The STEM 4 All event will take place on Friday June 25 from 10am–12:30pm. Those wishing to attend can register for the event by clicking here.