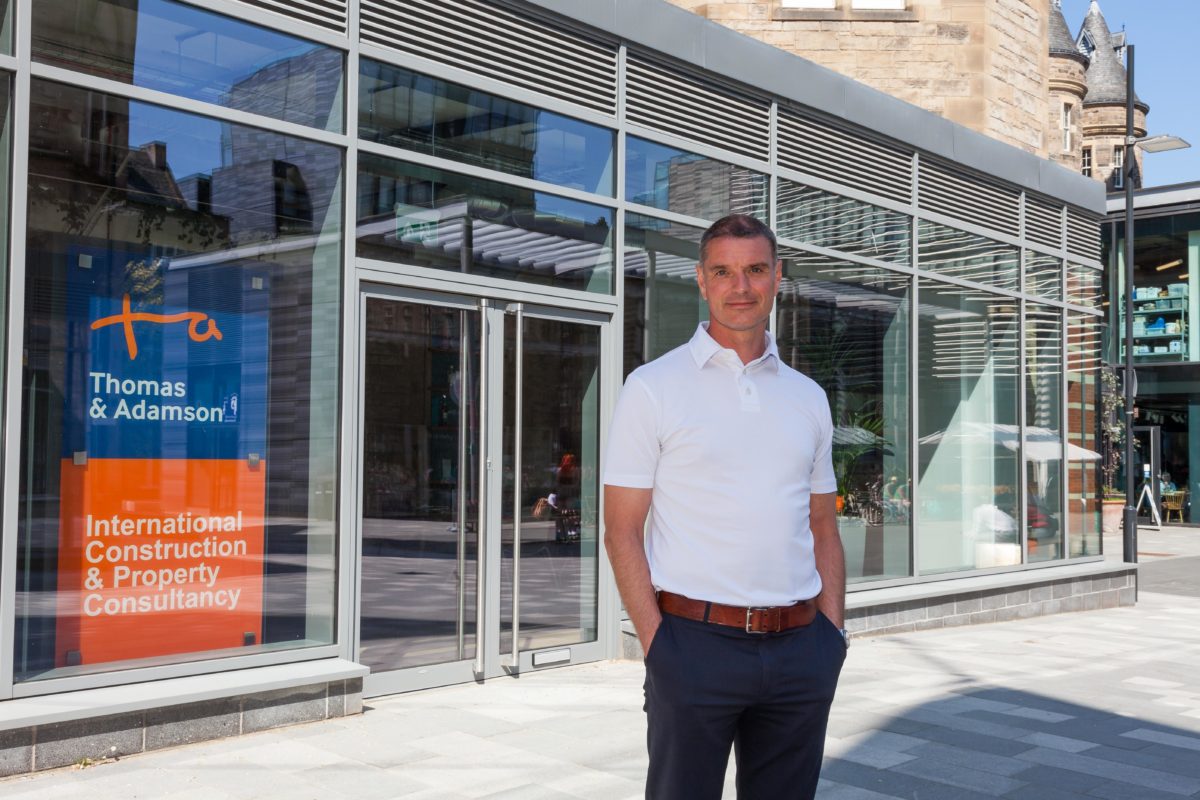 THOMAS & Adamson has introduced a raft of new wellbeing changes in a move designed to better meet the needs of staff in a post-pandemic world.
The company has abolished the standard '9-5' working week in favour of a flexible working policy, while regular wellbeing and fitness sessions have been introduced to help employees improve their physical and mental wellbeing.
Thomas & Adamson explained the new measures coincide with the company relocating its HQ to Quartermile in Edinburgh following 85 years in the capital's Wemyss Place, and its Glasgow base to Libertas House in the city's central business district.
The new office spaces have been designed to better suit the future of work and support the changing needs of employees, offering 'modern and innovative' space and breakout areas to help inspire creativity. The company has also demonstrated its commitment to sustainability by retaining original building features and donating redundant furniture and equipment to charity for repurposing.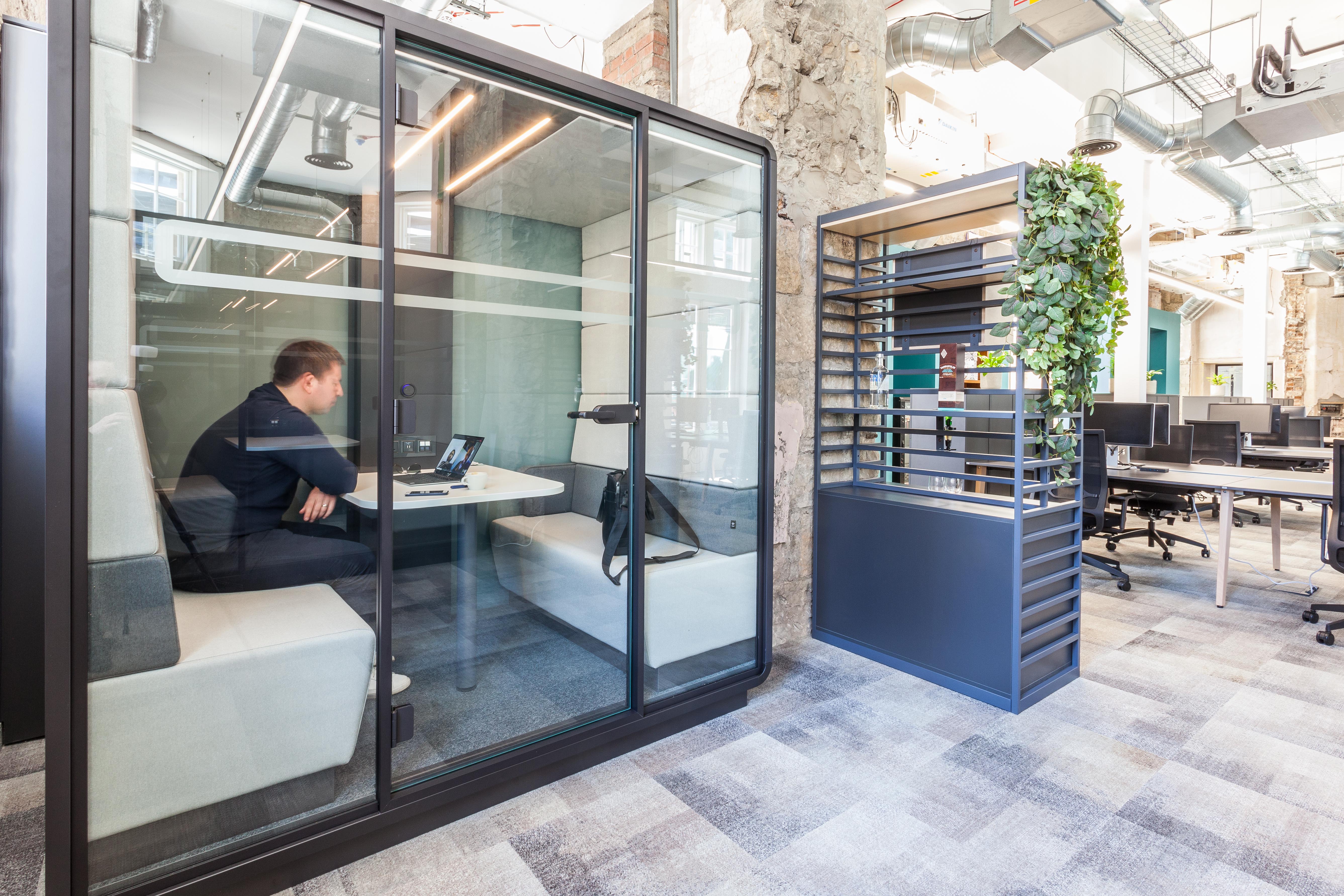 Alastair Wallace, senior partner at Thomas and Adamson, said, "Despite it being a tough year operationally with many projects having been put on hold due to Covid regulations, we were determined to use this once-in-a-lifetime opportunity to take the bold step of reimagining the future of work at Thomas & Adamson. We wanted to create an office and environment that supports our industry-leading position, and as horrific as Covid has been, we used it as a chance to make positive change; to use the momentum from the pandemic to take our team on a journey of transformation, with everyone having a say each step of the way on what they wanted from the new environment.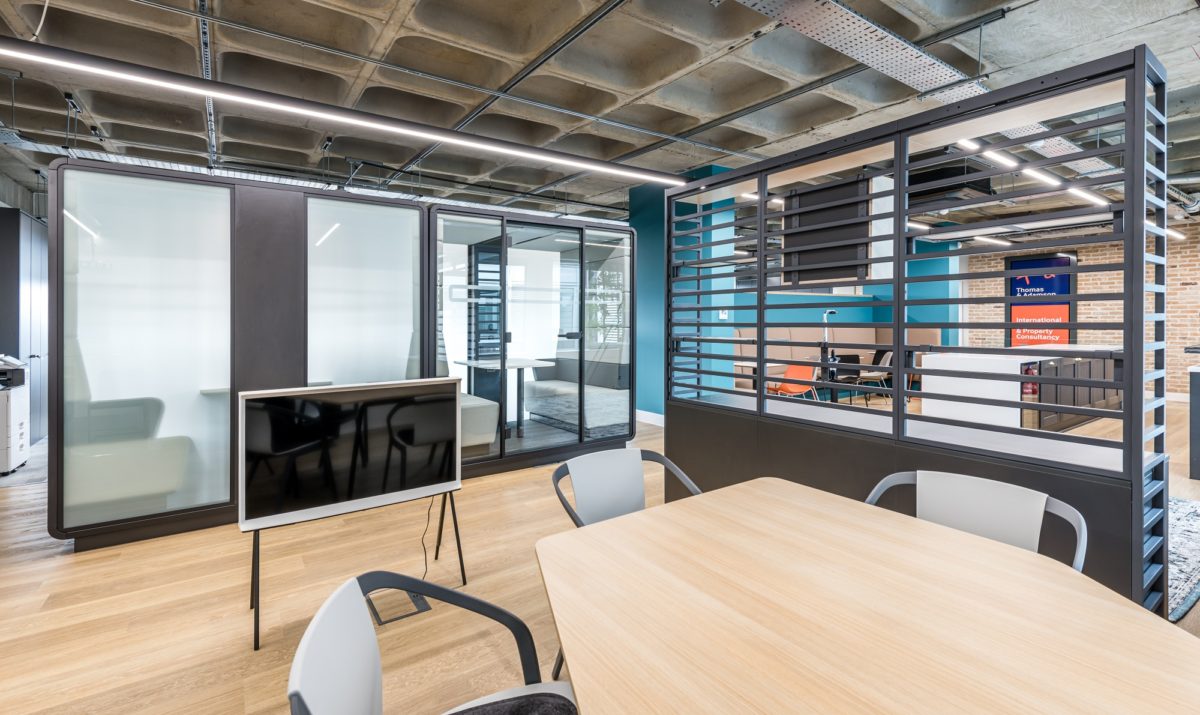 "While some businesses have spoken about moving towards a pure remote working model post-pandemic, we are firmly committed to having a physical location for staff to collaborate and learn from each other, as well as giving them more flexibility and support as we begin transitioning back into the office. It's something we've dreamed about doing for a very long time, and the pandemic has given us the push we needed to reset the business."