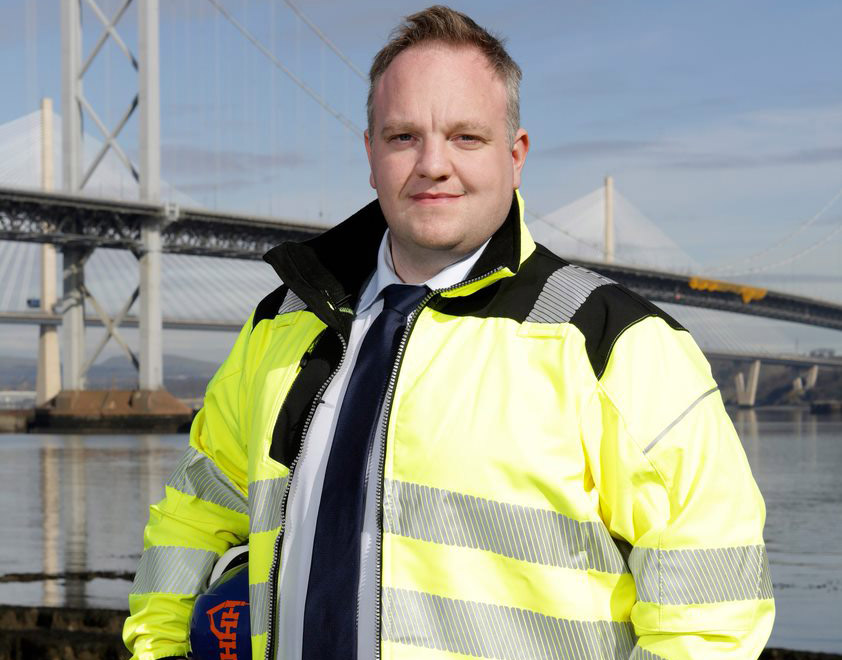 THE Scottish Plant Owners Association (SPOA) has announced plans to commission a business school in Scotland to work with the organisation on a landmark white paper looking at the challenges facing the plant hire industry.
Soaring equipment prices, transport costs, finance costs, supply chain challenges, attracting and training staff, and overheads associated with running a business, are some of the issues the SPOA has identified that are set to become 'significant challenges' for the sector in the next few years.
In a bid to help plant operators navigate these challenges and secure the future of the Scottish plant industry, SPOA is inviting business schools in Scotland to examine the industry in depth.
Callum Mackintosh, president of the SPOA, explained, "This will be the first white paper of its kind for the plant hire industry, and I believe it is a great opportunity for business schools in Scotland to examine an industry that is often overlooked but which contributes £4 billion to the UK economy, with Scotland accounting for £1 billion.
"Every industry is adapting to the challenges caused by Brexit and Covid-19, but I can think of no other industry where market forces dictate a reliance on a pricing structure from the 1980s. We are still hiring out 120 rollers for around £120 per week yet if you look at the price of a pint of milk, it has more than doubled over the same time period. Similarly, the cost of purchase of a 13T excavator has risen by between 50-65%, yet the hire rate has barely moved from around £450 per week.
"We owe it to our members to conduct a thorough review of our industry and present a roadmap to help them navigate the future. I am passionate about this industry and I want to see it flourish for years to come."
The key challenges facing the plant hire industry, identified by the SPOA and which will be analysed as part of the white paper, include:
Rising costs of capital equipment (machinery and parts) especially technology required to meet emission restrictions set by government
Transport costs (driver wages, costs to buy, run and maintain HGVs)
Financing costs
Fragmentation of industry with the top ten accounting for less than 20% of the market share
Commoditisation of trading plant
Staff costs (training, pension contributions, NI)
Risk/ROI ratio of holding plant is skewed against plant operators
Overheads (IT, software, insurance)