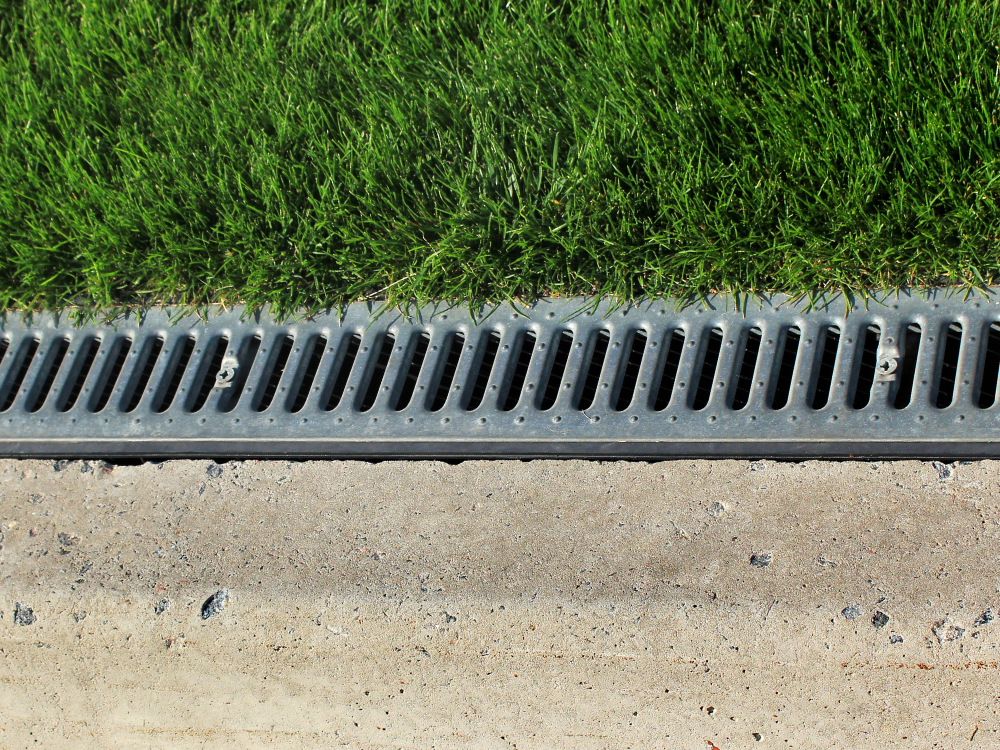 SCOTTISH Water Horizons has confirmed the introduction of a new service designed to support developers with remediating unvested water and wastewater assets across Scotland.
The organisation said housing developers can now benefit from an 'end-to-end service' which helps facilitate 'safe adoption of unvested assets' by Scottish Water.
The service includes initial consultation and upgrade work through to specialist advice and guidance. Scottish Water Horizons added that the service looks to tackle an issue with existing assets that don't meet the standards and specifications agreed at the initial technical approval stage.
If unvested, ownership of an asset sits with the developer who built it, making them responsible for all operation and maintenance.
Scottish Water Horizons revealed it has successfully remediated over 200 assets to date across a range of projects. Senior project manager Nicola Brown said, "We're delighted to launch this new service to support the Scottish house building community. Unvested assets can carry a number of unwanted liabilities due to their ongoing operation and maintenance.
"Construction in Scotland has recently seen significant growth and its vital that assets are vested on time to support this continuing trend. Our new service provides developers with increased certainty that their asset will be vested by Scottish Water, helping them reduce risks as well as save on time and costs.
"From complex assets such as pumping stations and sustainable urban drainage systems (SUDs) to large and small water and waste water networks, we're confident that we can bring unvested assets in line with technical approval."