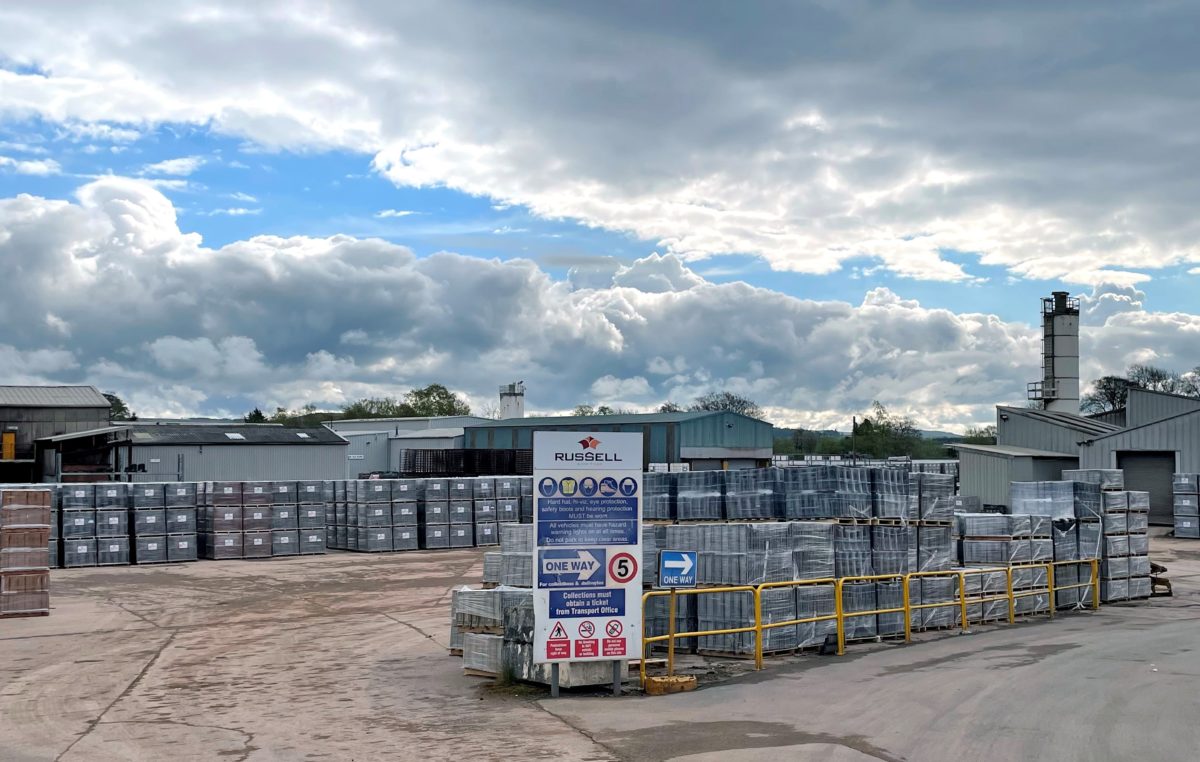 ROOF tile manufacturer Russell Roof Tiles has announced it has launched a major recruitment drive in anticipation of what will be a record year for the business.
The Lochmaben-headquartered business provides concrete derivatives in the UK pitched roofing market and employs almost 60 staff across three sites.
The company is predicting 2021 will be its best year ever due to 'massive' market growth as well as the firm's post-pandemic strategy.
Despite ceasing production when the first national lockdown was announced in March 2020, the business was able to restart production in May last year. This, the company revealed, meant it has been able to maintain good lead times and fulfil orders.
Russell started the year with a strong order book and invested in new equipment and machinery to improve efficiencies. The firm said it now needs new recruits to help continue to meet demand. The company is looking for mechanical engineers and operators for its Burton sites as well as forklift truck drivers. The firm is also taking on apprentices.
MD Andrew Hayward said, "We are certainly Building Back Better, with a predicted increase in turnover of 40% year on year. 2021 will be an exceptional year for the business, so, we have created two extra shifts to help meet demand. What we now need are new recruits to join our great team in Lochmaben to help us to continue to grow."