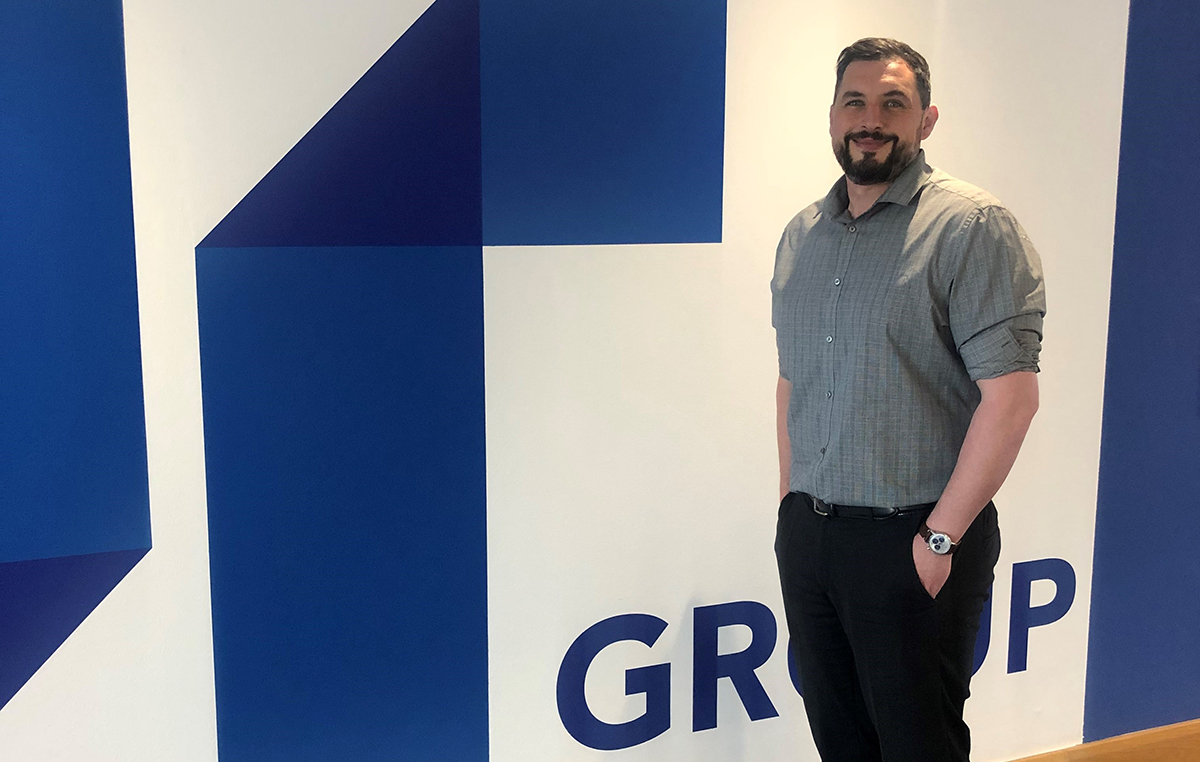 THE JR Group has appointed Colin Lafferty as its new group HSEQ manager.
The 40-year-old brings with him more than 15 years' experience, gained from his time at Sir Robert McAlpine and Robertson Group, where he was regional SHE manager for construction and specialist services.
Within his new role, he will be tasked with looking after all aspects of health, safety, environment and quality for the Paisley-based business.
Colin Lafferty said, "I have built up some very strong experience in the field of health and safety, so when the opportunity arose for me to lead this relatively young, agile business, I was incredibly excited. The JR Group offers the perfect blend of ambition and growth with core family values and social responsibility, which, with two young children, matched my own personal values.
"The JR Group already focuses heavily on health and safety and quality assurance, so I am coming in with a very strong starting base, however I am really looking forward, as the business continues to grow, to bring about that element of continuous improvement and positive growth within the health and safety culture of the business and become an integral part of the team."
Gary McGregor, MD for The JR Group, added, "It is great to welcome Colin into the fold. Already, he has been a fantastic addition both within the office and on the sites. Colin is such a good fit as he brings with him a wealth of knowledge and experience and Is extremely passionate about what he does. At the current stage of our business with the strong growth we have seen over the last five years, and our ambitious plans for the next five years, Colin will be the driving force of our HSEQ standards, ensuring we are providing the best possible service for our people, our subcontractors and of course our clients."