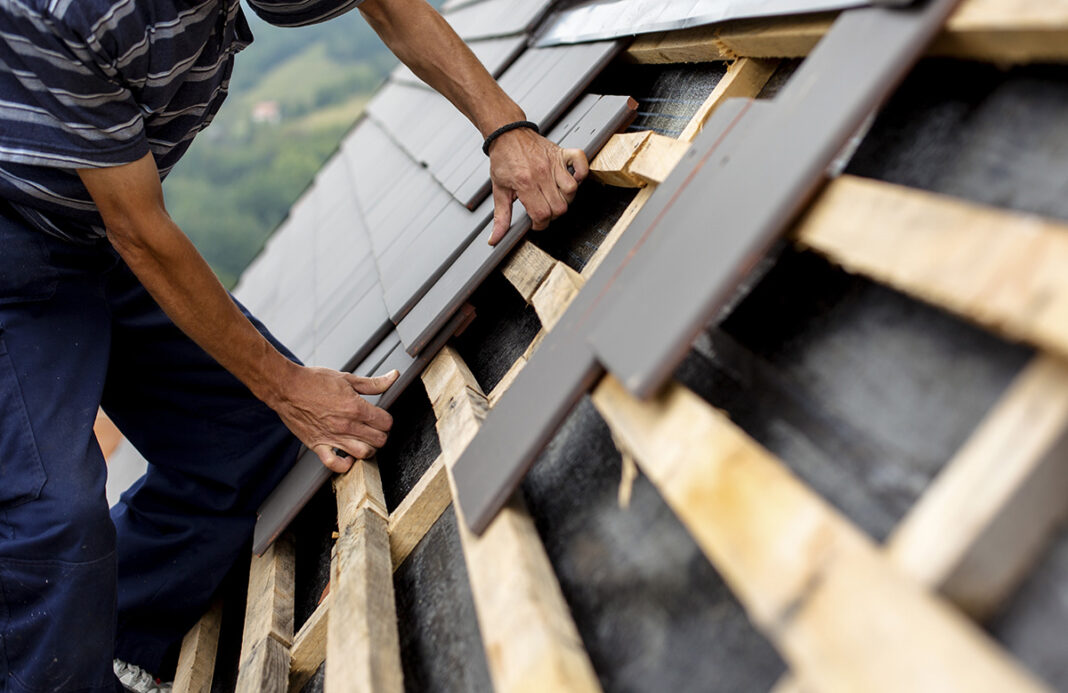 ROOF systems manufacturer Marley has published a new white paper described as shedding light on what tenants and homeowners are looking for in a post-Covid UK.
The study saw Marley survey 2,000 homeowners and social and private housing tenants to understand how the way they view their houses and local communities has changed in the past year.
The white paper explores how this may influence decisions around home improvement priorities, demands for local infrastructure development to build better communities, and where they see government support having a role. The research also examines environmental challenges and asks if sustainability concerns are having an impact.
Specifiers and architects give their view on the findings, offering their opinion on how they believe the sector can respond.
Jo Sims, marketing manager for Marley, said, "This research adds important and relevant insight to the ongoing debate concerning the long-term fallout from the once-in-a-generation event the country and the world has experienced. Many have been reassessing how they live their lives, how they want to use their homes, as well as establishing stronger views on the local community in which they have been forced to spend more time since March 2020. Add in consumer contributions about what support they want to have from government and their opinions on the importance of sustainability investment for the home, and it is clear that the findings are highly relevant for the architectural and specification sectors looking to meet demand with appropriate housing."