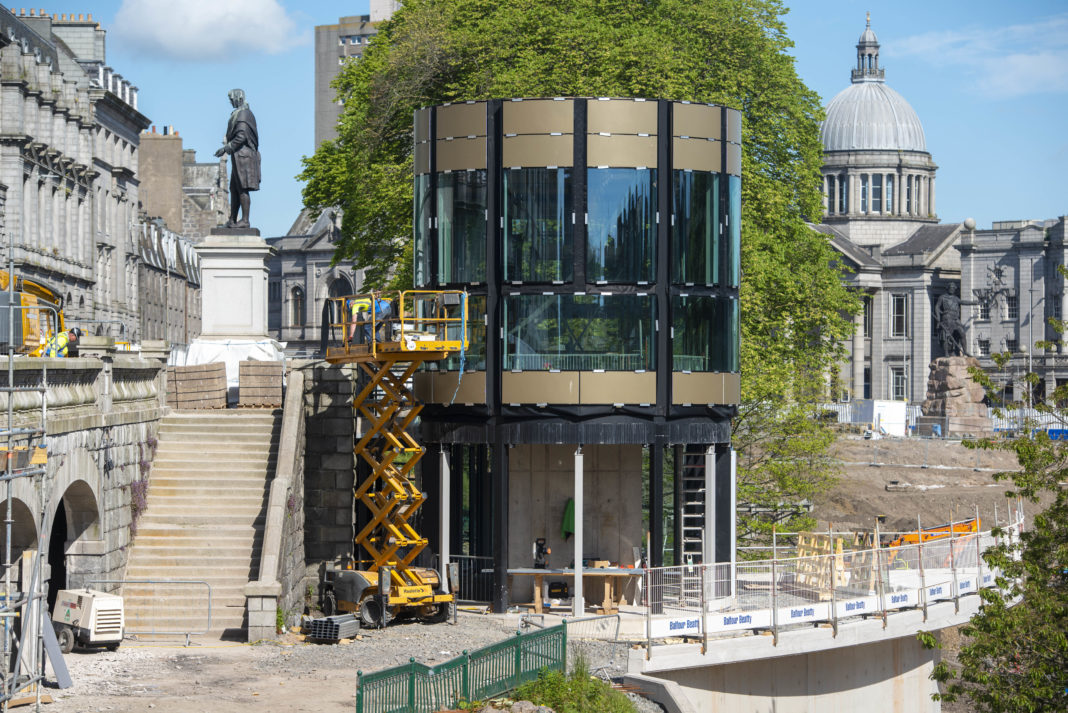 THREE pavilions in Aberdeen's Union Terrace Gardens designed to act as cafes, restaurants or arts spaces are to be marketed for leasing.
The detached, steel frame buildings feature glazed curtain walling and sedum roofs, with terrazzo flooring and underfloor heating. Aberdeen City Council anticipates that they will be completed by winter 2021.
They form part of the local authority's £28 million project to redevelop the Victorian gardens into a focal point in the city centre, through improved access, infrastructure and amenities on offer.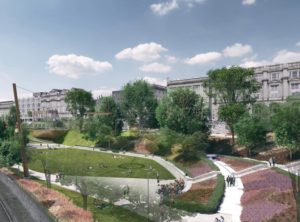 LDA Architects is behind the design of the plans, with Balfour Beatty carrying out the works. The blueprint will see the creation of a new accessible walkway route into the gardens from Union Street; lift access from Union Terrace to the upper level of the gardens via a new entrance building on Union Terrace; reinstating the 'grand staircase' as a 'central part' of the new accessible route; a new entrance opposite His Majesty's Theatre; and landscaping works.
All three of the new pavilions are accessible from Union Terrace and the Gardens. The largest of the three is the Union Street Pavilion at a total of 8,041 square feet – which is located beside the Edward VII statue and is a three storey building with lift access, toilets, staff facilities and a plant room.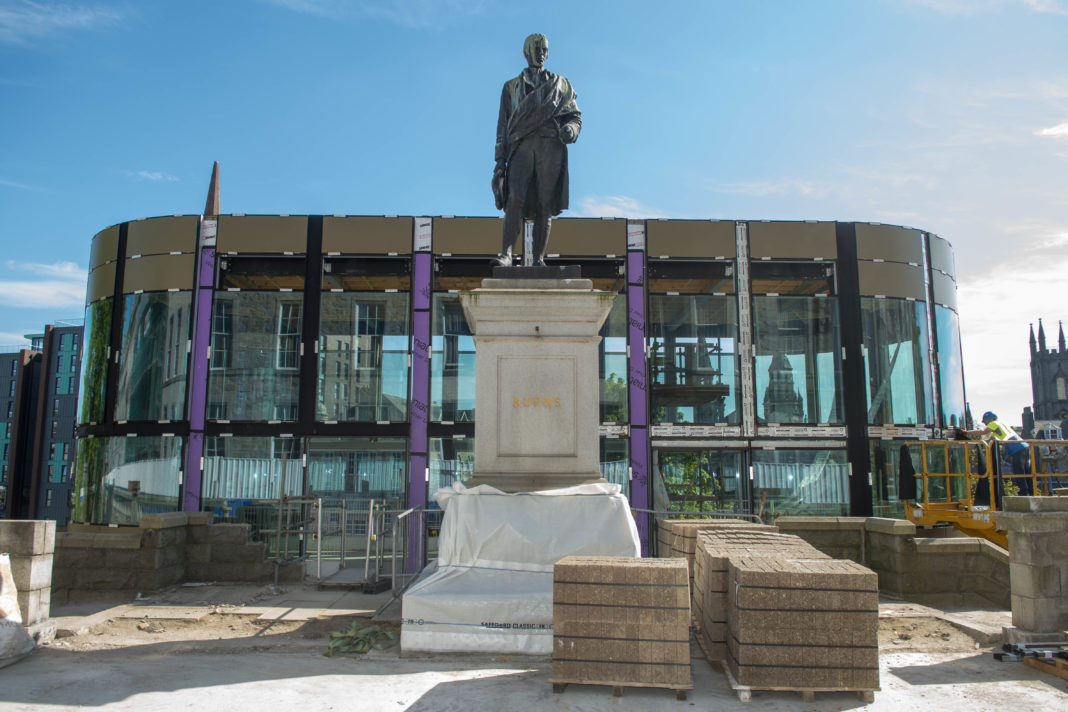 The Burns Pavilion, in the middle of Union Terrace beside the Rabbie Burns statue, comprises of two storey building of 2,200 square feet with toilets and storage and access is provided from Union Terrace and from the garden level. The pavilion incorporates a 15-passenger lift providing accessible access to the gardens.
The smallest unit is The Rosemount Pavilion beside His Majesty's Theatre of 740 square feet with dual access into the unit from both Union Terrace and the Gardens, and it also has accessible toilets and storage.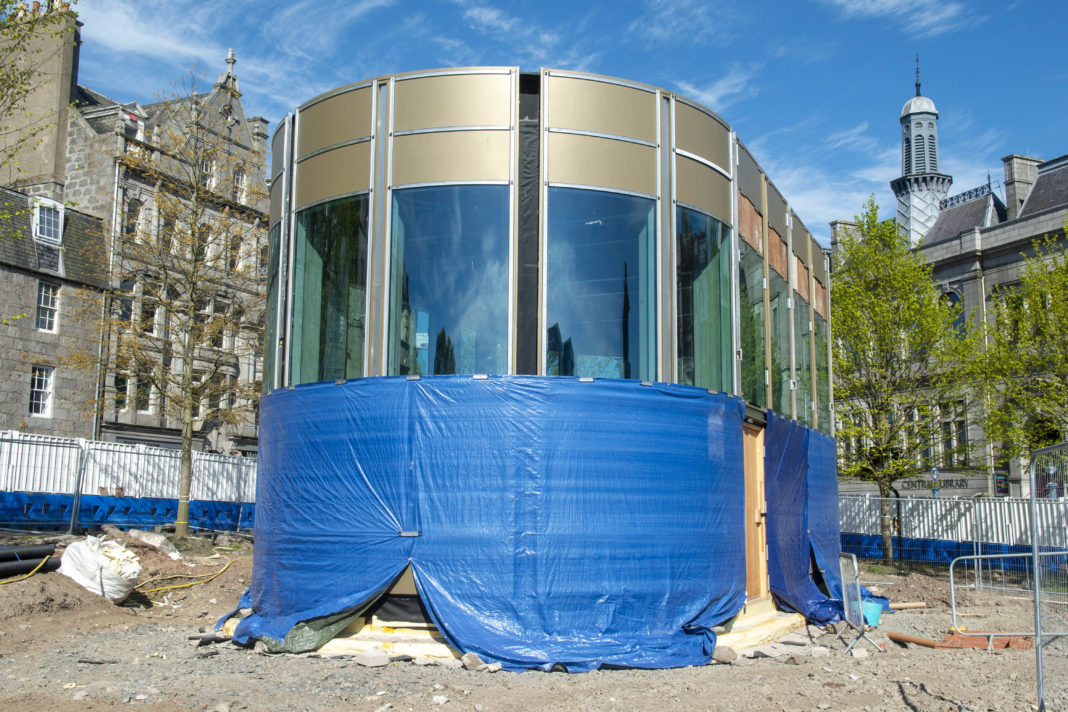 Aberdeen City Council city centre spokesperson, councillor Marie Boulton, said, "I'm delighted to see the work is well underway on the three pavilions and they will make a fantastic addition to Union Terrace Gardens.
"Alongside the works for these buildings and now that the groundworks have finished, people will be able to see the exciting changes for the park which will improve access for wheelchair users as well as providing a beautiful green space.
"I'm looking forward to the changes in the coming months and seeing the final design take shape."