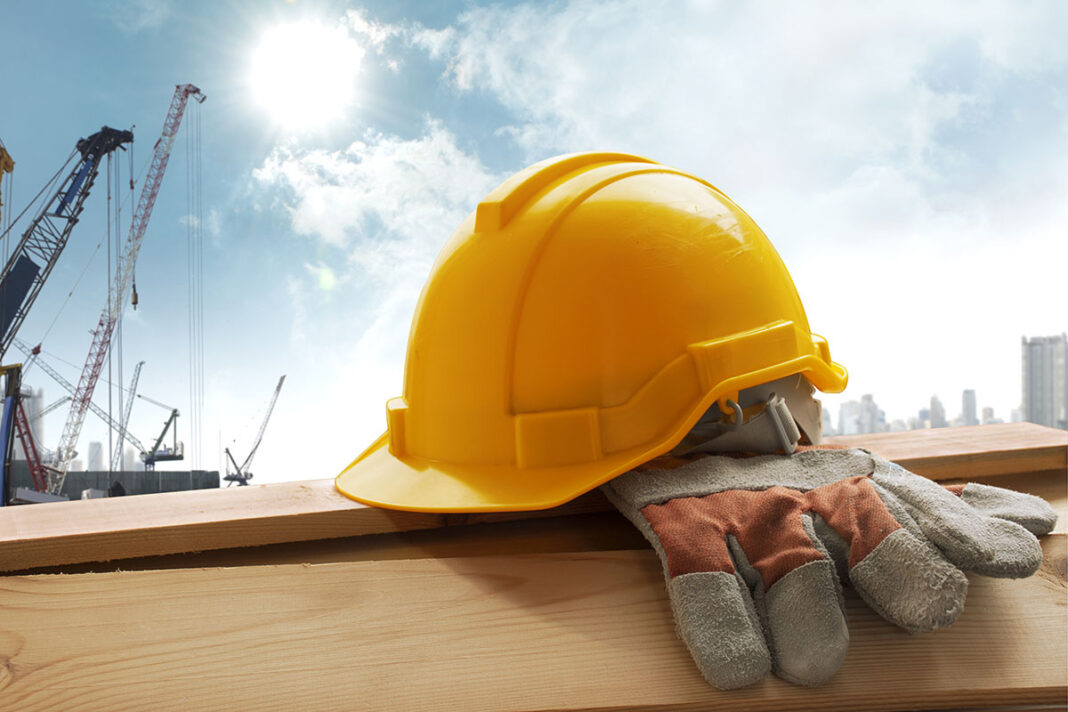 THE chair of the Scottish Conflict Avoidance Process Working Group has welcomed the publication of the Scottish Government Construction Policy Note CPN 2/2021, which confirms support for the principle of avoiding conflict in construction contracts and urges other contracting authorities to align their construction procurement policy likewise.
Len Bunton told Project Scotland the move is a boost for those who have long championed a policy of early intervention to help prevent issues on construction projects escalating into full-blown disputes.
"This is a major step forward for change in the industry demonstrating the support of the UK and Scottish Government for a more collaborative approach to the procurement and delivery of construction projects," Bunton said. "Hopefully now both public and private sector procurers will endorse the process."
Bunton provided an update on progress of the Working Group, revealing that around 55 organisations/individuals have signed the Conflict Avoidance Pledge. The target now is to increase this to at least 250 by the end of 2021.
"So far, consultants and Tier 1-3 contractors have signed the Pledge, and we need more industry buy-in," Bunton added. "The Working Group comprises a cross section of the industry including public and private sector procurers, clients, consultants, contractors, subcontractors, and a number of representatives from the CICV Forum, whose support has been incredible.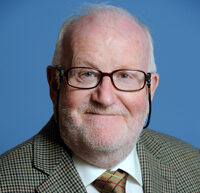 "The Working Group meets every 2-3 weeks to discuss the progress of developing CAP in various sectors. A major landmark in progress has been made by the NHS, who have included a CAP provision in the 5-year £650 million framework. The five SFT Hub Cos signed the Pledge, and we are aware of a Scottish local authority who will be going to tender shorty on some major contracts which will incorporate the CAP provisions."
Bunton commended the RICS Dispute Resolution Services for its support of the Working Group in Scotland.  "RICS is part of the UK-wide CAP Coalition, and they have gained a great deal of experience in developing CAP with a series of projects procured by Transport for London," Bunton explained. "Progress has been very much a team effort with the RICS collaborating with the construction industry in Scotland to drive this forward, and the RICS is working to develop CAP across the construction industry in the UK."
Martin Burns, head of ADR research for RICS, commented on the introduction of the Policy Note and the development of conflict avoidance in Scotland. "RICS is one of the authors of the pan-industry conflict avoidance Pledge. Under the Pledge, clients and contractors commit to implementing conflict avoidance measures in their contracts and on site. We believe that, as more and more businesses and organisations sign up to the Pledge, and adopt procedures such as the RICS CAP as a mechanism to avoid and manage conflict, the financial cost of disputes will be significantly reduced, and projects will be delivered on time and on budget."
Len Bunton added, "In my view the introduction of the CAP is a major step forward for the industry to reduce the number and cost of construction disputes, and the message to the industry is to please sign the Conflict Avoidance Pledge."