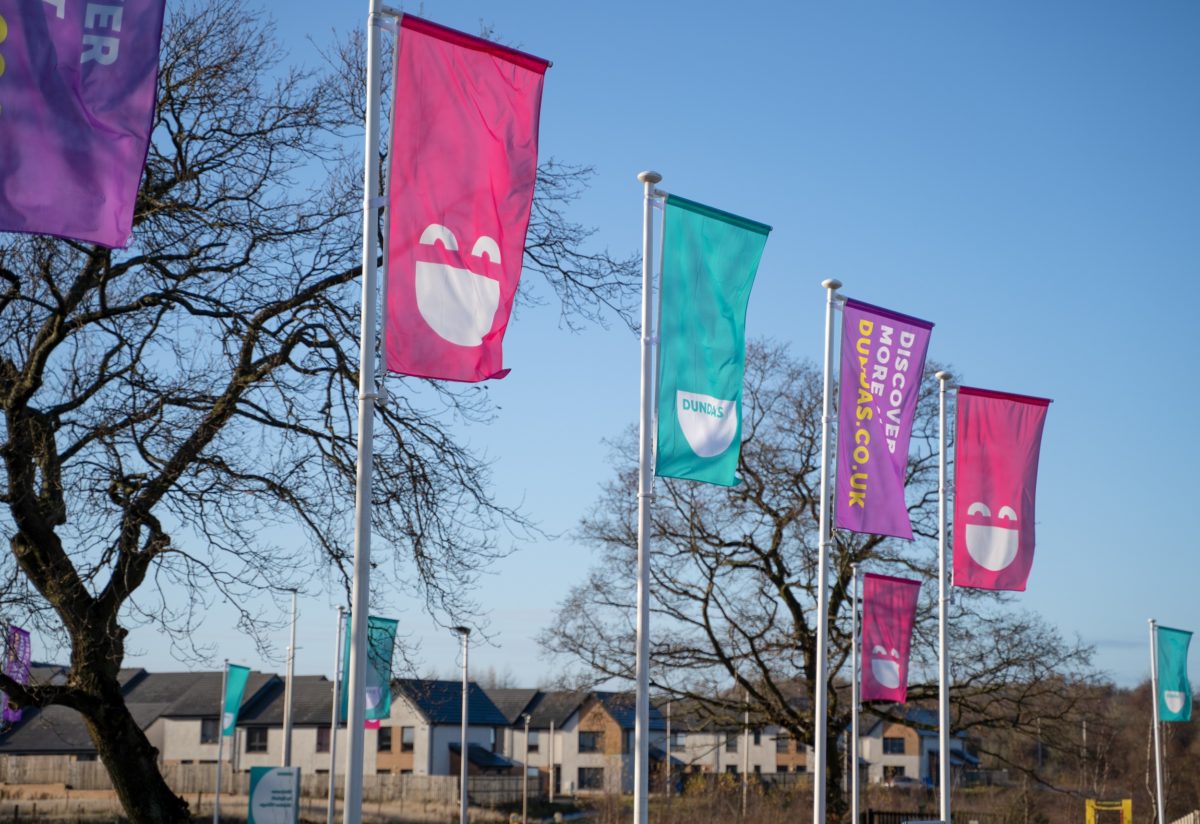 DUNDAS Estates has announced a 'major rebrand exercise' as it marks its 30th anniversary in a bid to 'redefine' how developers engage with their customers.
The Livingston-headquartered housebuilder intends to modernise the culture of the business with a 'revamped' sales process and is considering a range of policies to provide a more 'rewarding' house move and a new client-centric website.
Craig Fairfoull, head of sales and marketing at Dundas Estates, said, "While technology has brought video, virtual tours and interactive site maps, the actual mechanics of buying a home from a developer in Scotland has barely changed in decades. We're now a mature and established builder. Changes won't be overnight – but we want to move away from any notion of the pressure sales that buyers justifiably associate with our sector. Our sales advisers are increasingly becoming genuine product experts, more comparable to those in a top-end car showroom.
"Likewise, we are hearing that the customer experience offered by the PLC builders is perfunctory at best. We want to create homes that make people feel great – and that mantra has to permeate throughout our business, from identifying potential sites, right through to after care."
Dundas Estates recently announced it will continue to offer the Help to Buy scheme in Scotland on developments on properties up to £200,000.
The company will shortly start construction on a £35 million 140-apartment development in Musselburgh. Dundas Estates is also currently building its flagship development Uphall Station Village in West Lothian, featuring 266 homes.