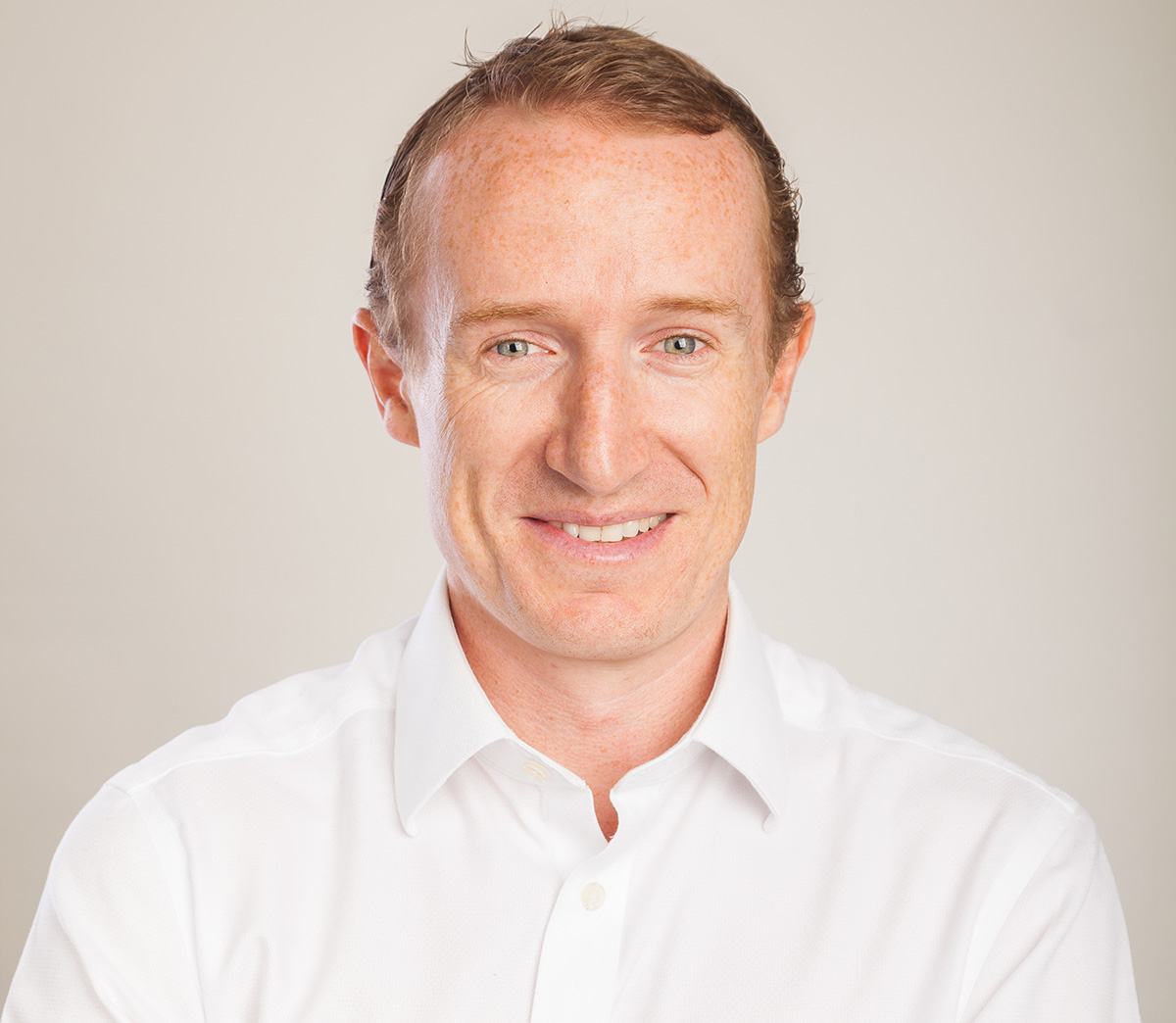 JAMES Donaldson & Sons Ltd (JDS) has completed another acquisition in the form of worktop specialist Stonecare.
Established in 1999, Glasgow-based Stonecare is a supplier of worktops to the UK kitchen industry. The manufacturer's portfolio includes Granite, Silestone, Marble, Quartz Stone and Corian worktops.
JDS said the addition of Stonecare adds to the group's kitchens offering and presents 'strong synergistic opportunities' for both businesses.
The move follows JDS's acquisition of Kitchens International earlier this month and strengthens its interiors portfolio, which also includes Optima Kitchens, Smith and Frater, Perform Panel and Buzz Home Offices.
JDS revealed that staff and operations at Stonecare will remain 'unchanged' by this development, with all 11 employees remaining in position.
Andrew Donaldson, CEO of James Donaldson & Sons Ltd, said, "We're proud to add Stonecare to our growing JDS family. Stonecare has an excellent reputation for quality, craftsmanship and service; an extremely high-quality product; and a great team of people. The business perfectly complements our existing portfolio in JDS and aligns well with our strategy to enhance our offering in the market, with a focus on kitchens, bathrooms and home offices.
"Historically a timber specialist, this is an incredibly exciting time for our business, as we continue to grow through sustainable organic growth and by the strategic acquisition of market-leading specialists. We look forward to welcoming the Stonecare team on board and moving forward together as one."
Andrew Crombie, MD of Stonecare, added, "I am delighted that in our 21st anniversary year, Stonecare is joining the JDS group.  With our shared family values and strong business synergies I am confident we will provide our great team with opportunities for growth and am looking forward to this next chapter for Stonecare."