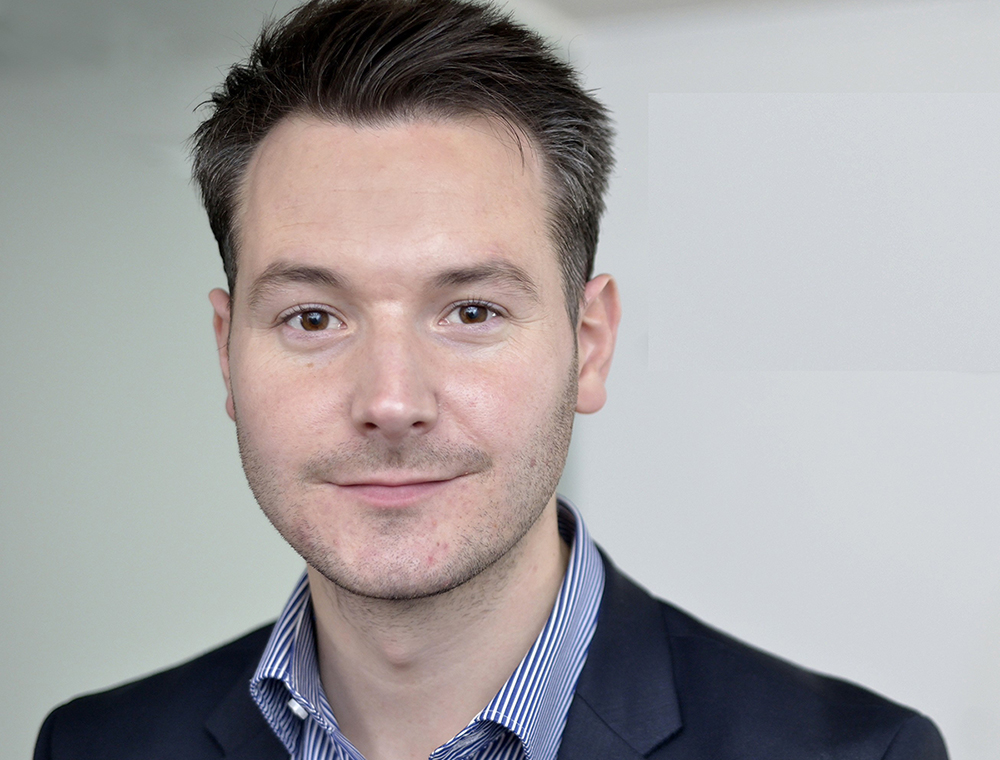 HUB South West has highlighted its support for the 'resilient' SME sector since the start of the Covid-19 pandemic.
Since March 2020, the organisation said it has been 'promoting recovery and building resilience locally' by focusing on the development of SMEs throughout its territory and 'protecting and promoting' apprenticeships.
Craig Young, a director of hub South West, explained, "At a time of uncertainty, hub South West's consistent drive for SME development and promotion of local businesses with our supplier development programmes and Meet the Buyer events, has acted, we believe, as a catalyst for growth. A key part of our work has focused on supporting apprenticeships and securing work placements, both of which have been hit hard by Covid-19 and site lockdowns, while also undertaking research to measure the social value of completed hub South West projects.
"Even in a year such as 2020 we had 16 people complete their apprenticeships, bringing to 116 the number we have supported since inception. In addition, we also supported 19 new apprenticeships and 41 existing apprenticeships through strict on-site regulations and guidelines.
"Our approach has also included re-designing initiatives to work virtually and ensuing the continuance of our innovative instructional programmes such as Building for Growth, by engaging as many local businesses as possible in Tier 1 contractor projects.
"Our hub Club monthly networking events, for example, have provided updates and guidance from guest speakers to support our members who may be adversely impacted by Covid, while also telling them about such matters as the available support and their legal implications, employability funding, shared insights into bidding best practices, and showcasing SDS's Skills Growth Programme and SCDI's Productivity Programme."
Mark Houston of hub South West's economic development team, added, "A crucial part of the work we do at hub South West is to support our supply chain members, during good times – and not so good. Covid-19 was a hammer blow to many and has tested everyone's resolve. We decided the best thing we could do was to adapt how we delivered our support during lockdown. We shifted to an online platform to duplicate as many in-person events and programmes as we could. We ran our popular monthly hub club networking events online.
"We then focused on replicating our development programmes, Building for Growth, Build Lanarkshire and Build Ayrshire with great success. All fully booked with superb outcomes. It is business as usual at hub South West."