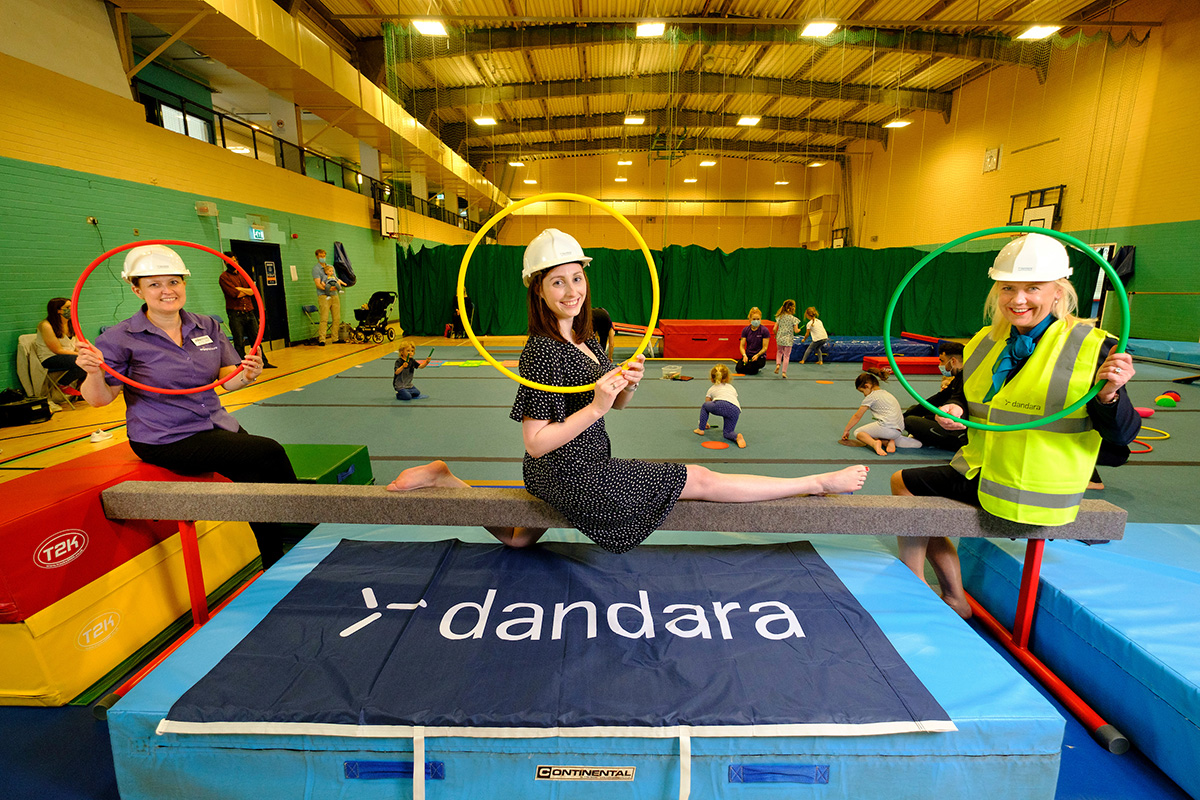 HOUSEBUILDER Dandara East Scotland has announced plans to fund the cost of equipment to help improve leisure facilities throughout East Lothian.
The recipient is enjoyleisure, the charitable health, wellbeing and leisure trust for East Lothian which manages sport and recreational facilities in the region.
Arriving in centres shortly will be new specialist gymnastics equipment to enhance the existing coached activity programme, which currently delivers lessons to over 600 children.
The support will also cover the cost of purchasing swimming pool platforms used in the delivery of the county's Learn to Swim programme.
Iain Innes, MD of Dandara East Scotland, said, "Leisure facilities play an essential role within our communities, and we are pleased to be supporting enjoyleisure in the delivery of children's coached activity programmes. As we build new homes throughout Edinburgh and The Lothians, we hope that our residents, and those living nearby, can benefit from such improvements to facilities – ensuring that health and wellbeing remains a top priority for everyone."
Bill Axon, enjoyleisure chief executive, added, "enjoy's focus is on developing and delivering opportunities for our residents and visitors to engage and participate in sport and activities, in order to improve overall health and wellbeing across our communities. We are very grateful for Dandara's support which will allow us to develop our facilities further and in turn, widen our reach and engage even more target groups in our centres as we work to enhance and expand our reach to new young customers."