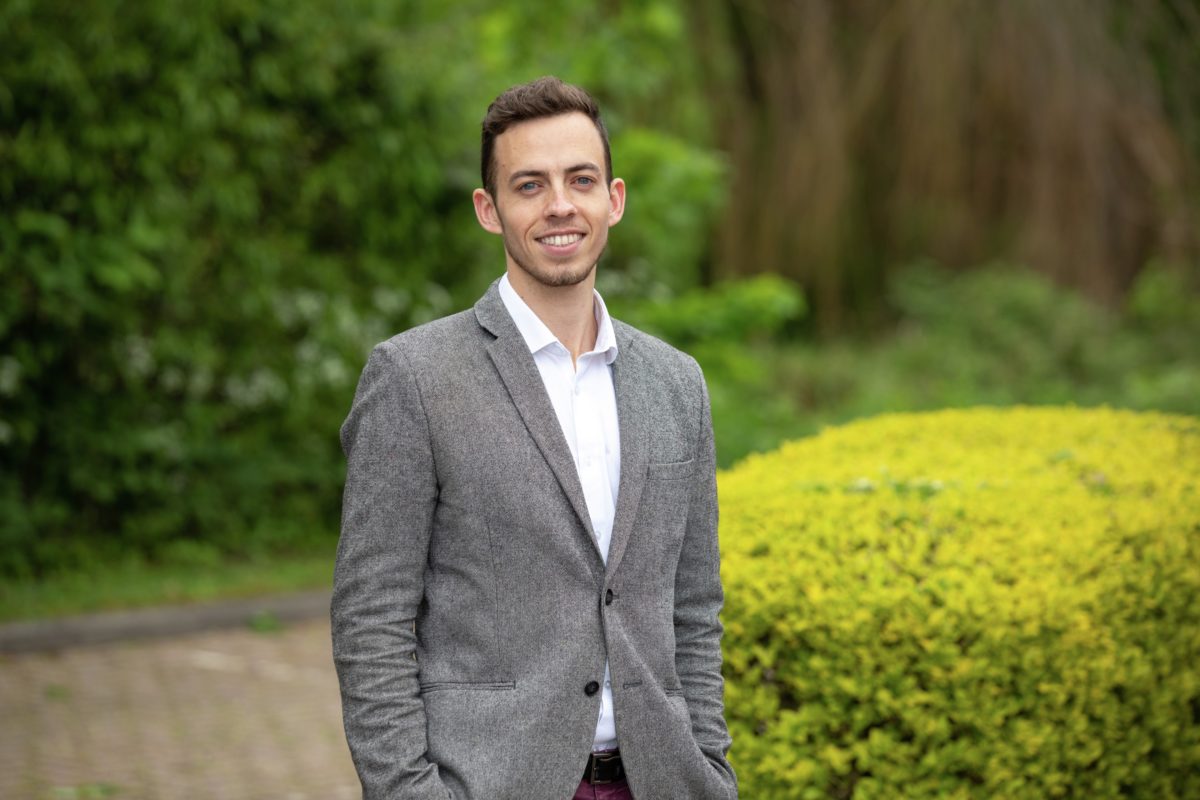 CALA Homes has highlighted the firm's green credentials with the appointment of two sustainability analysts and a partnership with the Construction Scotland Innovation Centre (CSIC).
Oliver Cooney and Ryan Menezies will support the housebuilder's plans to build homes that are operationally net zero carbon from 2030, and reach net zero greenhouse gas emissions in line with the Scottish Government's 2045 target and ahead of the UK Government's 2050 target.
The analysts will work with teams across the business to drive innovations and efficiencies, aimed at reducing CALA's environmental impact. The pair will produce reports and model various scenario home builds, with an initial focus on improving air quality and water consumption.
Ryan Menezies said, "I'm proud to be here at CALA and I'm looking forward to working closely with the various teams to explore sustainable innovations, implement pioneering trials, and measure results to help the business reach its green objectives. With new regulations coming to the fore across the construction industry and with sustainability becoming something that touches every part of CALA's business, it is an exciting time to join and help the company make informed decisions to ensure that it does all that it can in the fight against climate change."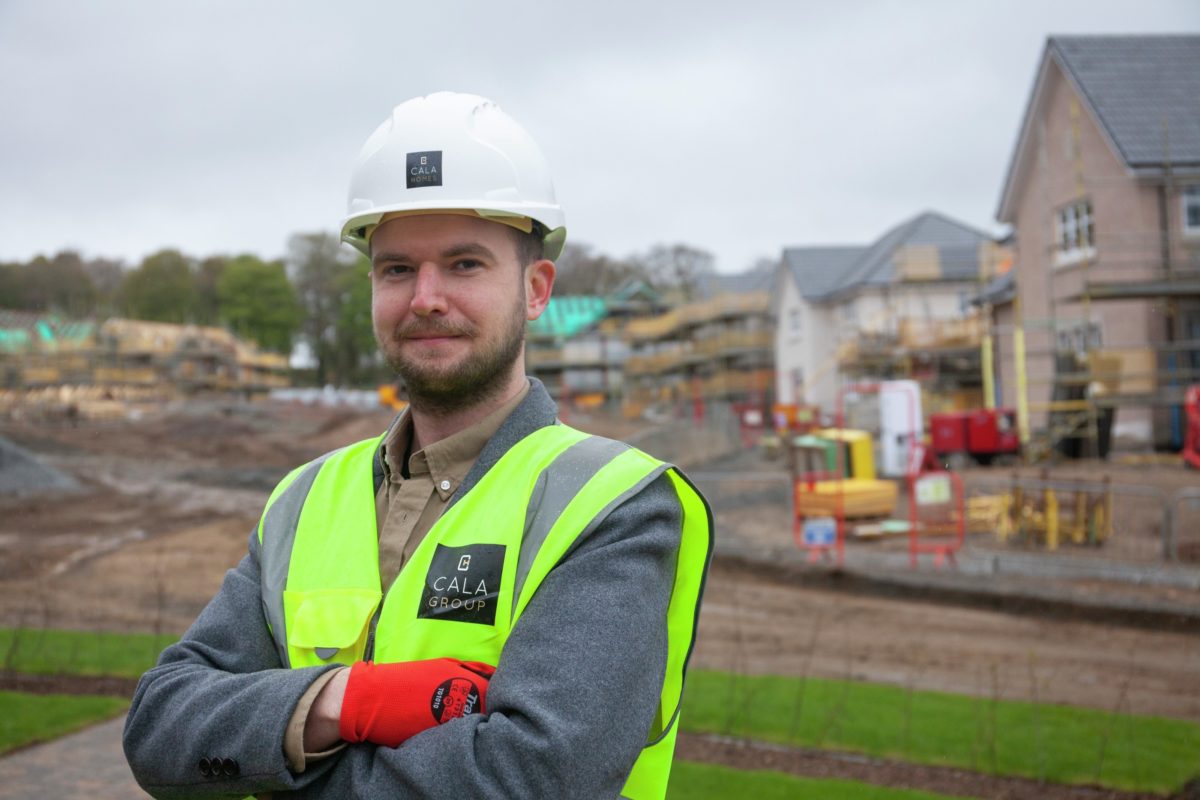 Alongside these appointments, CALA announced it has teamed up with CSIC to work with three MSc students as part of the Built Environment Innovation Masters Fund.
Kaye Keenan, programme manager at CSIC, said, "It is great to have CALA as an industry partner on the CSIC Built Environment Innovation Masters Fund. The projects they are supporting have the potential to make impact in several important areas to improve sustainability in the construction sector. CALA has provided invaluable support to each of the students during their research, which will give them a sound basis for their dissertation topic. Providing these students with real life industry work challenges will give them the experience they need when they leave academia and move into the industry where they will have the opportunity to make a real difference."