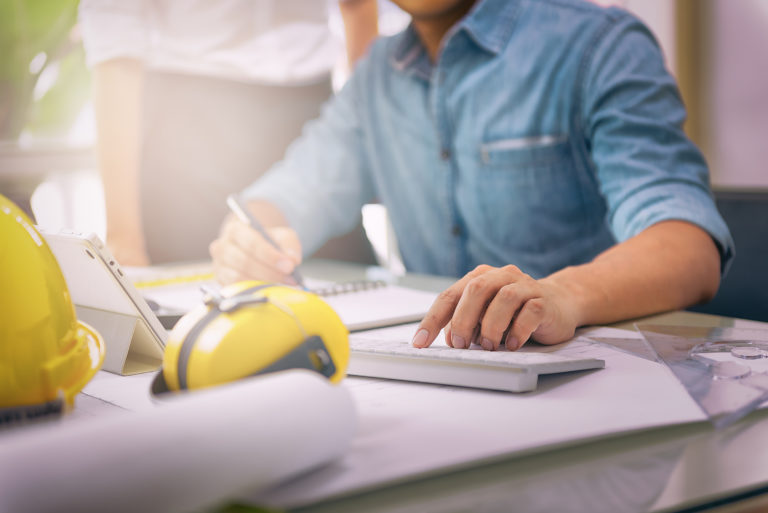 THE Highland Council has launched a new website dedicated to allowing residents to follow the progress of construction projects in the constituency.
The new site features an interactive Google map which will showcase the scale of developments in the constituency. In addition, the hashtag #BuildingOurFutureHighland will be used on Twitter to bring content from works to residents.
The Highland Council's chair of housing and property committee, councillor Ben Thompson, said, "I would encourage anyone interested in the development of our housing, property and schools to utilise this new campaign and keep informed on the progress of works in Highland. This will hopefully become a regular and useful tool for communities to use so they can follow current and future projects happening in their area.
"Investment in the Council's estate will make a significant contribution to our economic recovery across Highland. It is especially great to see progress on housing developments which will greatly benefit local communities, especially in the more rural and island areas."
The website can be accessed by clicking here.